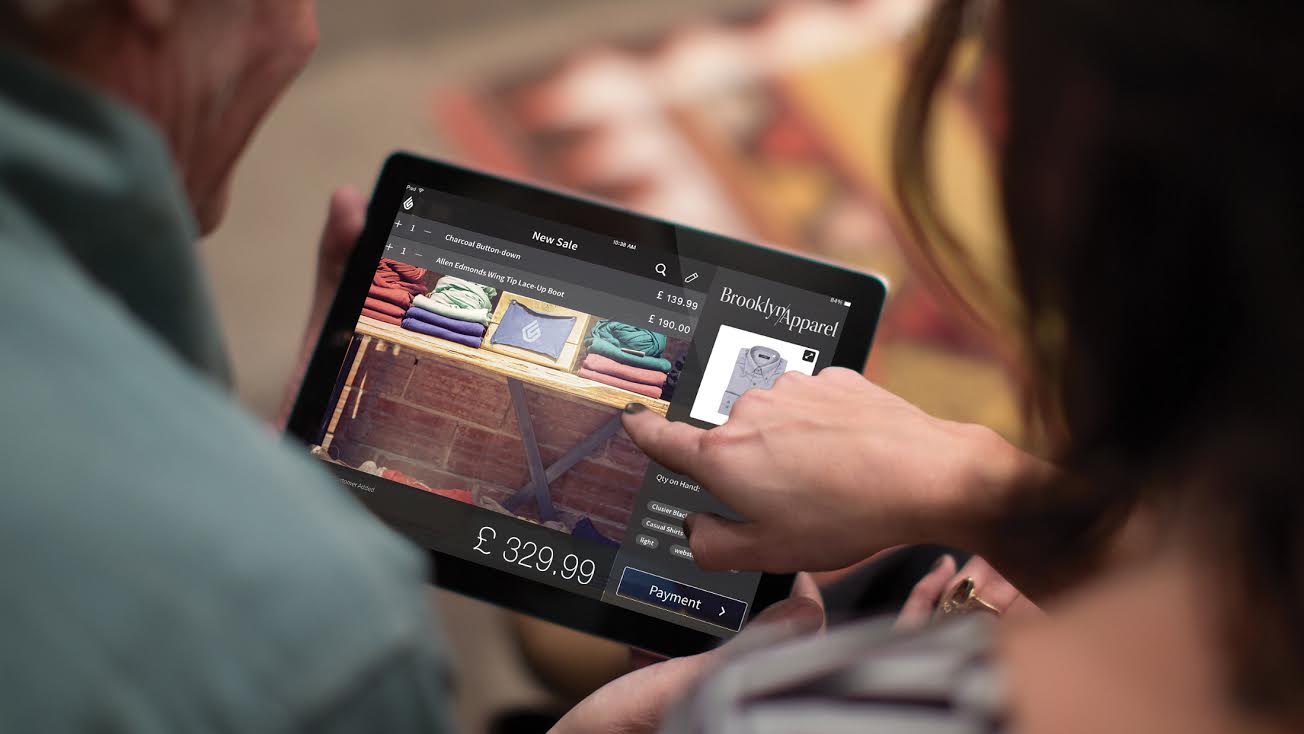 We are pleased to announce that, as of today, Lightspeed Retail, our cloud-based POS system, is now available to a select number of UK retailers.
The UK retail market is in an exciting transitional period and primed for growth. According to Jean-Paul Chauvet, Chief Revenue Officer here at Lightspeed, "Independent shops are driving a sea change in the UK's retail technology space. Unencumbered by legacy enterprise software, they are free to embrace cloud technology and offer an entirely new sales experience to their customer."
The launch of Lightspeed Retail in the UK culminates an exciting year for our company. Just over a year ago, we launched Lightspeed Restaurant in Europe, followed quickly by the opening of our new London office, the expansion of customer support to 24/7 to better service our growing international customers and the introduction of a new partnership with leading European mobile payment provider iZettle.
Europe represents a major investment area for Lightspeed and we are aiming to triple the size of our team in the region this year. If you are a UK-based retailer and would like to participate in this initial rollout, you can request a free trial here.
New to Lightspeed Retail?
Lightspeed Retail is a single platform for inventory management, CRM, reporting and sales transactions, enabling independent retailers to better compete with large chains and make more informed decisions about their business. Available for Mac, iPad or PC, Lightspeed Retail is cloud-based, which means there is no software to install or update. As Jean-Paul says, "Lightspeed Retail is built for the realities of running a modern retail business – all from a laptop or iPad screen. You can keep close tabs on your customers, your inventory, your sales, and ultimately, your success."
"With Lightspeed we can see exactly what's happening day-to-day, be more efficient and we have the time to focus on what's really important: our customers."

–Andy Kearney, Director, Brink Cycleworks, Bedford
Ready to take your business to the next level ? Check out our POS Buyer's Guide.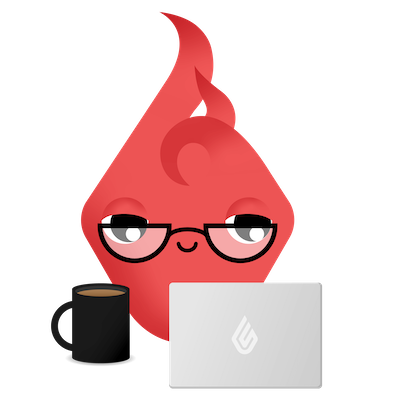 News you care about. Tips you can use.
Everything your business needs to grow, delivered straight to your inbox.