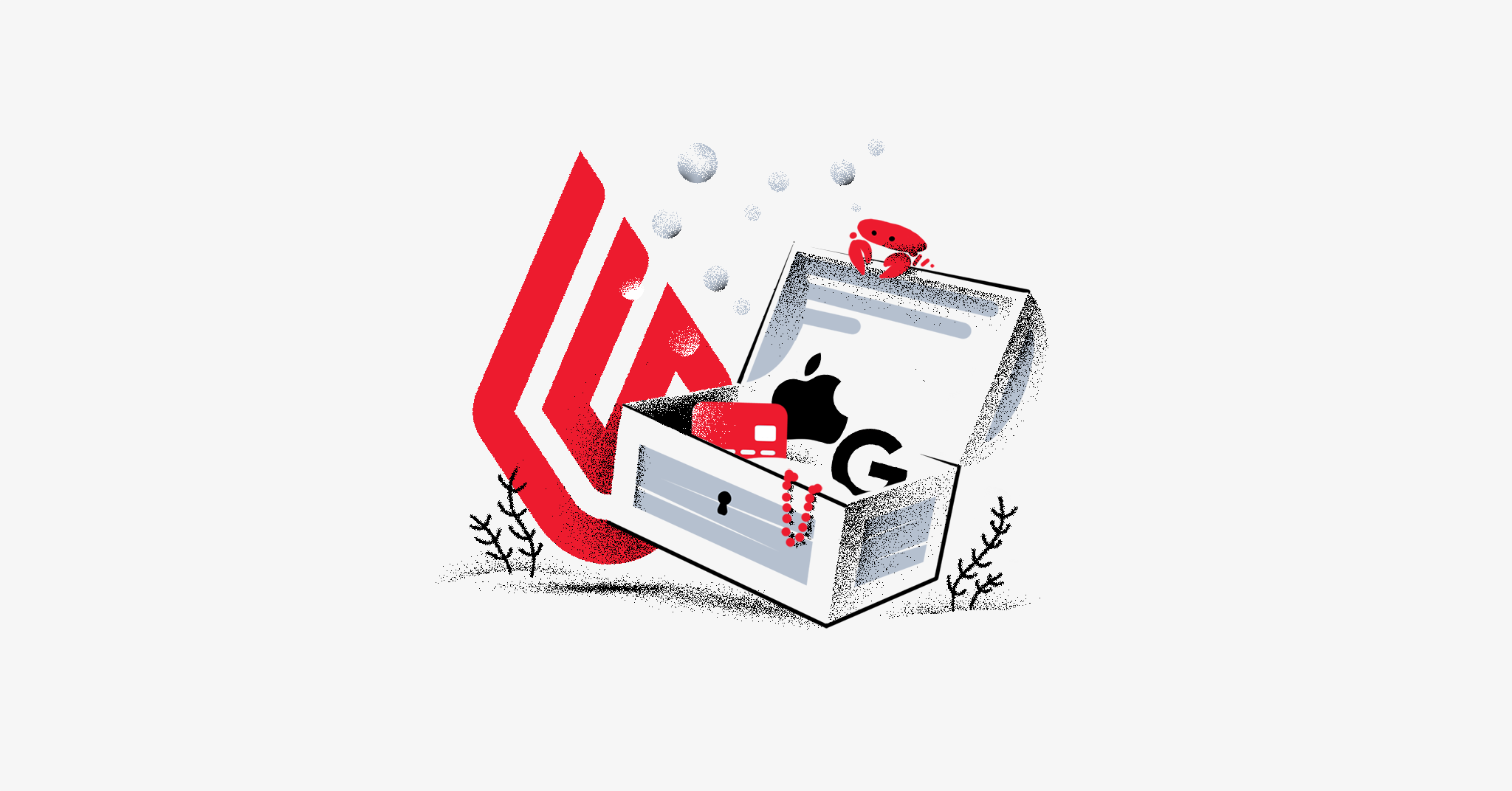 If you sell products or services online, you know how important it is to choose the right payment processor for your business. The decision not only affects how much you pay in fees but also plays a role in your customers' shopping experience and satisfaction.
Luckily, there's a payment solution for online sellers who want to effortlessly and securely accept payments in their online store: Lightspeed Payments. It's brought to you by Lightspeed, the one-stop commerce platform for merchants to simplify, scale, and create exceptional customer experiences.
In this blog post, we'll talk about the benefits of Lightspeed Payments for your online store and give you tips on how to get started.
We'll cover:
Enjoy fast, secure, and cost-effective payment processing
Offer your online shoppers swift and safe payment options in your Lightspeed eCom store to increase sales.
What is Lightspeed Payments?
Lightspeed Payments is a reliable and affordable payment processor you can use to manage your payments directly from your Lightspeed eCom admin. It provides online shoppers with a quick and effortless checkout experience—a must for retaining customers.
Lightspeed Payments is available for online sellers in the US. You can use it in your online store to get paid with all major credit and debit cards, Apple Pay, and Google Pay.
Here's how Lightspeed Payments stands out from other payment solutions:
It allows you to

get paid in the most popular ways.

Apple Pay and Google Pay, as well as all major credit and debit cards—Visa, MasterCard, American Express, JCB, Discover, Diners Club International, and more.

It's

transparent and cost-effective

Lightspeed Payments offers competitive rates (2.9% + $0.30 per transaction) and no hidden fees.

It's

secure.

The payment solution features PCI DSS validated Level 1 Service compliance, fraud protection, and chargeback management.

It's

convenient to use

. You can sign up for Lightspeed Payments right from your Lightspeed eCom admin. You can manage payouts, see payment details, and process refunds right where you run your online store.
Let's further explore Lightspeed Payments' key benefits for online store owners.
How you can benefit from using Lightspeed Payments
If you're an online retailer, chances are you're always looking for ways to reduce costs and streamline your payment processing. With Lightspeed Payments, you can do just that—and grow your business simultaneously.
Save on payment processing fees
Lightspeed Payments offers transparent and competitive pricing—2.9% + $0.30 per transaction—with no hidden fees.
Compare it to some other payment solutions. For example, PayPal Checkout charges 3.49% + a fixed fee.
Save time with easier payment management
With no tech skills required, you can easily set up and manage Lightspeed Payments right from your Lightspeed eCom admin. The Finance page offers a quick and easy way to check your balance, payments, and payouts—so you don't have to log in to a third-party website.
The Lightspeed eCom admin provides real-time reporting of your payments. This way, you always know exactly what your profits are at any moment.
Retain customers with an effortless checkout experience
Checkout is one of the most critical steps in the customer journey. If it's too complicated or doesn't offer their preferred payment options, online shoppers are more likely to abandon their cart.
With Lightspeed Payments, you can create the seamless, secure, and quick online checkout experience that online shoppers are looking for.
As Lightspeed Payments accepts all major credit cards, it offers flexibility that helps prevent abandoned carts, putting you ahead of your competitors. Not to mention that customers can also pay in a single click with Apple and Google Pay.
Lightspeed Payments is also mobile-friendly, letting customers purchase products on mobile just as easily as on desktop.
Protect your store from fraud
Lightspeed Payments offers bank-level security with PCI compliance so you can process payments with peace of mind.
With Lightspeed Payments, you can rest assured that your data—as well as your customers' data—is secure. That's possible thanks to end-to-end encryption. It's a method of communication that prevents anyone other than the parties involved from accessing transferred information during the transaction.
Lightspeed Payments doesn't just stop there—it also takes care of fraud and chargeback prevention. One way this is done is by having customers specify billing addresses. By requiring a billing address, the payment gateway can verify whether it matches the data from the card-issuing bank. If there's a mismatch, Lightspeed Payments will block the purchase attempt from going through in your store.
If you do find yourself facing a chargeback, Lightspeed helps you evaluate and resolve the situation.
How to set up Lightspeed Payments
Lightspeed Payments is available for Lightspeed eCom sellers in the US on all plans, including a free one (terms and conditions apply).
If you don't have a Lightspeed eCom store, sign up right now to set up a free online store in minutes.
Applying for Lightspeed Payments
Setting up Lightspeed Payments is very straightforward. All you have to do is apply for the payment method from your Lightspeed eCom admin.
Learn how to apply for Lightspeed Payments in our Help Center.
Make sure you add your store's legal pages, product, and shipping settings before applying for Lightspeed Payments.
After submitting your application, it will be automatically checked and likely approved for payment acceptance in your store. You'll immediately start taking advantage of the lower fees and gateway convenience.
The Lightspeed Payments team will review your application manually (it may take several business days) to approve it for payouts. In some cases, they might request additional documents. For instance, medical product store owners might need to present the necessary certificates.
Once the Lightspeed Payments team fully approves your application, you'll see a notification in your Lightspeed eCom admin. After that, you can start accepting and receiving payments right away.
Getting paid with Lightspeed Payments
Upon your store's full approval for Lightspeed Payments, you can start receiving payments.
Your payment will be processed and deposited into your bank account within two business days. The payout is the transaction amount minus the fees.
Your first payout might not come as quickly as you anticipate, but you can track your transactions in the Finance page of your Lightspeed eCom admin.
Power your online store with Lightspeed Payments
Lightspeed Payments is fit for online businesses of all sizes. It offers a fast, convenient, and secure way to process sales and get paid online.
With Lightspeed Payments, you get lower rates, faster payouts, and the security of knowing that your transactions are protected.
Set up Lightspeed Payments today to take advantage of all the solution offers.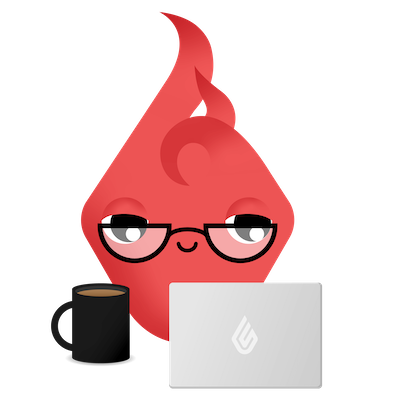 News you care about. Tips you can use.
Everything your business needs to grow, delivered straight to your inbox.