Ecommerce payments platform
Built-in payments—
fast, secure and effortless
For entrepreneurs who want to sell everywhere, from one intuitive platform. Deliver a seamless online shopping experience to your customers with Lightspeed Payments.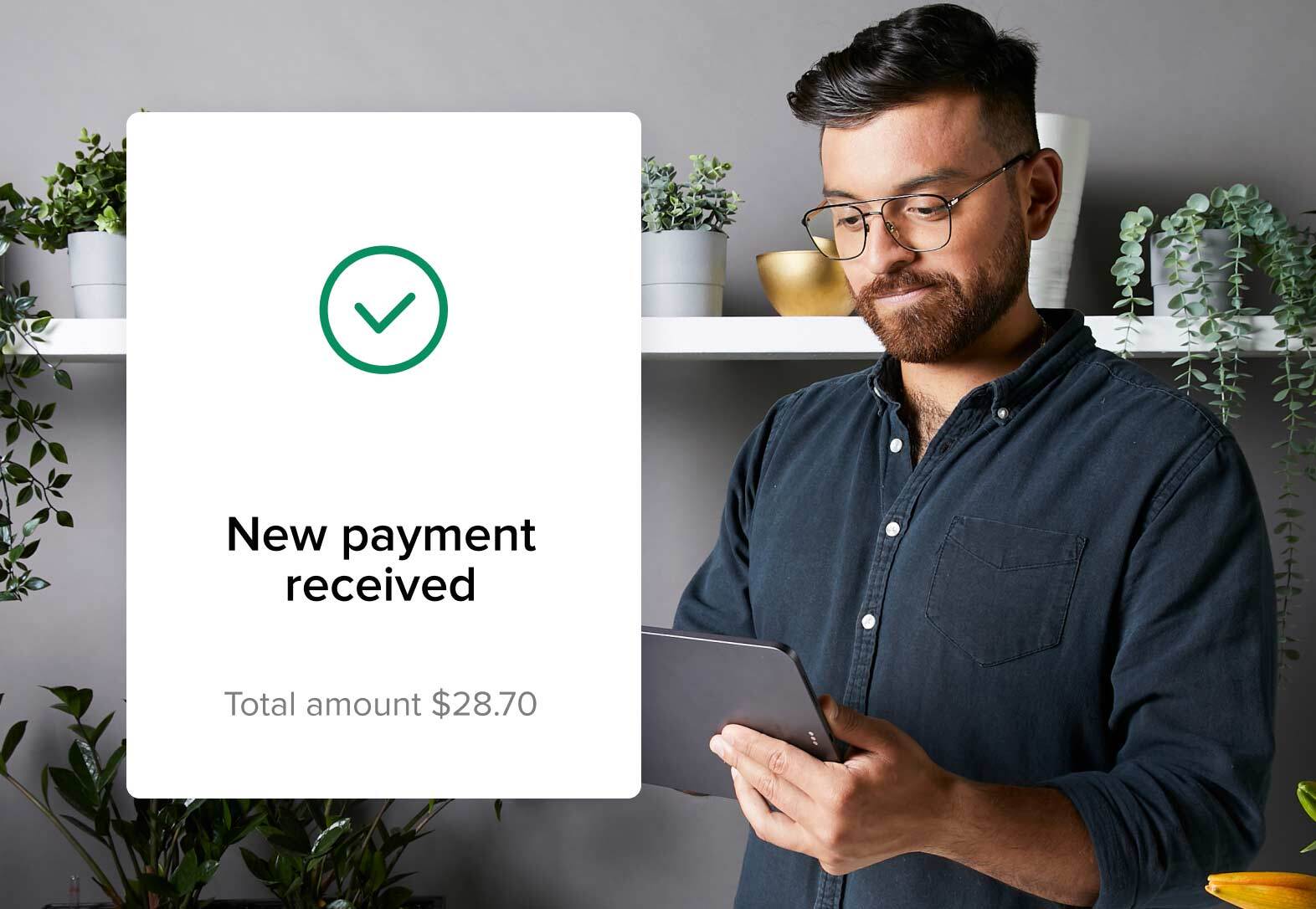 Keep customers coming back.
With Lightspeed Payments, you don't have to worry about shoppers abandoning cart. Focus on selling, and we'll take care of the rest.
Deliver a fast and secure checkout experience, every time
Accept credit, debit and digital wallets including Apple Pay
Reach customers on your website, social platforms and marketplaces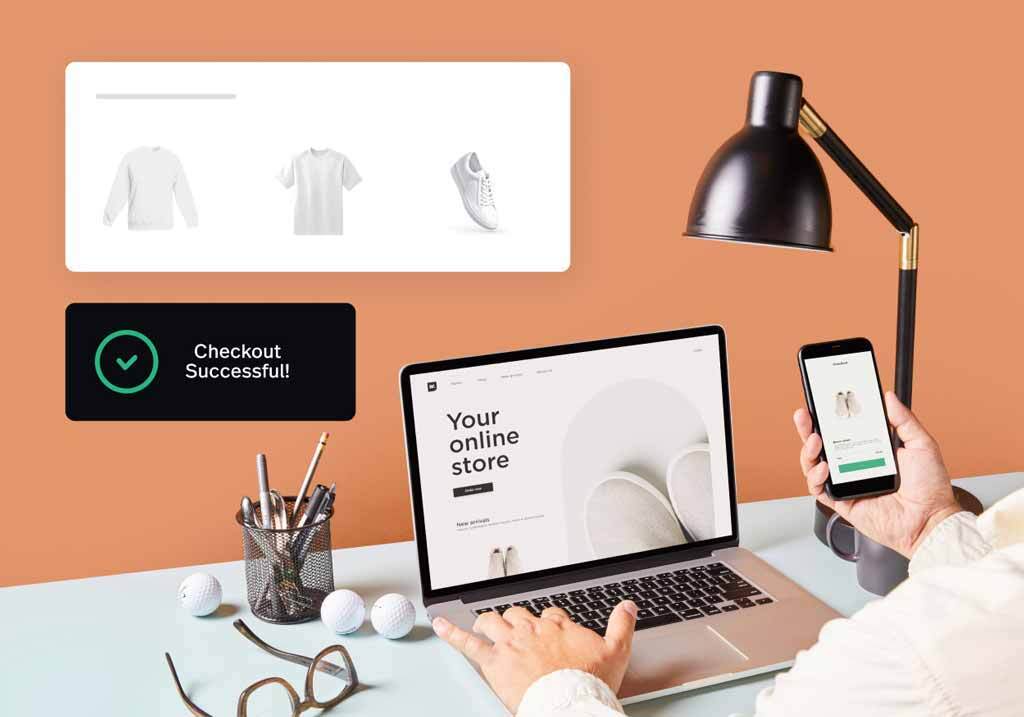 Manage your funds more efficiently.
Access sophisticated data and reporting through Lightspeed eCom. Gain valuable financial insight that can help shape your business. We automatically and securely process all transactions, allowing you to see your deposits and manage your payments directly from Lightspeed.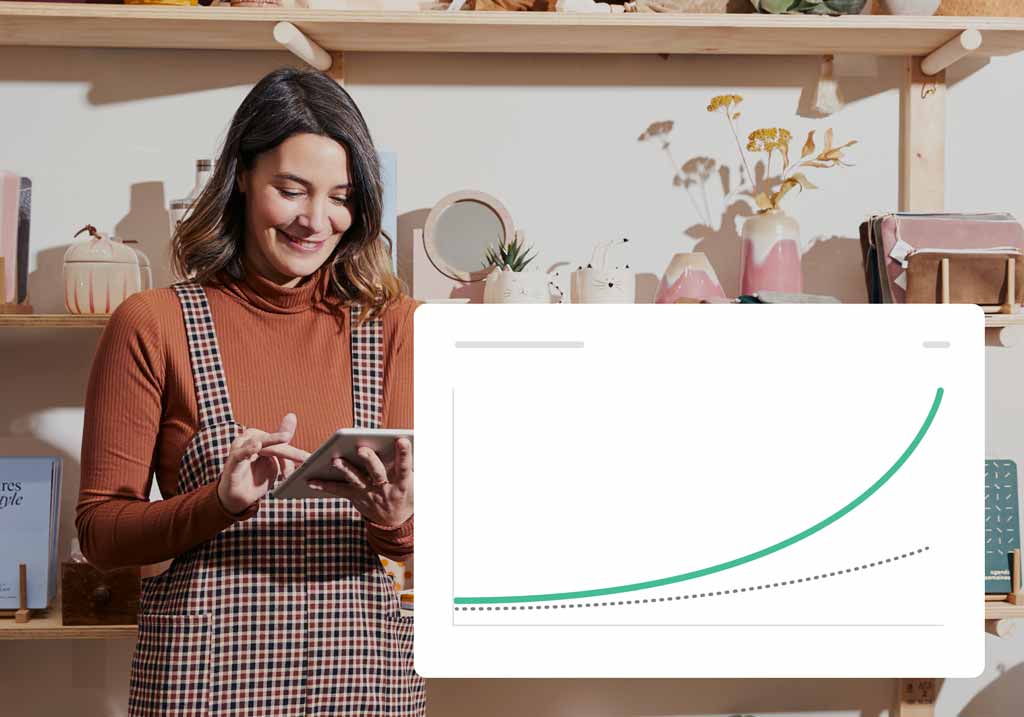 Cost-effective and transparent pricing.
Enjoy simple and predictable processing fees, so you can accept payments with confidence.
Save money with flat-rate pricing
No hidden fees or markups
Negotiate a competitive rate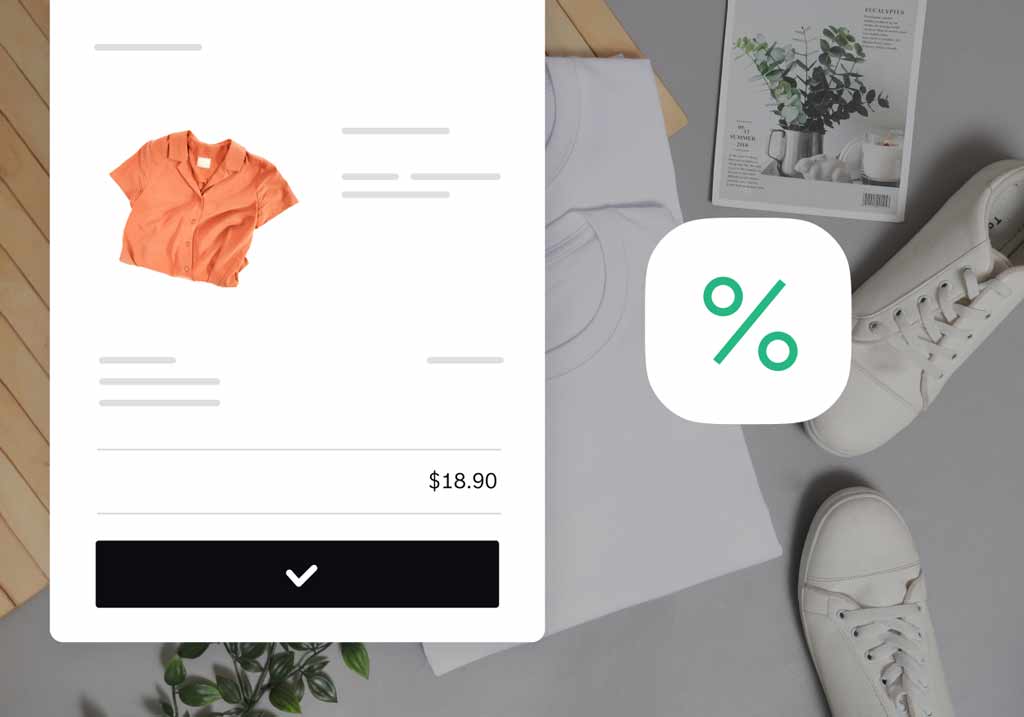 When it comes to security, premium is our standard.
Security is our top priority. Lightspeed Payments comes with premium security features built-in, so you'll have peace of mind from day one.
Protect their data with PCI DSS validated Level 1 Service compliance
Secure your data with end-to-end encryption for all transactions, in-store and online
Get 24/7 server security monitoring by our in-house team
The kind of support you've always wanted.
Our dedicated internal teams are on standby to help you get started with Lightspeed Payments, or to assist with chargeback assistance or dispute management—all at no additional cost.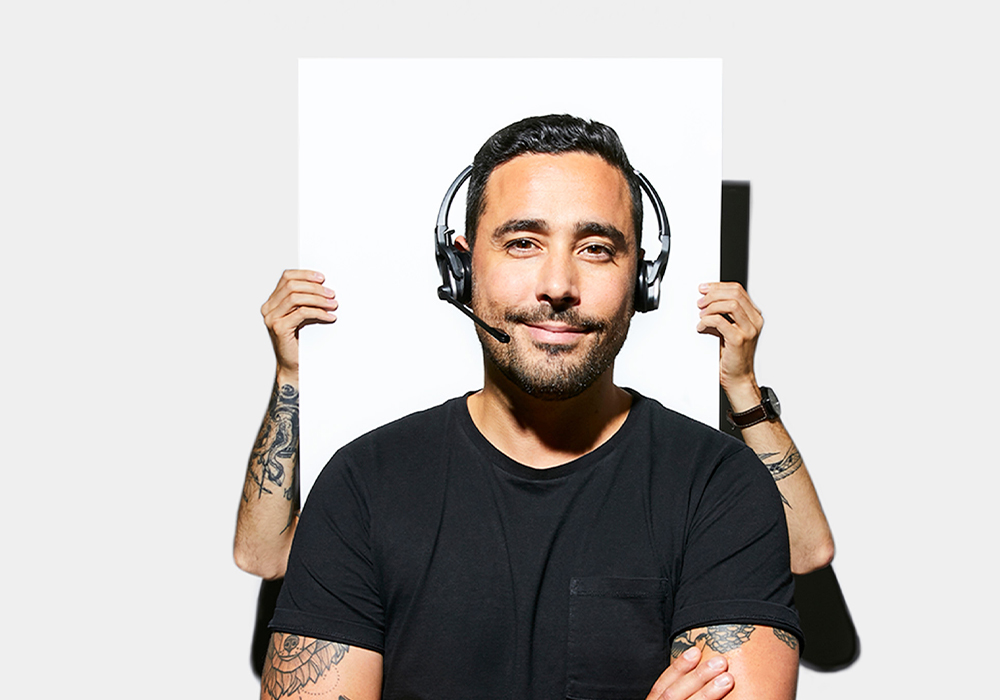 Your questions, answered.
Is Lightspeed Payments available for everyone?

Currently, Lightspeed Payments is only available in the United States. To be approved for Lightspeed Payments certain terms and conditions apply. Certain regulated or illegal products or services, any unfair, predatory, or deceptive practices are restricted from using Lightspeed Payments.
What happens when I apply for Lightspeed Payments?

You can sign up for Lightspeed Payments using a simple form within the control panel. Once submitted, the Lightspeed team will reach out for additional information about your business. Our team will review this information, and email you when you are approved to enable Lightspeed Payments in your store.
I want to offer additional payment methods than what Lightspeed currently lists. How does that work?

Lightspeed Payments can be used in tandem with other payment methods. We recommend that you only use Lightspeed Payments for your credit and debit card transactions, and then add any additional payment method through your control panel.
How long does it take to get started with Lightspeed Payments?

Once you sign up to use Lightspeed Payments, activation only takes a few minutes. The complete approval process may take several business days, but you'll be able to take payments during the review process by our team.
Please note that in some cases, Lightspeed may require additional documents for enablement. The faster you respond with the required information, the faster our team can approve your application.
I currently have a contract with another payment provider. How can I the switch to Lightspeed?

Depending on which provider your contract is with and what your terms are, potential cancellation fees will differ. On the Lightspeed Payments side, the switch-over couldn't be easier. Our friendly support agents are there for you at every step in the process to make sure you're up and running without a hitch in no time.
Are there any hidden fees?

No. At Lightspeed, we don't believe in surprise statement fees. The only thing you should expect is a $15 chargeback fee, should one even occur at all. We offer competitive rates and our experts are happy to tailor our payment solution to fit your business's specific needs. No hidden fees. Just peace of mind.
What happens when I get a chargeback?

Chargebacks are a reality no retailer can escape. Luckily, Lightspeed Payments makes chargebacks easy to deal with. If you lose a charge dispute, you will be charged a single $15 fee. We know that this process can be anxiety-iducing, so we're there to assist you from start to finish and keep you updated on the status of the dispute as it progresses.
What is the average payout time for funds?

You can expect to see money deposited into your account within 2 business days after a transaction is made. Payouts are done on every business day (Monday through Friday), a number of circumstances may affect this timeline, including delays caused by banking systems or risk monitoring. For further details on when to expect your funds, please refer to our documentation on payouts.
Please note that for your first payout, deposits may take up to four business days.
How do refunds work?

One of the benefits of using Lightspeed Payments is that you will be able to make a refund directly from within the order page. Our integrated system will save you time and energy on potential refunds when they happen. When you arrange a refund, the processing fee will not be returned to your account.
My question wasn't answered?

You can find more information about Lightspeed Payments in our Help Center, or ask our support team.