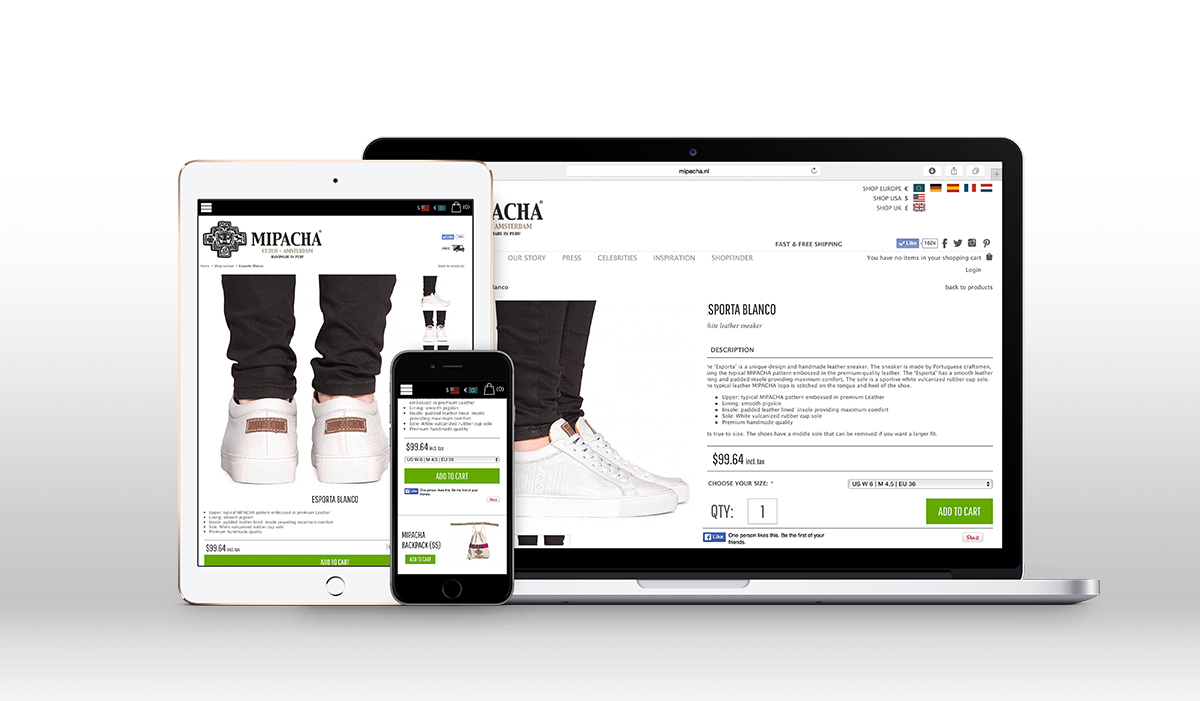 The evolution of our company took a giant leap forward today with the addition of SEOshop, the fastest growing eCommerce platform in Europe, to the Lightspeed family.


Since 2008, SEOshop has been transforming the European eCommerce market helping over 8000 customers, including some recognizable brands such as Heineken, Grolsch, National Geographic, Philips Lighting, and the Van Gogh Museum, change the way they manage their online business. With their highly localizable, multi-language, multi-currency capabilities, SEOshop is the integral piece in completing Lightspeed's vision of becoming a global omnichannel retail solution.
"With the industry rapidly digitizing, online-only merchant demand has grown exponentially. Bringing SEOshop into the Lightspeed family gives us additional scale, and allows us to help store owners create a global shopping experience and sell smarter – no matter how their customers choose to shop." – Dax Dasilva, CEO
This exciting extension to Lightspeed will also usher in a new solution for retailers who need to stay competitive in an industry where customers are demanding a seamless in-store and online shopping journey.
Omnichannel Defined
The omnichannel revolution is here. Is your business ready for it? Download this guide and learn how to implement an omnichannel strategy.
Today, we are proud to announce the launch of Lightspeed eCom, a 100% customizable and user-friendly eCommerce platform that enables merchants to sell to anyone from anywhere with minimal technical knowledge required. With setup that can take as little as an hour, Lightspeed eCom users can be running their online store and marketing their products all over the world in a completely secure environment.
With Lightspeed eCom, customers have access to over a 100 professionally designed templates, advanced inventory management, global sales capabilities with multi-language, multi-currency features — all complemented with an inclusive suite of marketing tools that include built-in search engine optimization, social sharing, a blogging platform and numerous app integrations!
In coming months, Lightspeed eCom will be integrating with Lightspeed Retail, the world's most powerful cloud-based POS system. The combination of these products will give multi-channel retailers full access to a comprehensive and flexible retail solution, transforming their traditional brick and mortar store into an omnichannel brick and click business.
Lightspeed eCom is available today in Europe with a preview version available in the United States and Canada. An integrated version of Lightspeed eCom and Lightspeed Retail will be available in early 2016.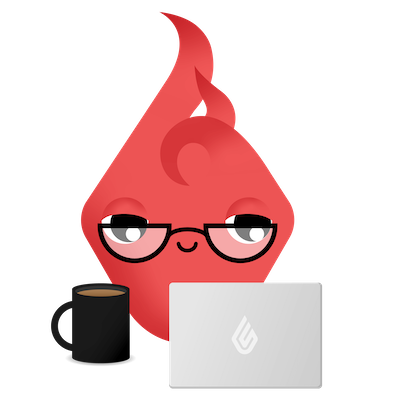 News you care about. Tips you can use.
Everything your business needs to grow, delivered straight to your inbox.