Restaurant
James Beard Awards 2022 Finalists: 19 Lightspeed Customers Recognized by the James Beard Foundation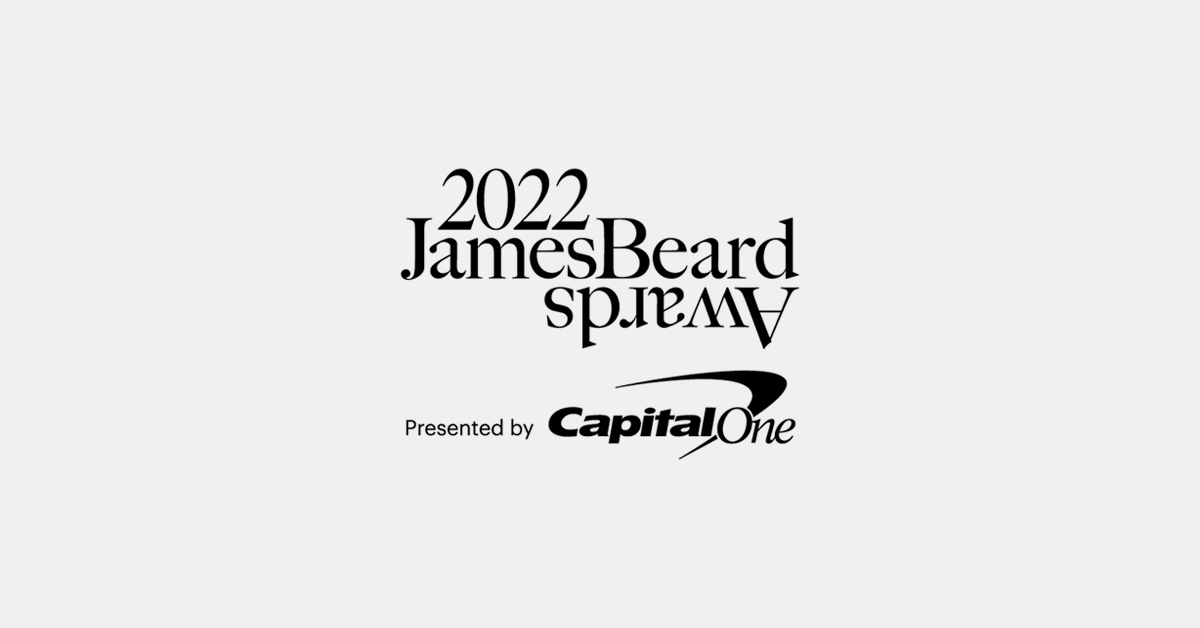 For more than 30 years, the mission of the James Beard Foundation has been to celebrate, nurture and honor chefs and other leaders making America's food culture more delicious, diverse and sustainable for everyone.
Lightspeed would like to take the opportunity to congratulate and recognize all of our phenomenal Lightspeed Restaurant customers that have been recognized by the James Beard Foundation this year.
Keep reading to learn more about:
Need help with food costing?
Lightspeed's food cost calculator breaks down your menu by dish and factors in each ingredient to find the desired margin for your restaurant.
Who was James Beard?
According to the Foundation, James Beard was named the "Dean of American Cookery" by the New York Times in 1954. As an original foodie and host of the first food program on television in 1946, Beard was the first to suspect that classic American culinary traditions might cohere into a national cuisine and was an early champion of local products and markets. He nurtured a generation of American chefs and cookbook authors who have changed the way Americans eat.
On November 5, 1986, the James Beard Foundation officially opened the James Beard House "to provide a center for the culinary arts and to continue to foster the interest James Beard inspired in all aspects of food, its preparation presentation, and of course, enjoyment," according to a press release issued that day.
Today, the Foundation hosts a variety of events at The Beard House and supports up-and-coming and established chefs from across the country.
What are the James Beard Awards?
Through the annual James Beard Awards, the Foundation recognizes excellence in the restaurant industry, aiming to bring attention to all levels of the restaurant experience. From wine programs to regional acclaim for chefs, the James Beard Awards honor outstanding restaurants, chefs and food-centric journalism, books and broadcast media.
In late 2018, the James Beard Foundation announced a change in policy in an effort to make the James Beard Awards more inclusive. This policy increased gender, race and ethnic representation in the governance and outcomes of the awards. Changes in the nomination and judging process have taken steps toward a more transparent system.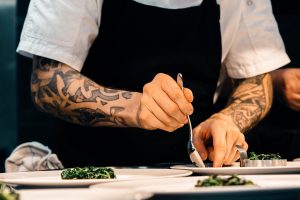 19 Lightspeed customers recognized as James Beard Award Nominees in 2022
The Foundation announced the 2022 James Beard Award finalists during a live ceremony in Paradise Valley, Arizona on March 16. This year's winners will be honored at the James Beard Restaurant and Chef Awards ceremony on June 13 at the Lyric Opera of Chicago.
Outstanding restaurateur
Kevin Gillespie, Red Beard Restaurants (Gunshow and Revival), Atlanta, GA
Outstanding restaurant
Butcher & Bee, Charleston, SC
​​Parachute, Chicago, IL
Best new restaurant
BARDA, Detroit, MI
Leeward, Portland, ME
Owamni, Minneapolis, MN
Outstanding wine program
Maydan, Washington, DC
Outstanding bar program
Attaboy, Nashville, TN
Best chef: California
Brandon Jew, Mister Jiu's, San Francisco
James Syhabout, Commis, Oakland
Best chef: Great Lakes
Jason Hammel, Lula Cafe, Chicago, IL
Best chef: Midwest
Jorge Guzmán, Petite León, Minneapolis, MN
Sean Sherman, Owamni, Minneapolis, MN
Best chef: New York State
Ayesha Nurdjaja, Shuka, NYC
Junghyun Park, Atomix, NYC
Best chef: Northeast
Vien Dobui, CÔNG TỬ BỘT, Portland, ME
Courtney Loreg, Woodford Food & Beverage, Portland, ME
​​Damian Sansonetti, Chaval, Portland, ME
Best chef: Northwest and Pacific 
Robynne Maii, Fête, Honolulu, HI
Congratulations again to all the James Beard Award finalists and best of luck at the ceremony in June!
Run your restaurant like a James Beard Award nominee
With the Lightspeed Restaurant POS and management system, you can offer tableside ordering, track inventory in real-time, view live reports and more. Chat with one of our restaurant experts to see how technology can help you streamline your operations and make more informed decisions.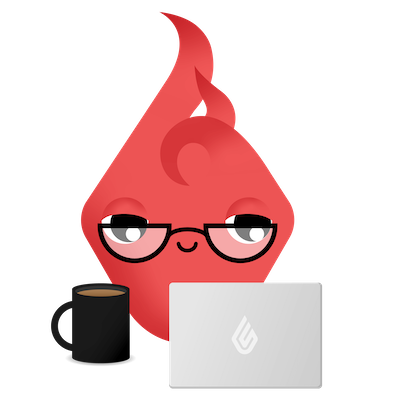 News you care about. Tips you can use.
Everything your business needs to grow, delivered straight to your inbox.