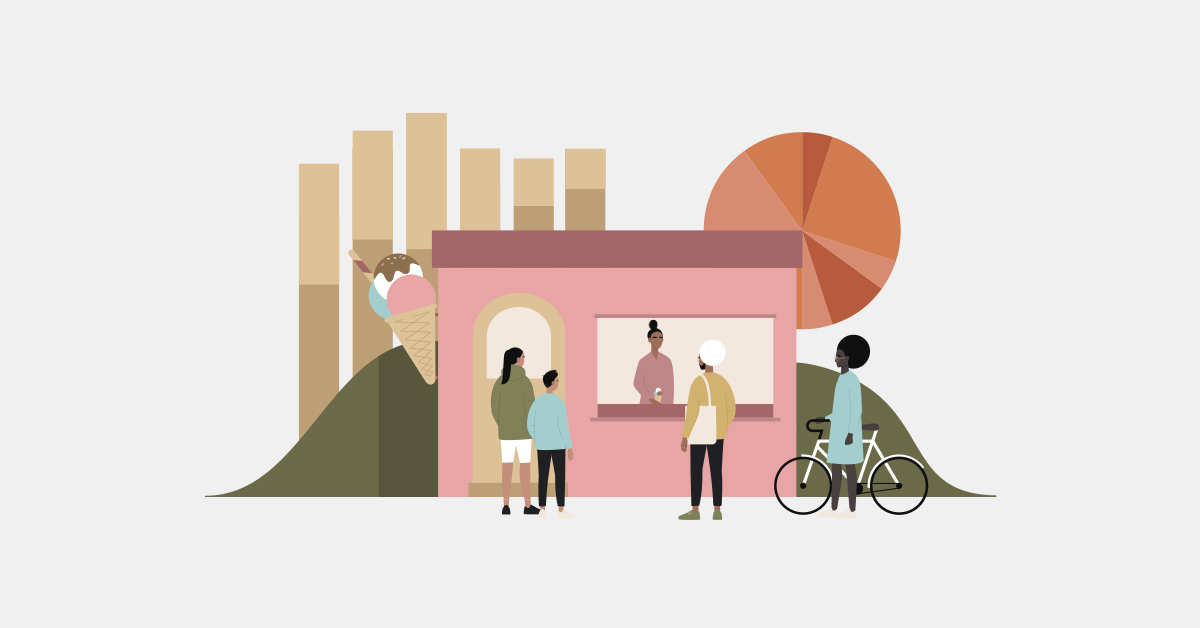 Rising inflation is affecting our daily lives and the choices we make. From what groceries we buy, to the way we get around, inflation is changing our patterns and behaviors. We've taken a look at Lightspeed sales data from nearly 6,000 US hospitality merchants to identify the trends in the way people are spending at restaurants, and how restaurants themselves are coping with inflation.
Let's dive in.
Find out how to help your restaurant thrive.

The future-proof restaurant tactics that add flexibility to your business—a key to thriving in the changing world of hospitality.
Restaurant margins
From May 2021 – May 2022, inflation has increased on average .98% per month. Paired with higher diesel prices and labor costs, this could have an impact on restaurant margins.
While rising food costs are pacing slightly ahead of inflation, restaurants are not raising their menu prices at the same rate. When adjusting for inflation, this means that restaurant margins are going down.
This is a serious issue for hospitality merchants, such as Terrace Bay Restaurant and Hotel hard. "In the spring of 2021, staffing was critically low to the point that we considered reducing our dinner service," said Terrace Bay owner Jarred Drown.
"We decided to change our strategy and start offering higher wages, healthcare, 401Ks, and shorter workweeks to our staff. To accommodate this, we had to raise our prices significantly to keep profits in line."
Terrace Bay also faced the same issue many restaurants currently face with rising food costs. Their solution was to diversify their inventory providers and work with local vendors, and to really make sure their service and ambiance matched current prices.
"The costs are up across the board so we just have to raise prices," said Drown. "You can only trim costs so much when you're working with quality ingredients."
Guest behavior
The first two months of 2022, and the lift of COVID-19 restrictions, saw check counts grow across restaurant types as people were eager to socialize and dine in. Additionally, people were ordering more than usual, growing the average US check size 1.15% per month and pacing slightly ahead of inflation. As the surge of post-COVID excitement slowed down, so did check counts.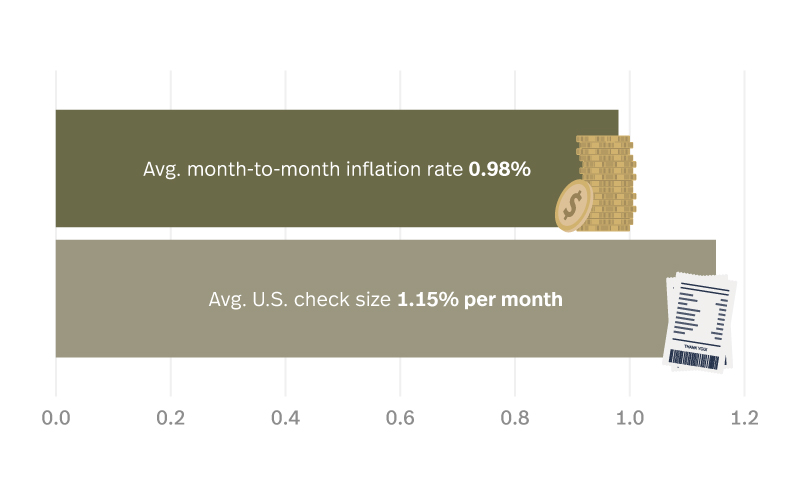 Pacing slightly ahead of inflation, the average US check size has grown 1.15% per month. This means that those who choose to dine-in are spending more on average.
Bars
Craving socialization, more patrons could be found at bars. Despite the rising check count at these establishments, people were ordering less than usual. This suggests that although patrons were eager to get out and have a drink, they were also mindful of their spending with the rising cost-of-living.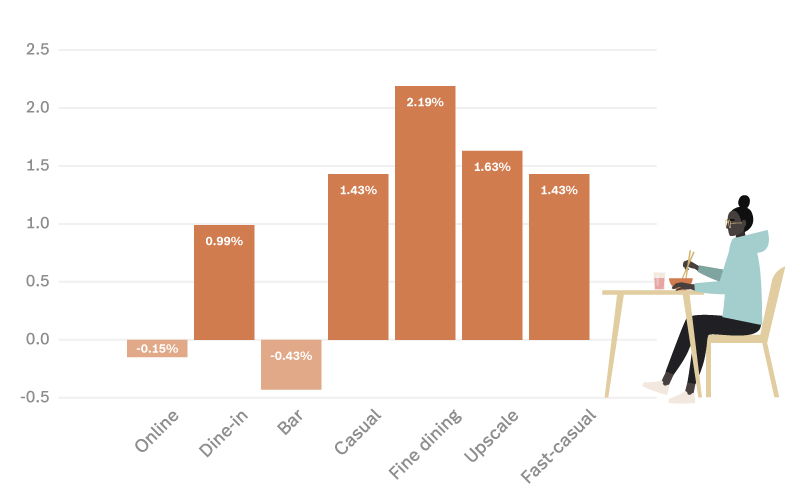 Online ordering
As inflation has grown (along with fuel prices), people have taken to online ordering. However, although in-restaurant tips have increased, tips for online orders have decreased as customers attempt to keep costs down.
Tipping habits
Despite rising costs and inflation, in-restaurant tips have steadily increased. Each type of hospitality establishment has generally seen an average increase in tips month over month, though the growth of tip percentages has slowed since May 2022.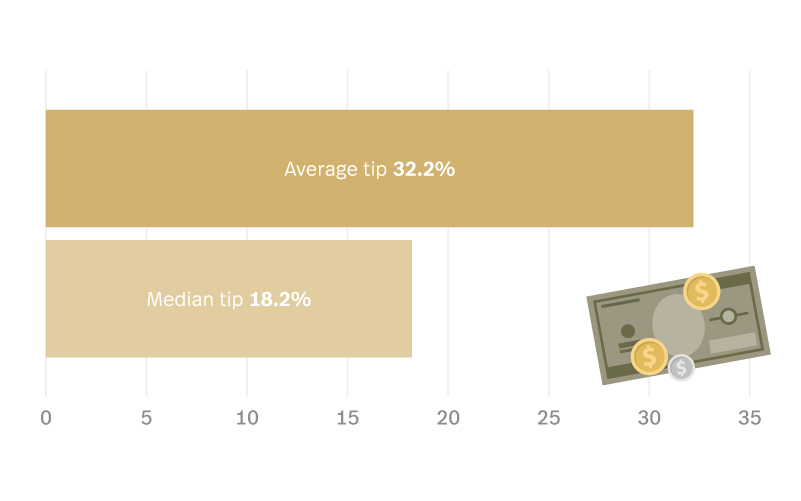 Upscale restaurants showed an average tip of over 32.2% in May 2022. This is much higher than the median average tip, of 18.2% during the same period, showing a large difference in the range of tips across restaurant types. This hints that customers dining at upscale restaurants are tipping more, while those who dine elsewhere are tipping less.

Restaurant count methodology
Lightspeed looked at data from nearly 6,000 US hospitality merchants which included casual restaurants (50%), upscale restaurants (21%), bars (15%), and fast-casual restaurants (13%).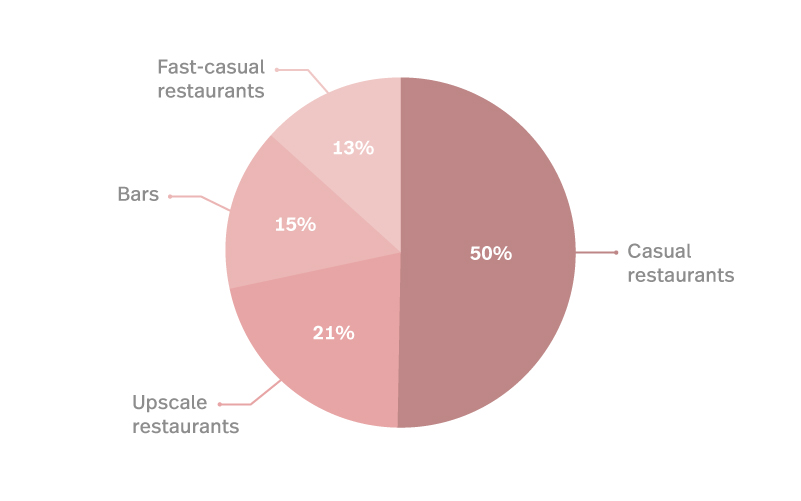 Comparisons to inflation growth are based on the average month-to-month inflation rate of 0.98% (Source: US Inflation Calculator).
With the right analytics and data, your restaurant will have the necessary information to make informed decisions about your business. If you want to learn more about how Lightspeed can help you contact our team of restaurant experts today for a free consultation!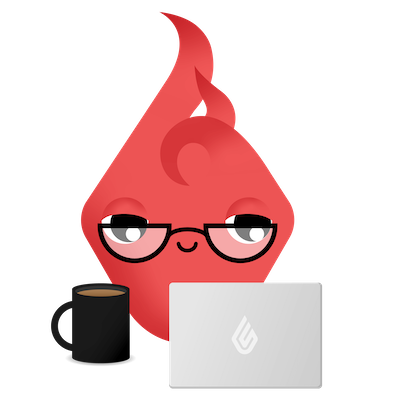 News you care about. Tips you can use.
Everything your business needs to grow, delivered straight to your inbox.