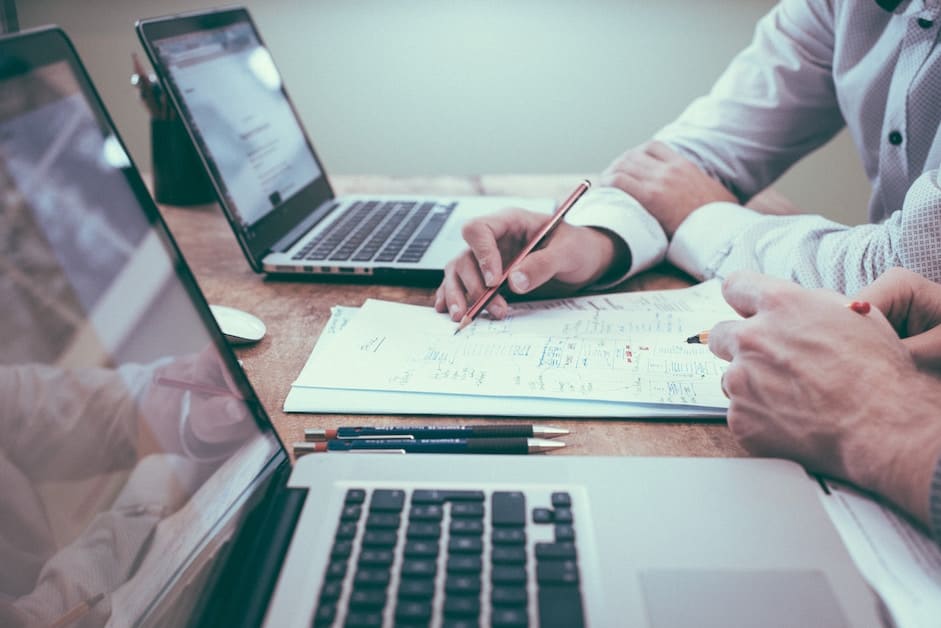 Winning at customer service is critical for any business wanting to improve their customer experience. It's well documented that happy customers are loyal customers, and those happy customers will both promote your brand and defend it from external criticism. One of the best ways to increase how many loyal customers you have is through strong post-purchase customer support. How you treat and serve customers after a sale is a difference maker that can separate your business from its competitors.
Customers are accustomed to omnichannel shopping experiences (when both online and in-store retail are perfectly in sync) that empower them to control how their shopping interactions unfold. Using omnichannel customer support software s can help businesses organize, manage, and analyze customer data to build and maintain strong customer relationships. We're going to break down some best-practices in omnichannel customer support, and what you can do to position your business as a leader in customer satisfaction.
1. Identify your goals
Ideally, you should already be monitoring customer-service KPIs like your Net Promoter Score, Customer Satisfaction Score, Customer Retention Rate, First Response Time, Average Resolution Time, and total Active Issues. There are tons of KPIs to choose from, so make a point of monitoring metrics that are directly related to your business and customer service strategies.
After you determine and implement monitoring the metrics best suited to your customer service strategy, you can determine what your support team's strengths and weaknesses are. If your metrics are good and you want to improve even further, set more ambitious goals for your customer care agents. If you're seeing a lot of negative results, you can dive deeper into the data to figure out exactly what needs to improve and make the necessary changes. After choosing KPIs to monitor, make sure you track them at different time intervals (daily, weekly, monthly, quarterly, yearly) to give your team the most comprehensive progress reports possible.

2. Organize customer data
Here's where helpdesk CRM software gives customer service agents the ability to monitor relevant KPIs and generate powerful, easy-to-read reports. Many CRM software providers are offering software powered by artificial intelligence (AI) to help extend their capabilities even further. It's also time to debunk the longstanding myth that CRM software is only for larger businesses and enterprises. Many CRM software providers offer products offer affordably priced solutions specifically built with small, independent businesses in mind.
Helpdesk CRM software also emphasizes the importance of organizing support tickets for customer service agents. Directly from the software dashboard, agents can see how many active tickets there are, how many have been resolved, customer contact info, and daily, weekly, monthly, or yearly visual reports. Support agents who use helpdesk CRM software regularly find themselves more organized and in a better position to offer positive customer experiences, which is essential for the team that interacts with customers more than any other.
3. Encourage and enable self-service
Customer support teams have tons of issues to resolve for customers that don't have time (or patience) to sit on hold all day. More often than not, customers have relatively small issues that they can easily resolve on their own, but they don't have access to the right tools and resources to resolve it themselves. If a customer is able to resolve a technical issue on their own, provide them with the tools, resources and support they need to succeed. This scenario typically ends up being a much cheaper solution, plus you're empowering your customers and teaching them something new!
An example of a powerful self-service tool that's growing in popularity is the chatbot. You can find them in the corner of your screen, and businesses are even implementing them on social media channels. They're often powered by AI that makes them seem much less "robotic" than you might first guess, and resolve issues by directing customers to FAQ articles instead of customer support agents.
Additionally, support forums either on your social media channels or website are a great first-response customer support tool. Customers can interact with each other and agents can be tasked with monitoring the forum and responding to questions and providing updates whenever necessary.
More than half of customers (53%) think it is important for them to resolve their own problems rather than rely on customer service representatives – this rises to 60% amongst those aged between 18 and 34, and falls to 44% with those aged 55-64.
– Zendesk
4. Leverage social media
Your customer support agents need to be active on social media— there's no way around it anymore. Tons of people are going on social media to connect with businesses and engage with their community. By actively monitoring owned social media accounts and engaging with your audience, you create a positive perception for your brand; one that values transparency, trust and building strong relationships.
The huge plus to being active on social media is that when your agents resolve an issue effectively and the customer is happy with the result, other people see exactly how you handled the situation. This public display of support lets your followers see how you value your customers and increases your brand's perceived transparency—ultimately making other customers feel comfortable reaching out to your support team for help. Make sure agents are active on Facebook, Twitter, Instagram, LinkedIn, or whatever platform your customers use the most.

5. Omnichannel customer service
Omnichannel is one of the latest buzzwords in the business world, and with good reason: In terms of customer service, omnichannel retail allows support teams with multiple engagement channels to establish relationships with customers across all possible touchpoints and create a 360-degree support environment.
Let's say, for example, a customer wants to exchange a product they bought online because they saw on the store's website that the one they initially wanted was back in stock. They go to the store's customer service desk to speak to an employee and process an exchange. Before omnichannel experiences existed, the customer would have to explain to the employee that they want to make an exchange, then wait for that employee to call for another employee working on the floor or in the backroom to fetch the right item.
With omnichannel retail, the customer can have access to the item they want, along with the confirmation number of their purchase, making the customer support agent's job far easier. They can quickly see exactly what the customer ordered and the new product they want, which makes finding that item in-store a much more efficient process. Omnichannel customer service empowers customers to use the channels and services that businesses provide while increasing the efficiency of a plethora of processes. In the modern retail environment, It's critical for retail businesses to adopt omnichannel retail and customer support. Why? Because it's the new normal.
Two thirds (67%) of online shoppers have made purchases in the past six months that have involved multiple channels.
– Zendesk
Final thoughts
It's easy to win at customer service when your business understands that their customers' needs should always be a top priority. When support teams make a point of staying organized, taking advantage of automated processes, providing useful self-service options, and offering transparency on social media, businesses can focus on sophisticating their customer experience and both retaining and growing their customer base. The end result is an incredibly effective sales generator where happy customers share their positive experience with their friends and promote your brand, which leads to new customers. As long as the customer support post-purchase is consistently positive and accessible from all relevant communications channels, you effectively retain and grow your customer base.
Increase your average customer lifetime value by 30%
See why Lightspeed Omnichannel is a fit for your business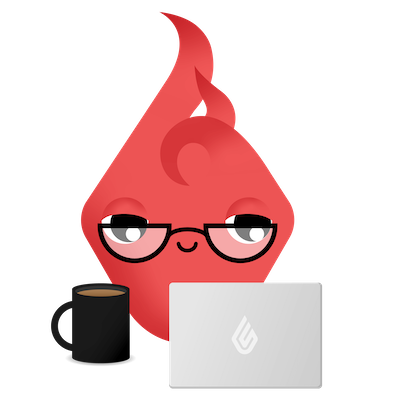 News you care about. Tips you can use.
Everything your business needs to grow, delivered straight to your inbox.