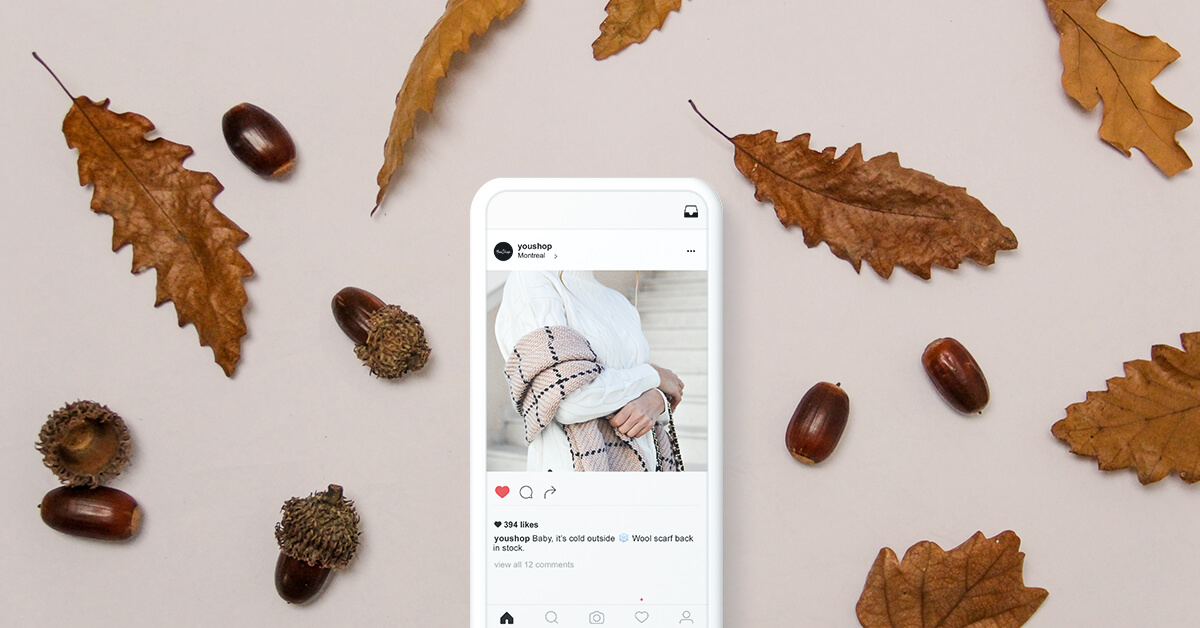 Search engine optimization (SEO) and social media marketing (SMM) may seem like distant terms to a layman. One term talks about marketing through social media platforms, and the other defines itself as a process of optimizing online content.
However, these two terms have a lot in common when they are applied to the same content. Integrating both strategies into a cohesive whole can bring many benefits to your social media presence.
Let's take a look at some of the most important benefits of integrating SEO with SMM, as well as some long-term effects it can have on your brand's perception.
Content above all else
We often touch on the subject of optimization when talking about social media. In general, content without optimization per Google's Adwords might not reach the intended audience. That same logic applies to content published on social media platforms.
You may have established a presence on social media with different accounts on several platforms. However, this won't bring you any new followers in and on itself. Facebook users expect links and live interaction just like people on Instagram or LinkedIn.
Focus your efforts on creating content for your audience before worrying about SEO. Building content with SEO in mind from the ground up can cause a divide between quality and relevant content.
Social media SEO matters
Social media platforms have evolved since their inception. People often use Facebook's Search to find interesting content and even articles to read. This is where social media platforms effectively merge with SEO strategies.
Most social media platforms offer search functionality that relies on local SEO. This means that the search bar looks for content relevant to keywords inserted. If your content has the most popular and trending keywords in it, it will likely show up. It is up to you and your social media managers to track and analyze audience behavior.
"Local SEO works differently to World Wide Web SEO which falls under Google's official SERP. Each social media platform has rules which you should familiarize yourself with before optimizing your content. After all, a simple rephrasing of your title and subheadings might be all you really need." – Ethan Dunwill, Content Writer at Hot Essay Service

A broader social media audience
The effect your content has on social media will effectively broaden your potential audience. Put yourself in the shoes of your readers and followers when you optimize your content. What are the most common words they might search for? What are the keywords that relate to your topic?
Most people search for content based on the title alone – they rarely search for the content inside. This means you need to pay close attention to the title of your content. Status updates and Meta description work the same way, while the content itself comes second place.
Search engines take notice
Searching for social media content is getting more complicated by the day. With more and more options at our disposal, finding relevant content can be tricky. However, this works to our benefit with SEO. More and more people simply search for social media content through search engine results pages (SERP).
Calls to action in SMM
The number one priority of any social media manager is to efficiently integrate calls to action (CTA) into their content. Social media content's main purpose is for people to share it. Including CTAs in your content is essential both for SEO and social media visibility. Content with good CTAs can stir up conversation, discussions and further sharing.
One of the easiest ways to implement a call to action is to create competitions or giveaways on social media pages. People are far more likely to share your content and talk about it if you give them a small incentive to do so. While it may not cost you much in revenue, it will pay off significantly in social media SEO.
"Well-optimized social media competitions can help a brand's visibility on the platform tremendously." – Neightan White, Content Editor at Supreme Dissertations

Website traffic through SMM
Companies with public domains may want to drive traffic towards their website. Status updates and short announcements can be the primary driving force behind your social media pages. The original content lives on your site's blog and is simply linked back through social media posts.
Combining both of these strategies into a greater benefit is a good way to market as a company. Individual content creators with independent production shouldn't stretch themselves so thin. This strategy is often applied by companies with large product lineups and services.
Integrating your audience into content
Social media platforms allow for a higher level of audience interaction than most websites. The reason for this is simple – everyone has a legitimate, private profile to their name. This means that you can easily implement testimonials, reviews, comments and other audience-generated content into your SMM. Your SEO will greatly benefit from including outside influences into your status updates and content due to the nature of social media platforms as a whole.
Global SEO has become intelligent enough to recognize collaboration between two content creators (you and your audience) and rank it higher than it would otherwise.
Must-have SMM editing tools
The truth of the matter is that you might not always have time to optimize your SMM or SEO to publish on time. Delegating work to someone you trust and know will do a good job often comes down to a game of chance. Using professional writing tools can help bridge the gap between SEO and SMM. To that end, several content editing tools and services like EssaySupply or ProWritingAid do exist to help you better your content before it goes live.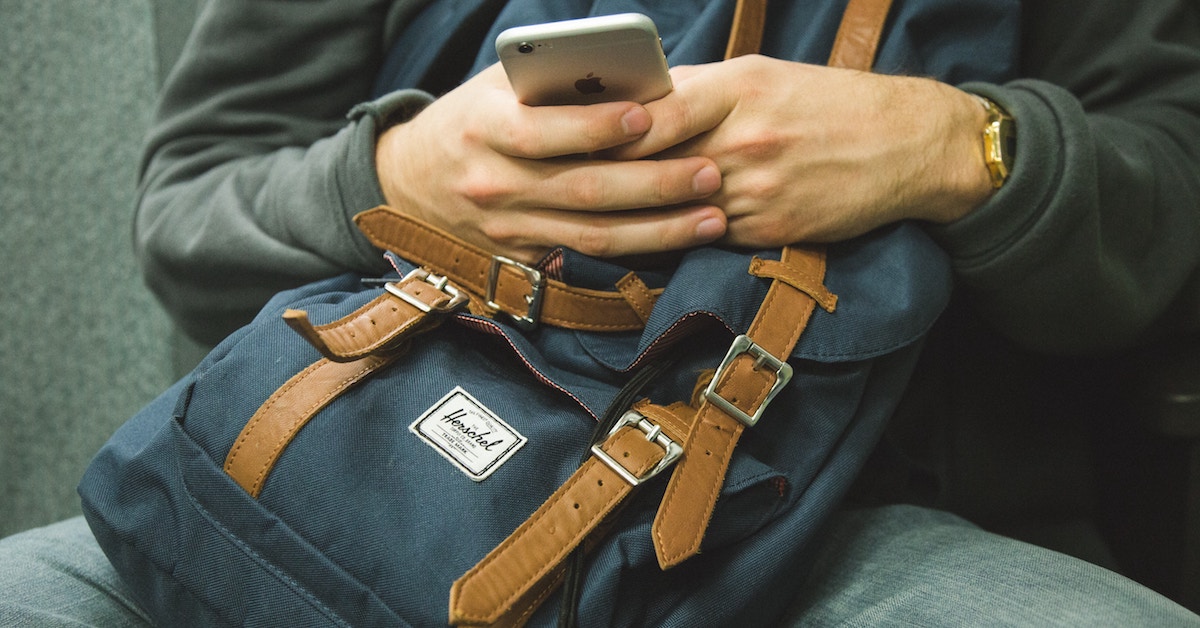 Pioneering new trends
The idea of integrating SEO and SMM is still in early adoption stages. However, companies that have accepted the change have flourished as a result. Changing the way you operate in public can be difficult, especially with so many things that could go wrong.
You might underestimate or overestimate your audience, effectively cutting them out from your content altogether. However, search engine optimization continues to evolve the way we search for and consume social media content.
It's often better to be a part of the coming change rather than chase after what others have done before you. Be the pioneer in your industry and invest into social media marketing SEO. Once you work out the kinks of your particular niche and audience, you will have a more intricate, effective way of delivering quality content.
Want to get the most out of your social media accounts?
Download our free report to build the right social media strategy for your store.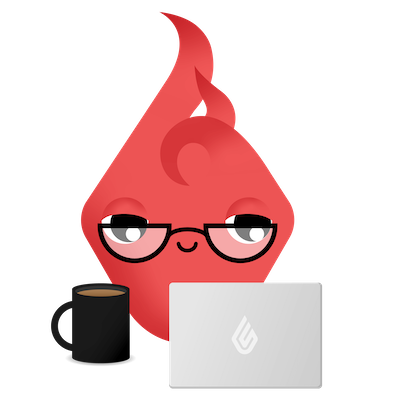 News you care about. Tips you can use.
Everything your business needs to grow, delivered straight to your inbox.