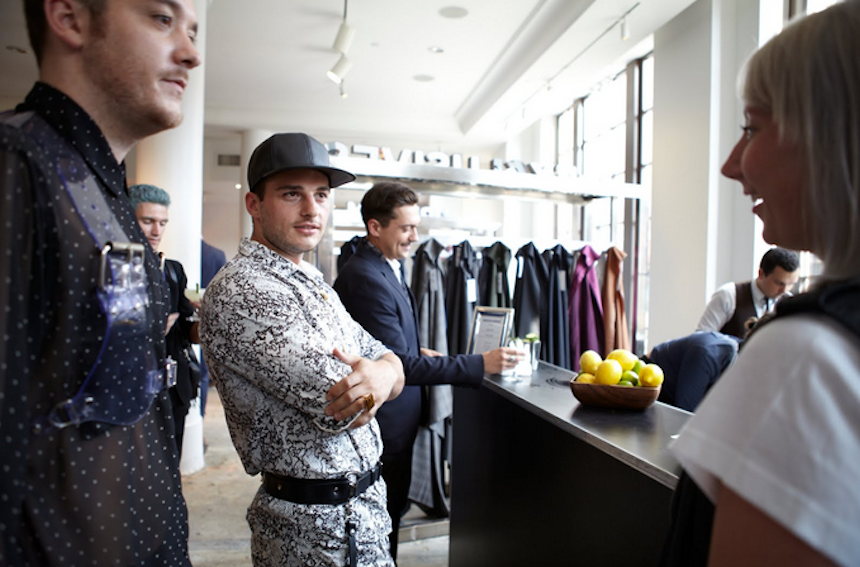 This is a guest post by Hunter Kubryk of Storefront
E-commerce may provide a home base for brands, but consumers still seek the in-person retail experience of interacting with products. Pop-up shops fill this void by creating unique brand experiences for short periods of time. If you decide to open your own pop-up for a product launch or trunk show, the location of your event will set the tone for this experience. Here are some tips to help you choose the right retail space for your brand, from pop-up expert Hunter Kubryk:
1. Know your pop-up goals
Pop-up shops can serve many purposes, from generating sales to raising brand awareness. Deciding why you're opening a pop-up will help you best determine the best type of space for your event.
2. Know your target demographic
Knowing your target demographic is crucial, as you'll want to pick a neighborhood that fits your brand. Researching the demographics of neighborhoods that you're considering for a pop-up will help you get the right kind of foot traffic in the door.
3. Research locations
For a pop-up shop, location is key to ensure that your shop gets the foot-traffic it deserves. Talk to nearby businesses and walk the streets to make an informed decision about the right space for your brand.
4. Be strategic about your hours of operation
After determining your goals, target, and location, set hours of operation that will bring you the most success. For example, SK-II's pop-up studio in San Francisco offered half-hour lunchtime facials for women on the go. These details can go a long way, especially if you know who your customer is.
5. Find a space
Once you've considered these goals & needs, head over to our online marketplace to look for a space in New York, San Francisco, Los Angeles, or Chicago. We make it easy for you to quickly search by location, space type and price to find a space that fit your needs.
6. Communicate your needs
When you've chosen a space, submit a request for the space you want to rent. Be clear in your request: let the space owner know what you're looking to do in their space, when you're planning on popping up, how much inventory you'll bring, and any other special needs you may have. If the space owner decides you're a match, you'll be fully insured and ready to pop up!
Storefront allows you to find stores on the right streets, in the right neighborhoods, to get you the most foot traffic and drive transactions. Find the perfect space for your brand today and show the world what you've got.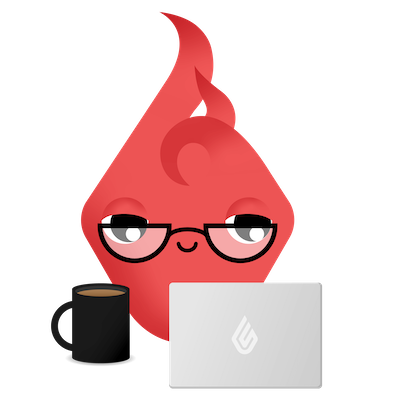 News you care about. Tips you can use.
Everything your business needs to grow, delivered straight to your inbox.