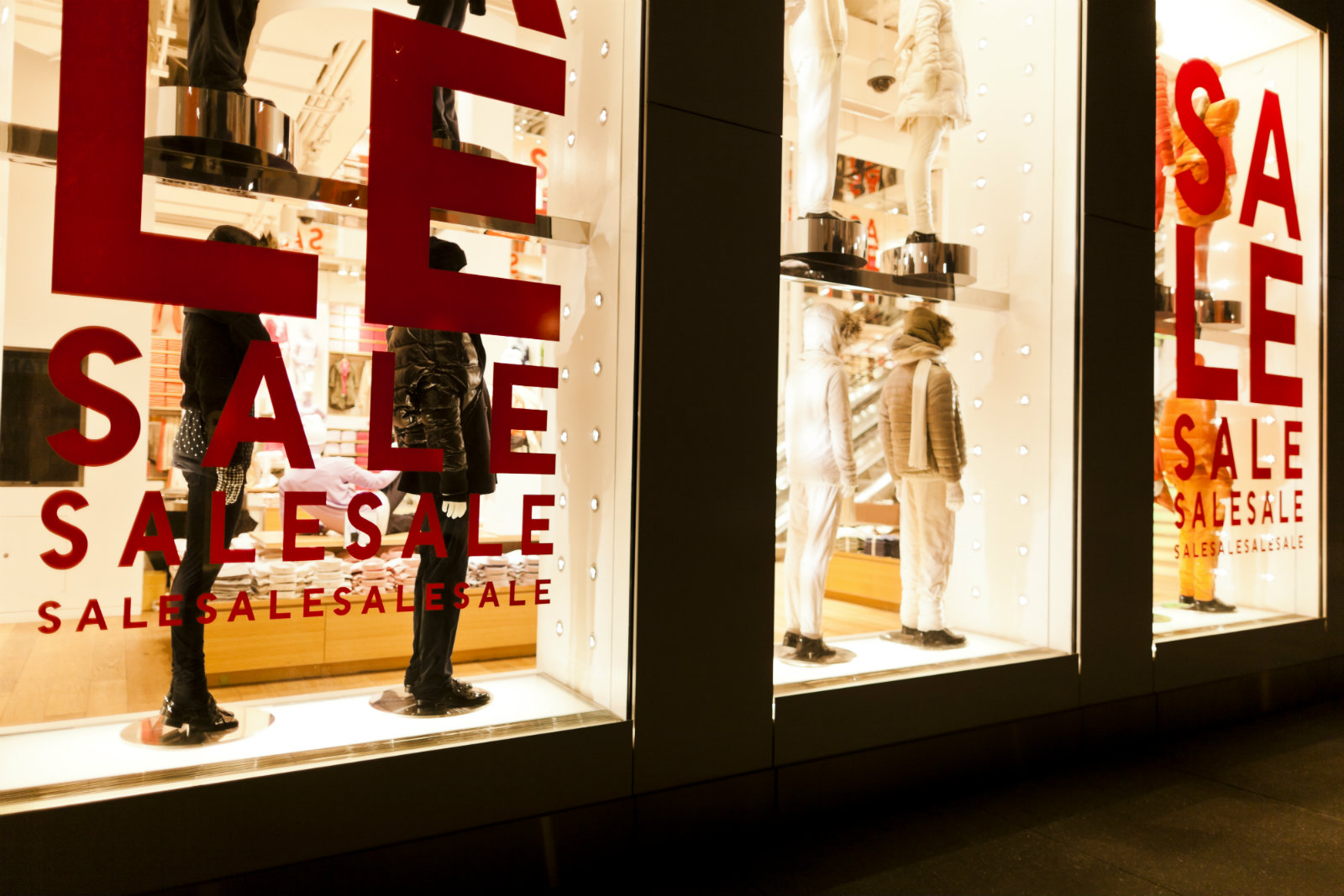 Gone are the days when Black Friday used to be an annual in-store shopping event, and Cyber Monday was the day online retailers would try to match the brick-and-mortar shopping frenzy. According to Adobe, online sales hit a new record of US$3.07 billion last year on Cyber Monday, breaking the previous record of US$2.74 billion, which had been reached three days earlier, on Black Friday. No question — Black Friday and Cyber Monday have both become money-making holidays for online retailers. To demonstrate how much shopping habits have changed, last Cyber Monday, sales in traditional stores experienced the biggest year-over-year increase (18% YoY) — surprising for a day traditionally known as an online holiday. These figures clearly show that Black Friday and Cyber Monday are no longer happening either in-store or online; nowadays, savvy consumers are going back and forth, from in-store to online, whichever fits best into their busy schedules and wherever they can find the best deals. That said, how can retailers make the most out of Black Friday and Cyber Monday this year?
This holiday season, successful retailers will be those who adopt an omnichannel approach; those who bring together their brick-and-mortar and online stores to provide customers with a seamless shopping experience. With Black Friday and Cyber Monday being so hectic, shoppers need flexible, convenient and efficient shopping solutions. If a shopper isn't sure about a product online, for instance, he can go check it out in-store. If a product isn't available in-store, he can order it online, and pick it up in-store to avoid shipping costs. In addition, by being present both in-store and online, omnichannel retailers aren't missing out on selling to in-store or online-only shoppers. With omnichannel retailing, there are countless ways to please customers, and remember that if you win their heart, you win a greater share of their wallet.
Here are a few tactics that can help you drive and manage traffic across your brick-and-mortar and online stores this Black Friday and Cyber Monday:

Start promoting your deals early
Shoppers are constantly bombarded with deals and are taking advantage of this constant influx to find deals throughout the year. As a result, they aren't relying as much on Black Friday and Cyber Monday as they used to. Start promoting your deals early. Some consumers start checking off their holiday shopping lists as early as September!
Showcase your deals
Online and in-store, shoppers will be on the hunt for great deals on Black Friday and Cyber Monday, so make sure that your deals are eye-catching and clear. Otherwise, shoppers won't waste their holiday shopping time and will look for deals somewhere else.
Appeal to shoppers' senses
Remember that most shoppers buy with their senses — that's the only true benefit of brick-and-mortar over online shopping. If the baked goods smell delicious, the cashmere feels amazing or the jacket fits perfectly, shoppers will take out their credit cards. Therefore, it's crucial that your store looks its very best (outside and inside) to attract shoppers and entice them to spend. The streets will be packed on these two holidays (especially on Black Friday), so make sure your store stands out. Play music with a holiday feel, use captivating smells (if appropriate), create unique storefront displays, and consider offering product demos and samples to awaken their senses.
Offer free in-store pick-up
To increase sales on Black Friday and Cyber Monday, get customers moving — off their couch and into your store. Offer competitive deals online and free in-store pick-up. Customers will be happy to avoid the shopping madness in stores and save a little on shipping costs. Most importantly, there will be a much greater chance that customers make impulse purchases when they come visit you in person. With trained salespeople, try upselling to them when they pick up their online purchases in-store. For example, if you notice they purchased a new camera, suggest add-ons such as a lens hood, a case or a stand, and emphasize the fact that they're at a reduced price for a limited time, just for Black Friday/Cyber Monday. As mentioned previously, another way to stimulate impulse purchasing is by appealing to their senses, so don't miss your chance when they come in-store to get them hooked on your offerings!
Promote your brick-and-mortar online to bring traffic in-store
Take advantage of online traffic during these two holidays to promote your store hours and deals on your website and social media accounts. 76% of shoppers used social media sites, such as blogs, discussion groups and social networks, to find gift ideas and deals, and to read peer reviews. Shoppers also look for coupons online, so make sure to offer downloadable coupons that they can redeem in-store. By having a presence online and in-store, you are increasing the chances that customers find you online and go visit your store in person.
Use online promotions to increase in-store sales
Incentivize customers to visit your brick-and-mortar or online stores with special promotions. For example, if you want to increase customer traffic in your physical store, offer 50% in-store and 30% online for the same product. Local shoppers will be heading to your store in no time.
Ship from local stores
As an omnichannel retailer, make sure you take advantage of your brick-and-mortar locations to ship faster than the competition. By using online shoppers' addresses, locate your nearest store and offer faster shipping than your competitors. A shorter delivery time could be the determining factor in a customer's purchase decision during the holiday season.
By integrating some of these tips into your marketing and retail strategy, you'll get customers moving across sales channels, from online to in-store, and vice versa. You'll be able to better manage customer flows in your brick-and-mortar and online stores, which will enable you to better serve customers and make sure that customers leave your online or brick-and-mortar store delighted with their purchase and shopping experience.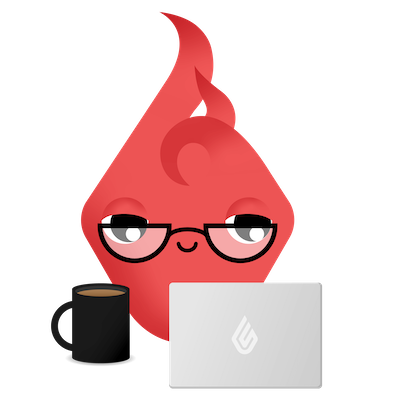 News you care about. Tips you can use.
Everything your business needs to grow, delivered straight to your inbox.