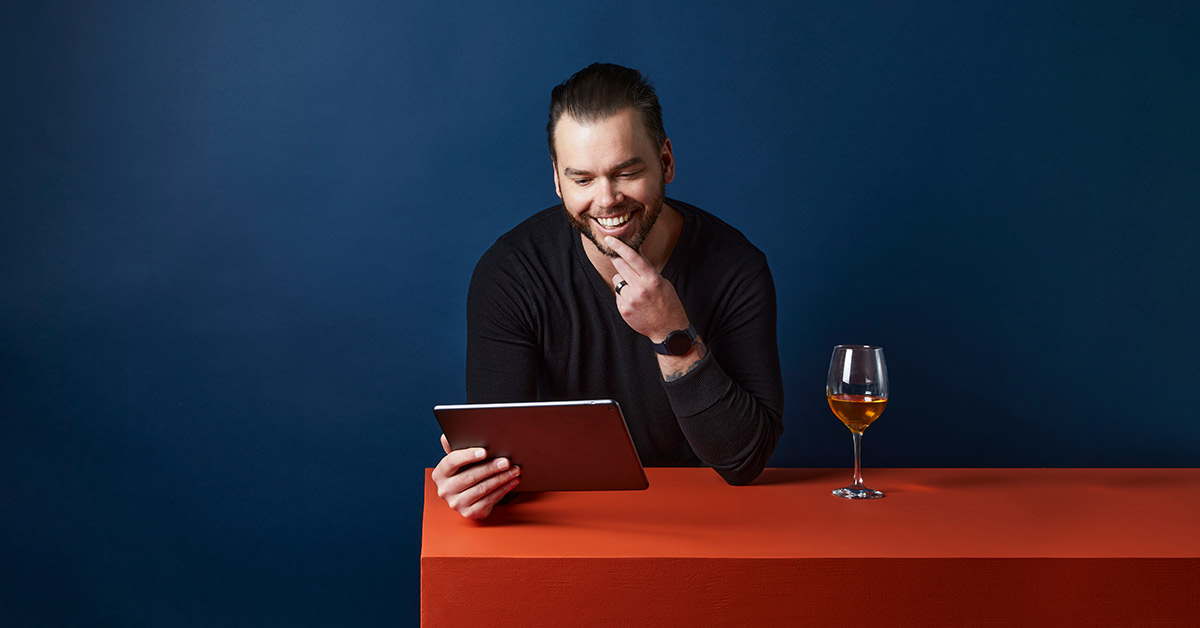 Hotel restaurants are a hybrid type of food and beverage operation that can be a critical component to the over hotel experience. Many of these restaurants have even gained acclaim in their own right. From Man Wah at the Mandarin Oriental in Hong Kong to the NoMad Restaurant at the NoMad Hotel in New York, these restaurants have become just a part of the experience as the hotel itself.
Hotel restaurants serve multiple audiences while being a part of a bigger system. Managing these restaurants can be complex and require a unique set of skills. From overseeing general operations to handling the complexities of menu engineering and room service, restaurant management encompasses the many details of successfully running this somewhat unique type of establishment.
Is your employee handbook up to date?
Standardize your restaurant's policies, guidelines and processes with your custom restaurant employee handbook.
What is hotel restaurant management?
Hotel restaurant management involves overseeing the multiple food and beverage operations within a hotel environment. According to Al Harrison, Vice President, Information Technology of Driftwood Hospitality Management, these restaurants are quite similar to regular restaurants. "A hotel restaurant or food beverage operation isn't usually much different than your regular restaurant, aside from the ability to charge your room," says Harrison.
A hotel restaurant exists within a more complex operation, however, which might also include several other restaurants functioning within the same system. Managing restaurants within a hotel complex means making sure transactions and overall service is seamless across multiple touchpoints and locations than your average restaurant.
Depending on the type of restaurant you're managing you'll have two different types of customers: hotel guests and outside guests. These two types of guests, while similar, will also have very different needs.
Hotel guests
Hotel guests will be expecting a restaurant experience that transcends the dining room. These guests will expect things like: in-room ordering, charging meals to their room, as well as having the same seamless experience when they access different restaurants or bars within the hotel. As hotel guests are staying overnight they will have many more touchpoints with your restaurants in a short amount of time and will therefore expect a transaction experience that will be as easy as just giving their room number.
External guests
While some hotels only allow overnight guests to visit their restaurants (mainly hotels that revolve around an all-inclusive concept), many restaurants are actually open to outside guests. Some restaurants have gained great popularity separate from the actual hotel that they are a part of. While these guests might not interact with a hotel to the same extent as overnight guests, they should still be able to have a seamless experience that does not rely on them staying at the hotel.
What is a hotel restaurant manager?
A restaurant manager is in charge of managing one or all of the food and beverage operations within a hotel. Depending on the hotel, some managers have to oversee many different types of operations including: bars, cocktail lounges, restaurants, banquet halls, cafes and even room service orders. While a hotel restaurant manager shares many similarities with your typical restaurant manager, they do have a wider range of responsibilities.
Some hotel restaurant manager responsibilities include:
Hiring and training staff

Employee scheduling and coordination

Customer experience management

Develop a strategy that aligns with the hotels mission

Budget management

Menu management

Overseeing all the food and beverage operations in the hotel
How much does a hotel restaurant manager make?
While salary will largely depend on the amount of responsibilities and the size of the hotel, most restaurant managers make between $50,000USD to $75,000USD a year
Tips for managing a hotel restaurant
Hire and train the right people

Prioritize customer service

Plan for room service

Choose a POS that works with your PMS
Hire and train the right people
Hiring staff for your food and beverage operations should be just as important as hiring staff for your front desk or other areas of customer service. Remember, your restaurant will have all the complexities of a regular restaurant, and then some. You'll need qualified staff that have worked in the hospitality industry and specifically in the hotel industry. Pay special attention to cultural fit and skills that are harder to teach, like personality, and how they make guests feel.
Your staff will likely be interacting with guests more than once, depending on how big your hotel is or how many restaurant options your operation has, which means their customer service skills need to be top notch, so proper training will be essential to the success of your restaurant. Make sure to create a training program that covers all the intricacies of working within a hotel environment.
Prioritize customer service
Customers staying overnight should be able to experience the same level of service throughout their stay. Restaurant staff generally interact with repeat customers in a short period of time. This means there will likely be more customer touchpoints than in a regular restaurant. Positive or negative customer service and guest experience will reflect back on both the restaurant and hotel brand as a whole. While customer service is key in any hospitality operation, offering consistent, quality service is one of the main pillars of running a restaurant. Customers should experience the same great service whether they're sitting down at the hotel bar, or grabbing a coffee at the hotel cafe.
Plan for room service
One of the main differentiators between a regular restaurant and a hotel restaurant is the option to order room service or to charge a meal to a room. Room service is a must-have feature for many restaurants. When done right, this can be a great offering for overnight guests. When done wrong, this can open the door to negative reviews and customer experience.
Tips for offering room service
Offer a limited menu

Opt for "delivery" friendly items

Purchase carts and trays for room service

Offer specific hours for room service

Make sure staff checks hallways frequently for trays
Choose a POS that works with your PMS
A hotel restaurant needs to work alongside a bigger system: a property management system. When choosing a POS you need to search for one that you can be easily plugged into your PMS.
For Harison, it was all about finding a flexible system that could work around their specific challenges and needs. "In the locations where we can't interface our PMS systems with Lightspeed, we've been able to come up with a workaround by using remote printers and things like that. That's something that you actually don't see very often in other systems. You don't have the ability to be that flexible with where you send your receipts and things like that. That's one of the other reasons why we like Lightspeed just because of the malleability of the system itself," adds Harrison.
Choose a POS that lets you:
Connect with your PMS and lets you charge-to-room

Manage multiple restaurant locations with one system

Customize different menus for different locations, dine-in or room service

Access customer information across locations

Customize the system through an open API

Train staff easily
Manage your restaurant with the right technology
Ultimately your POS needs to guarantee a great experience for your guests. Your POS should allow you to serve guests and take payments anywhere in your hotel. This means getting a system that will have your back even when the wifi goes down and prioritizes 24/7 support. Essentially your POS will be just as much a partner to your restaurant as your PMS is to your hotel.
Looking for a POS that works seamlessly with your hospitality business? Talk to one of our experts to find out what Lightspeed can do for you.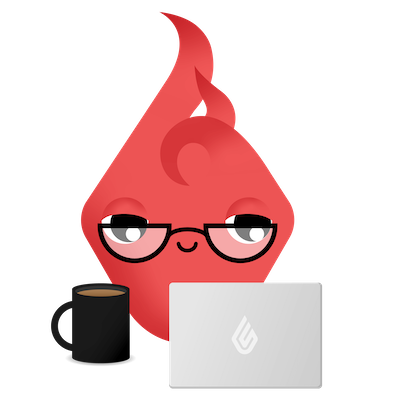 News you care about. Tips you can use.
Everything your business needs to grow, delivered straight to your inbox.