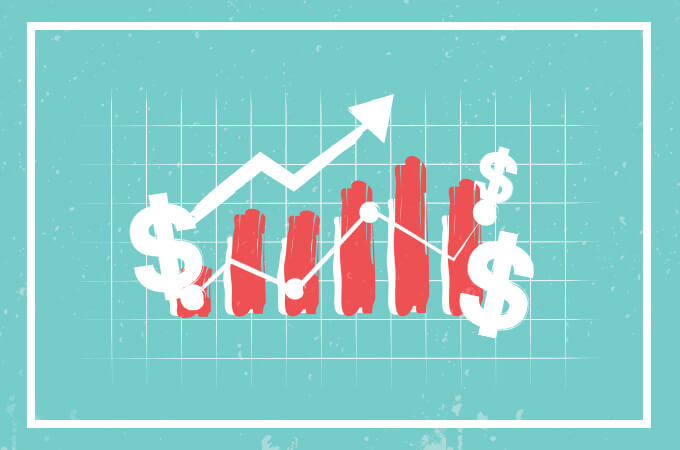 Ok, so this might not be as fun as a Buzzfeed list (21 signs you might be a chinchilla), but inventory control is a serious topic that should be top of mind for retailers. After all, if you have too much inventory, there's less room (and funds!) for fresh goods, and too little means you will disappoint customers. Here are five ways to improve your inventory game.
1. Go digital
Many independent retailers today still track everything by hand! While physical inventory counts are important, tracking goods manually is both time-consuming and prone to error. Even if you run a small retail business, it's wise to use an automated system to keep track of inventory– it saves time (i.e. money) and will give you real-time information about your stock levels, highest performers, and so much more. Look for systems that allow you to use a barcode/scan method of keeping track of goods.
2. Make sure your total costs are accurate
It goes without saying that getting your inventory levels right is imperative, but what about the right quantities of your highest-performing brands and products? Maximizing sales of the goods with the most attractive margins can sometimes be tricky because of quantity discounts, special orders, and changes in wholesale prices (that you might not be aware of).
It's why looking carefully at total costs lets you know which products have the best margin, rather than just sell the fastest.
Why calculate total costs?
Focus on brands and vendors that yield the highest profits
Find out which products perform the best by quantity margin
Better manage discounts with a precise account of item cost
Inventory management got you stressed?
Inventory management is a necessity but it doesn't have to be hard. Download our free guide and learn more.
3. Centralize data
While your web store may be set up as a separate business, it shouldn't appear that way to consumers! Making sure customers can order online and return in-store, as well as offering in-store pickup can seriously boost sales. If your inventory isn't centralized and tracked in real-time between both online and offline, this could spell disaster. Manage your inventory from a single system for ultimate control over every outlet of your business.
4. Inventory Shrinkage
There are many ways to control shrinkage (inventory loss due to theft, damage, or simply falling through the cracks). Shoplifting can be a big problem, but inventory loss due to poor tracking is often the bigger culprit.
Fact: In 2012, the National Retail Security Survey (NRSS) found that industry-wide average shrinkage was 1.47 percent for retailers.
How to avoid the problem? Track inventory with a POS system that can give you accurate reports that can help you identify shrinkage (see point number 1).
5. Out with the old – ASAP
It's ok to be ageist when it comes to inventory. Stale inventory, especially seasonal items from months passed can take up valuable space and affects cash flow. Consider re-pricing these items with "white ticket" markdowns, merchandising them differently, or selling them at a pop-up event.
Want to know a little more about how to make sure your inventory levels are on point? Read about our Inventory management best practices.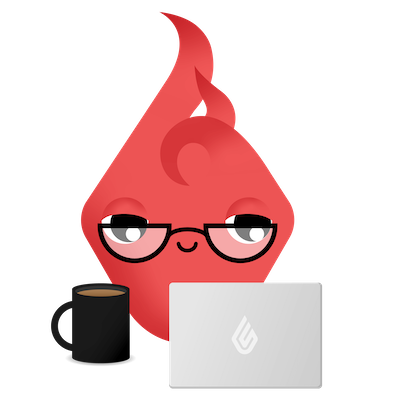 News you care about. Tips you can use.
Everything your business needs to grow, delivered straight to your inbox.