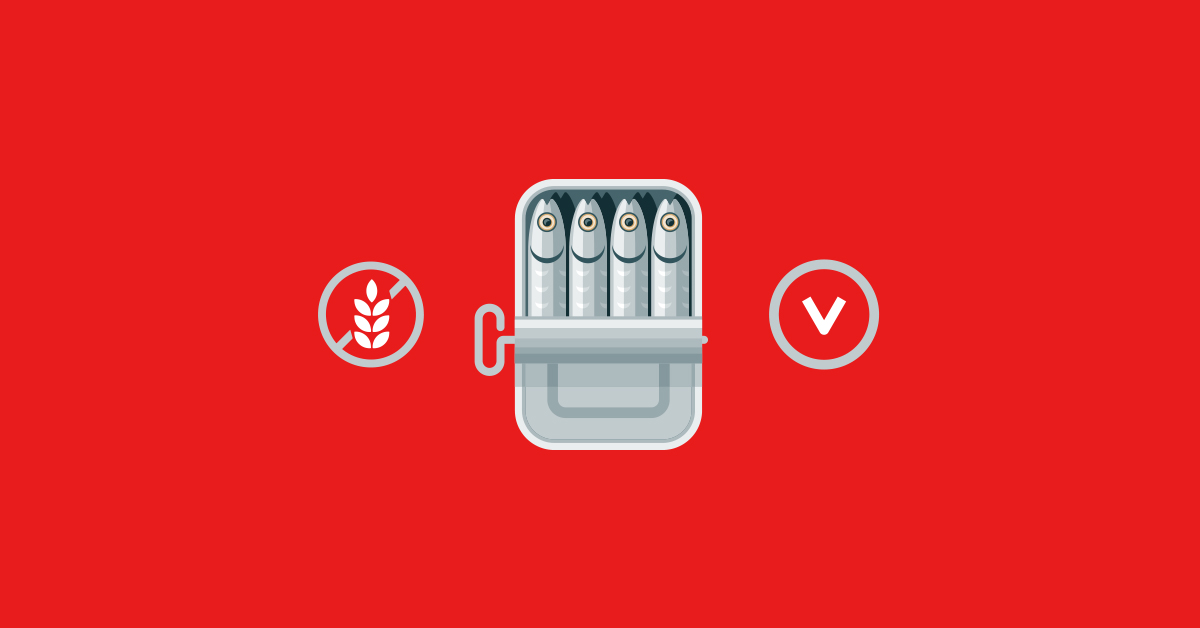 It's no surprise that the food industry has changed a lot over the last few years. First, COVID-19 disrupted the world and brought food production (and everything else) to a halt. Then, from 2020 onwards, we've been experiencing a labor shortage, inflation, and rising food costs. Consumer sentiments have also been shifting, as people are increasingly striving for healthier bodies and a healthier planet.
So, what do these changes mean for restaurateurs? While your concept may be timeless, external factors affect what your customers crave. You need to strike the right balance between incorporating trends into your business and remaining true to your business.
We hope this guide to 2023 food trends will inspire you to create an exciting, timely menu while also staying authentic to your vision.
These are the top culinary trends we're seeing in restaurants in 2023:
Don't let your restaurant become another statistic
Lightspeed's ebook, Top 5 Reasons Why Restaurants Fail, reveals the key factors behind restaurant failures and how to overcome them
Plant-based foods
This year we're seeing more people opt for plant-based options, even if they don't ascribe to vegetarian or vegan diets. With meat production linked to climate change, consumers are reducing their impact on the planet by relying less on meat.
With the rise of companies like Beyond Meat and Impossible Foods, demand for meatless burgers has grown 29% over four years. These convincing meat alternatives are making it easier for consumers to reduce their meat consumption.
How to implement this 2023 food trend:
Introduce

Meatless Mondays

Add more plant-based options to your menu

Label what's plant-based on your menu

Emphasize plant-based options in your marketing

Add Beyond Meat and Impossible Foods options to appeal to carnivores
Example of plant-based foods in restaurants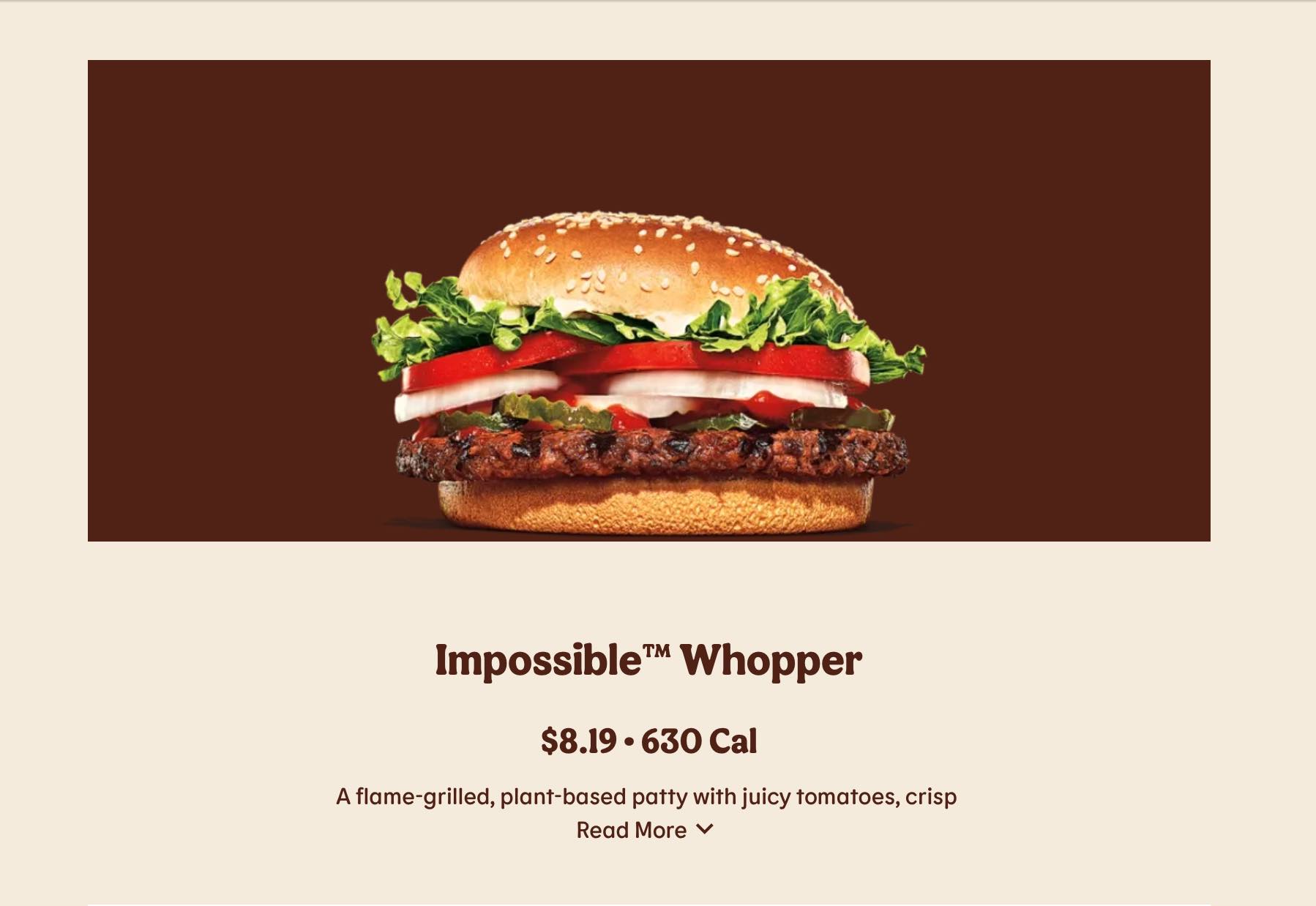 Burger King made waves several years ago when it unveiled its Impossible Whopper, featuring Impossible Foods's meatless burgers.
Sustainability
Consumers want to take care of the planet. They're increasingly seeking out businesses that prioritize sustainability. Sustainability in the restaurant industry can mean a number of things, like sourcing food from local farms and vendors that strive to reduce carbon emissions during production.
Sustainability doesn't just apply to food. It also applies to packaging. While diners have become dependent on takeout during the pandemic, those who are climate conscious are looking for more greener ways to enjoy the habit. They're seeking out restaurants that offer alternatives to single-use takeout containers.
Sustainability also extends to the built environment. The first step to reducing your impact on the planet is conducting an audit of your restaurant's energy and water consumption and making changes from there.
How to implement this 2023 culinary trend:
Use local vendors whenever possible

Highlight on your menu where your food comes from

Install motion-activated light switches and faucets, low-flush toilets, and energy-efficient appliances

Implement a reusable carryout container program
Example of sustainability in restaurants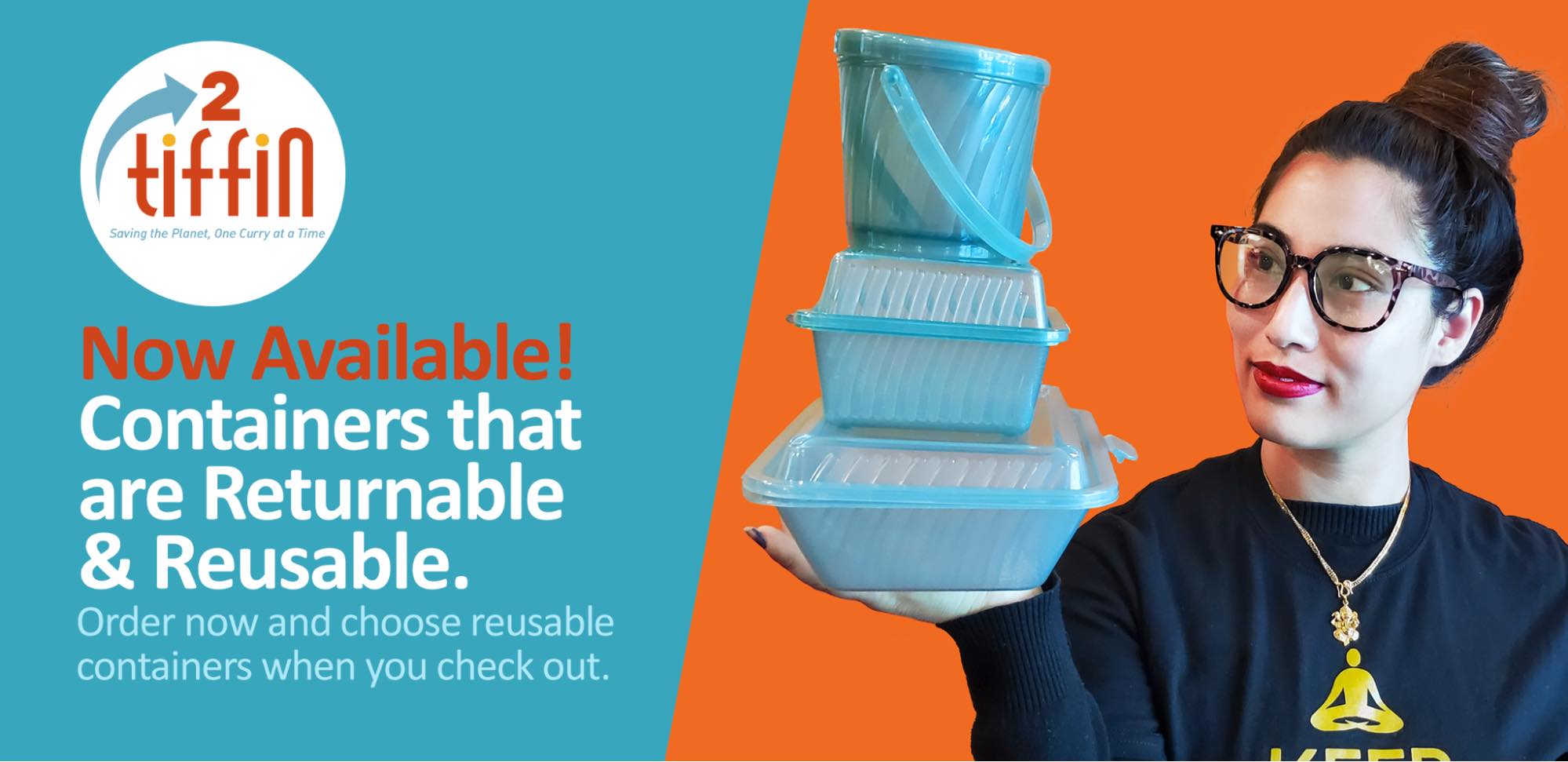 For Tiffin, an Indian restaurant chain in Philadelphia, much of its business is takeout-based. Its Return2Tiffin program lets customers opt in to use reusable containers for takeout. Customers wash the containers and return them to their closest Tiffin location within a month to avoid paying a small fee.
Functional foods
The phrase "you are what you eat" is more top of mind for diners now than ever before. Consumers are increasingly realizing that highly processed foods lead to disease. In the 1980s, the Japanese government created a class of "functional foods" that included additional health benefits beyond those covered by basic nutrition. These foods include fish, berries, nuts, whole grains, and beans. "Superfoods" like acai, quinoa, and kale are also considered functional. Food as medicine is the focus of the functional food trend.
How to implement this 2023 food trend:
Highlight dishes that feature functional foods in your menu

Introduce more dishes that use these ingredients

Promote functional foods in your restaurant's marketing
Example of functional foods in restaurants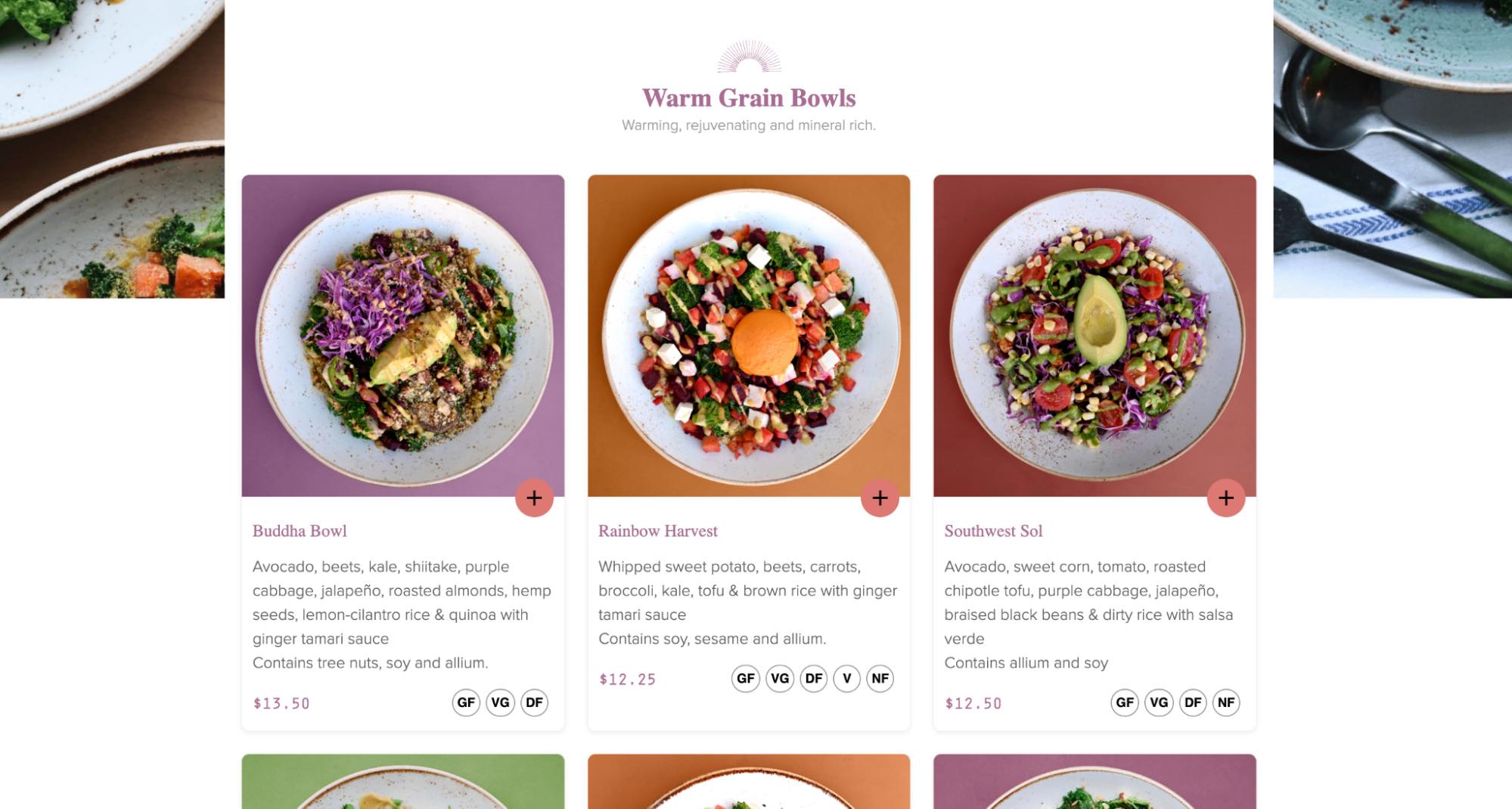 The menu of Boston's organic, plant-based chain Life Alive is chock full of functional foods like turmeric, kale, and acai that "restore your whole self." Beyond using the right ingredients, Life Alive highlights the essence of functional foods in its marketing by branding its breakfasts as "satiating, nutritious, and restorative" and grains as "warming, rejuvenating, and mineral rich."
Gluten free
From athletes like Novak Djokovic crediting his gluten free diet to better performance on the tennis court to a 7.5% annual increase in celiac disease diagnoses, the public is increasingly seeking gluten free options. Whether diners need to avoid this protein found in wheat, barley, and rye, or are doing it to keep up with trends, your restaurant should accommodate the needs of diners with gluten free diets.
How to implement this food trend for 2023:
Many glutenous items can be made gluten free easily by making simple swaps, such as:

Trading wheat flour for a gluten free flour

Trading soy sauce, which contains wheat, for tamari

Offering a gluten free pasta option

Offering cauliflower crust as an option for pizza

Adding a dedicated gluten free fryer to your kitchen to avoid cross contamination

Labeling what's gluten free on your menu

Training servers and kitchen staff about the needs of diners with celiac disease
Example of gluten-free foods in restaurants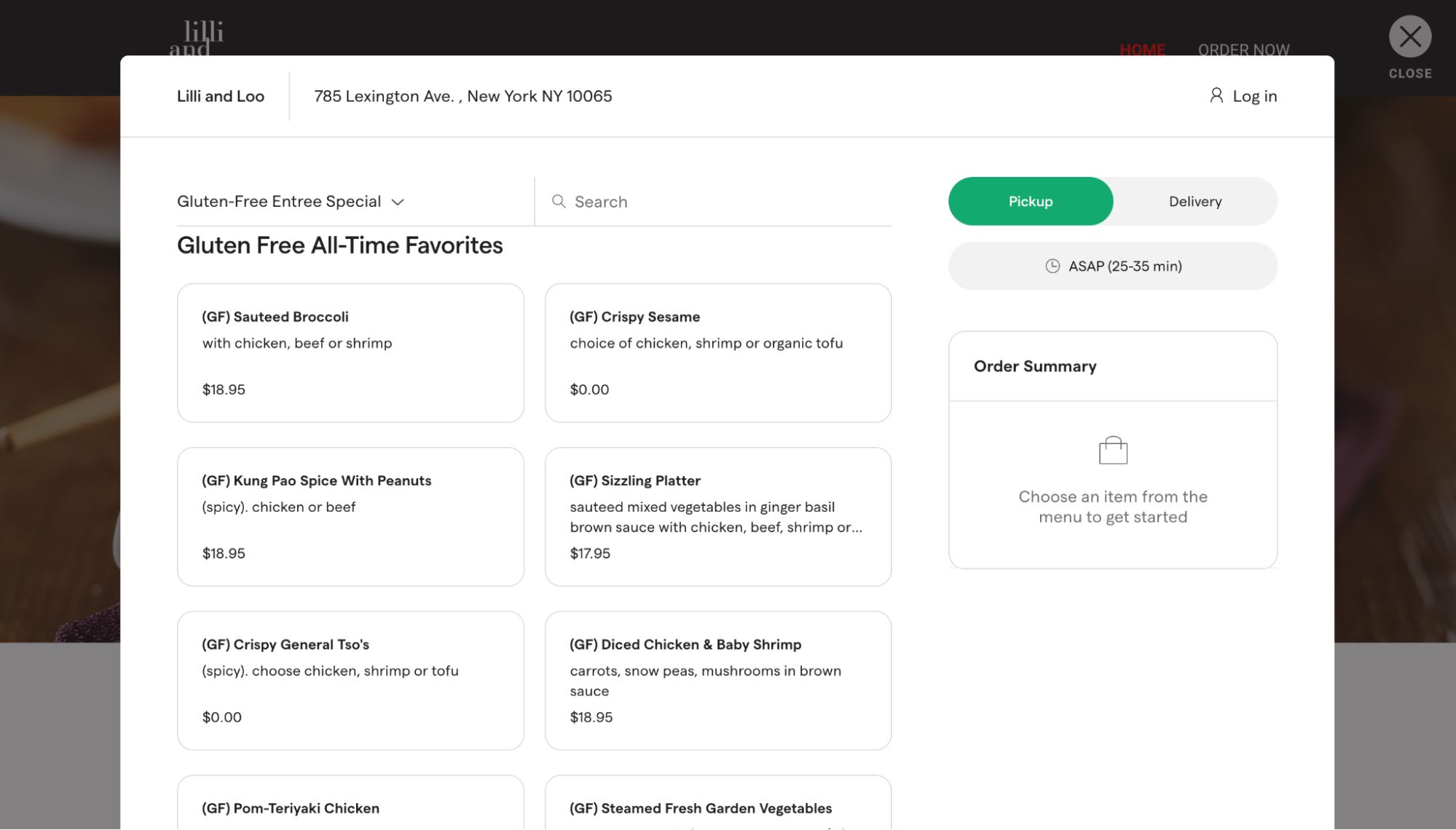 Due to an abundance of flour-battered and soy-sauce marinated dishes, Chinese food usually is a no-go for people adhering to a gluten free diet. New York City's Lilli and Loo is a safe haven for Chinese food lovers who can't consume gluten. In addition to dishes made using traditional ingredients, the restaurant also has a gluten free menu, through which it offers gluten free versions of Chinese-American favorites. By using gluten free flours and tamari instead of soy sauce, Lilli and Loo can offer those who suffer from celiac disease a respite from their struggles.
Allergen awareness
Consumers are increasingly becoming aware of their food allergies and sensitivities. People who suffer from food allergies often feel like a burden when dining out and have to do a lot of extra preparation to make sure restaurants can accommodate their needs. By revisiting your recipes and training staff on how to properly tend to food allergies, your restaurant can become an inclusive place for more diners.
How to implement this 2023 food trend:
Label allergens on your menus

Offer servers

ServSafe Allergens training

Teach staff about the dangers of cross contamination

Use your POS to flag diners' allergies when inputting orders
Example of allergy awareness in restaurants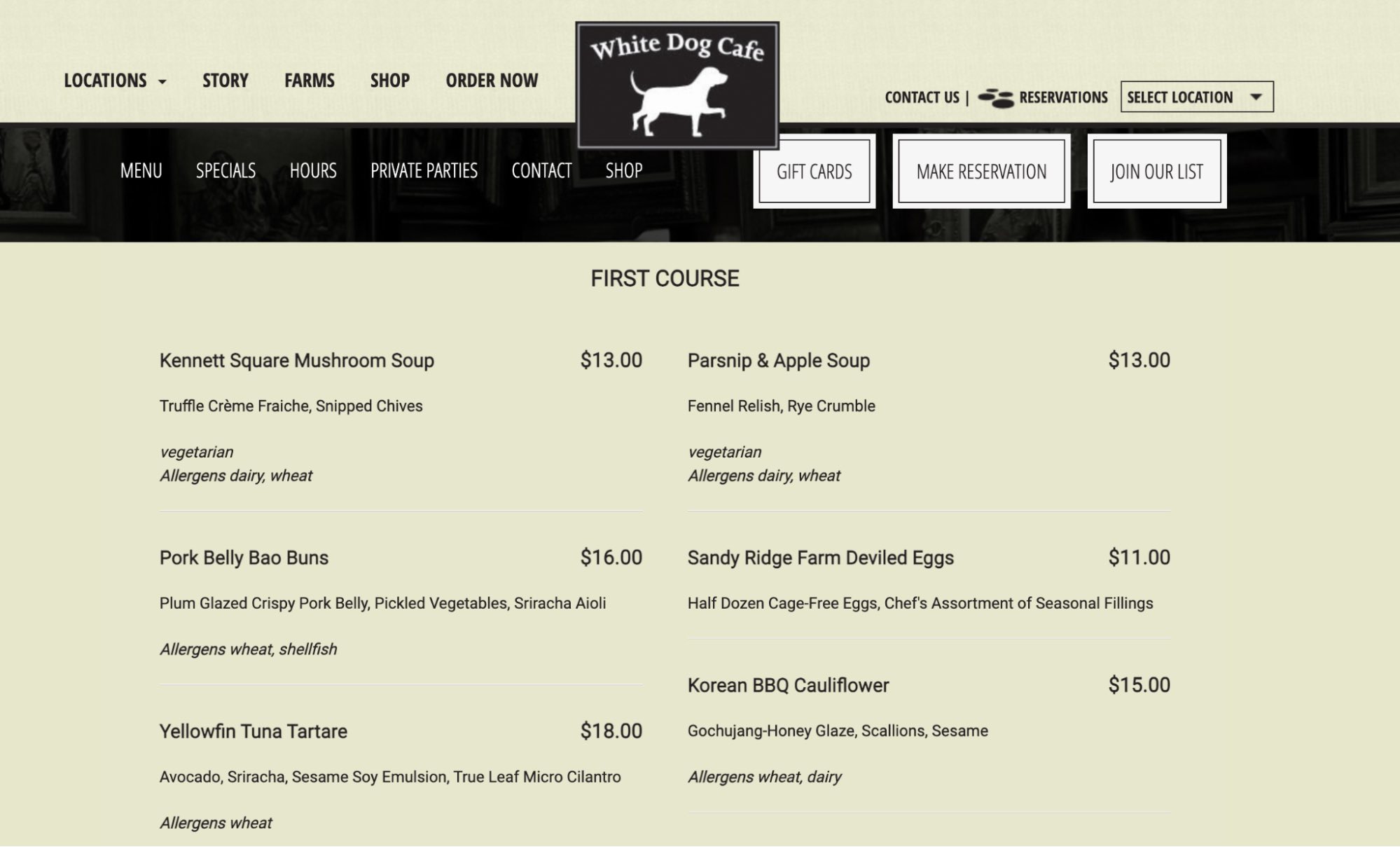 Philadelphia's White Dog Cafe takes the guesswork out of its dishes by labeling major allergens for every dish on its menu. By volunteering this information, they're making their restaurant more accessible to customers who have dietary restrictions and signaling that they take allergies seriously.
Tinned fish
Thanks to TikTok, tinned fish has become a major food trend for 2023. We're not talking about tuna. A big part of Spanish and Portuguese culture, conservas containing sardines, mackerel, squid, and other gourmet seafoods are stealing the show on TikTok. Canned fish videos have gotten almost 65 million views on the platform.
How to implement this 2023 food trend:
Add tinned fish to your menu

Host a tinned fish tasting class to educate customers and draw buzz

Show off your restaurant's

conserva

offerings on TikTok
Example of tinned fish in restaurants
View this post on Instagram
Philadelphia's Bloomsday Cafe, is a wine pub that exudes a Spanish joie de vivre thanks to its extensive tinned fish offerings. In addition to having several staple fish cans on its menu, the restaurant also offers a rotating fish of the day on its happy hour menu. Take inspiration from Bloomsday, which serves its conservas with bread, olives, lemon, radish, a soft-boiled egg, and salad greens.
Mocktails & low ABV beverages
Dry January is a year-round phenomenon thanks to this 2023 food trend. Mocktails and less boozy drinks are making a splash this year. Whether diners just want to lead healthier lifestyles, minimize hangovers, or are avoiding alcohol for other reasons, restaurants and bars are making this easier than ever before.
While passing on drinks may have raised suspicions in the past, the popularity of zero-proof liquors, like Seedlip and Ghia, have made a sober lifestyle en vogue. Consider adding mocktails and low ABV options to your menu.
How to implement this food and drink trend for 2023:
Add several mocktails to your cocktail menu

Build a mocktail-based menu and offer booze as an upsell

Offer zero-proof and low ABV alternatives to wine and beer
Example of mocktails and non-alcoholic drinks in restaurants
View this post on Instagram
While many bars and restaurants that serve cocktails offer a mocktail or two on their menus, Volstead has gone above and beyond by being Philadelphia's first completely zero-proof bar and restaurant. The establishment's name is a nod to the Volstead Act, which ushered in the prohibition of alcohol in the United States. Volstead's menu has alcohol-free versions of classics like a margarita, Pimm's cup, aviation, and martini, as well as a selection of zero-proof beers and wines.
Wrapping up: 2023 food and beverage trends
Every year brings exciting new food trends in the USA, and 2023 is no different. The pull towards sustainable, allergen-free foods reflects a larger societal trend towards holistic wellness. Stay curious and open-minded when it comes to food trends, but incorporate them in a way that's authentic to your restaurant.
Learn how Lightspeed POS can help you supercharge your restaurant operations. Start a free trial today.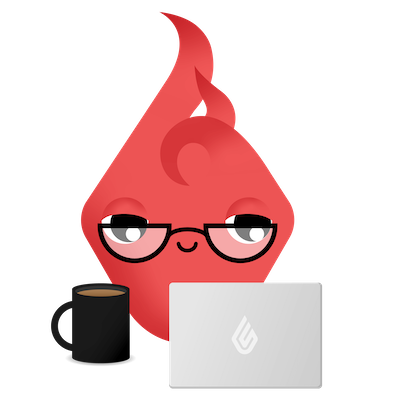 News you care about. Tips you can use.
Everything your business needs to grow, delivered straight to your inbox.