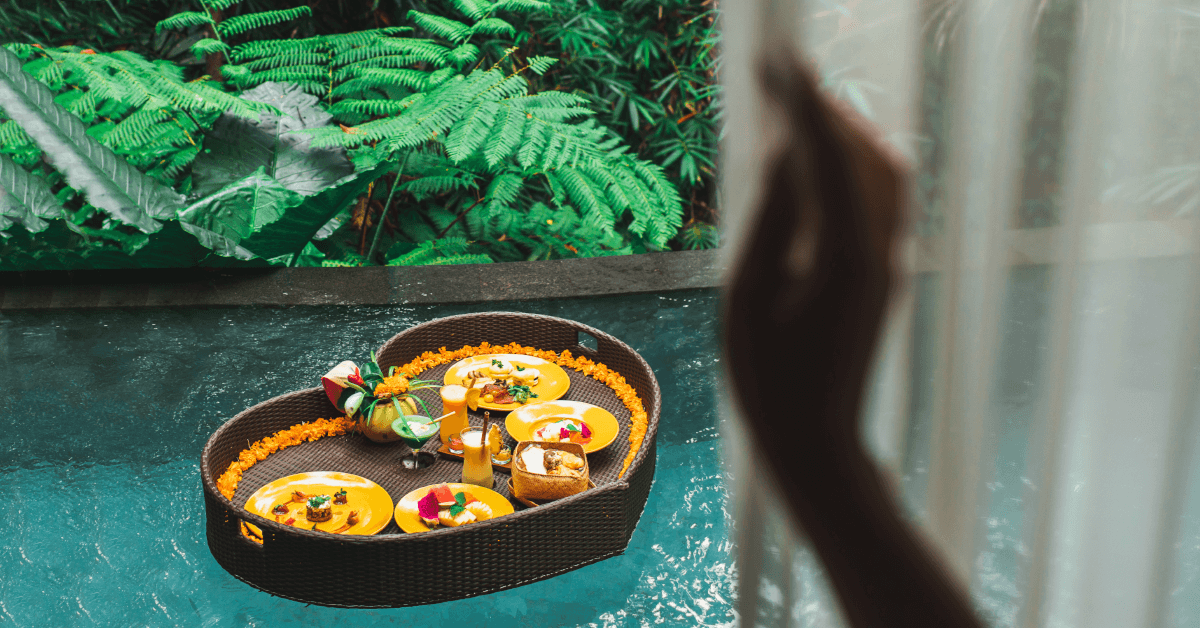 The hospitality industry is equal parts competitive and innovative. With restaurants popping up left and right, many have begun experimenting with new ways to set themselves apart from the pack. That's where experiential dining comes in. This concept helps restaurateurs break away from the constructs of what a traditional restaurant is and offers different themes, experiences and culinary adventures.
Originally thought of as a trend, experiential dining has taken on a bigger and more permanent place in the culinary world. Customers are now looking for different experiences and have come to expect more from traditional restaurants. If you want to learn more about the growing world of experiential dining and get started breaking the restaurant mold, we've got you covered.
In this blog we'll cover:
Revolutionize your restaurant operations
Learn how the right technology and processes can help you transform your restaurant and offer a one-of-a-kind dining experience.
What is experiential dining?
Experiential dining brings multisensory experiences into the dining mix—breaking away from traditional restaurant concepts. This type of experience challenges the usual expectations around eating out and aims to bring forward unique and memorable moments through inventive menus, sensory-focused dining, eccentric or thematic decoration, theatrics, unique locations and activities.
Sometimes the food takes second place to other aspects of the experience that look to surprise and delight customers. Essentially, experiential dining involves a lot more moving pieces and components. From cat cafes that let visitors enjoy a cup of coffee while playing with the resident felines to eating in the pitch dark to mimic the life experience of the visually impaired, these experiences look to break the paradigm of sitting and dining.
From trend to restaurant experience
Experiential dining has been around in one way or another for many years. But lately, with the rise of pop-up restaurants and the ever-increasing competition in the hospitality industry, restaurateurs have realized the importance of offering something extremely unique to meet this new demand. According to Eventbrite, 75% of diners would pay more money for a unique dining experience and these customers are hoping to get a lot more from their night out than just a delicious meal. 76% of experiential diners want a memorable location, 84% want a surprising menu or theme and 74% seek a one-of-a-kind experience.
Types of experiential restaurants
Experiential dining can take many shapes and there is no one-size-fits-all approach to a unique dining experience. There are, however, some common elements that can be seen in different experiential restaurants.
Multisensory fine dining experiences

Themed restaurant

Pop-up restaurants

Interactive or theatrical dining experiences

Game bars and restaurants

Speakeasy bars

And many more
Examples of experiential dining
O'noir
Many experiential restaurants aim to add a sensory component into their experiences. Restaurants like O'noir have found that completely eliminating the sense of sight when dining gives shape to a completely different way of eating. O'noir is the first North American restaurant to offer dining in the dark. Eating in the dark aims to heighten the remaining senses, giving diners a completely new experience in taste and even the sounds surrounding them. While O'noir is extremely unique in its concept, it also has a humanitarian goal: to help employ the visually impaired population. All of the waitstaff at O'noir are visually impaired and the experience of dining at the restaurant can help guests gain a new perspective on what it's like to live for a moment in their shoes. O'noir works with Horizon Travail, an organization that focuses on matching employers and people with visual impairments.
Meomi Cat Cafe
Restaurants aren't the only ones that have been jumping onto the experiential trend. Cafes like Meomi Cat Cafe have taken the concept of grabbing a cup of coffee to the next level by adding furry friends to the mix. Cat cafes are themed cafes that revolve around real-life cats. These cafes have resident cats that nap, walk and eat in the same space as cafe goers, allowing guests to interact and play with them.
Please Don't Tell
High on most lists of must-go speakeasies around the world is Please Don't Tell, or PDT. While time has turned this New York speakeasy into a well-known establishment, it still lives and breathes its secret bar status. In order to get in, you first need to find its elusive entrance: a vintage phone booth next to a diner, then dial the phone and speak with the host. Inside, you'll be welcomed into an underground bar with high-end drinks—the perfect mix for a speakeasy setting. Speakeasies or secret bars offer an experience right from the start—the challenge and thrill of getting in. Having a theme that is felt from beginning to end is key in captivating those looking for experiential dining.
Give an edge to your restaurant experience
Whether you're a bar, restaurant or coffee shop, your goal is the same: create great memorable experiences for your guests. If you want to create a lasting impression on current diners or entice in new ones, you need to stand out from the crowd. Adding an experiential element to your restaurant may just be the best way to break away from the usual and step into the unforgettable.
Need help getting your experiential restaurant set up? Watch a demo to find out how Lightspeed's restaurant POS can help make your experience memorable in the front of house and back of house.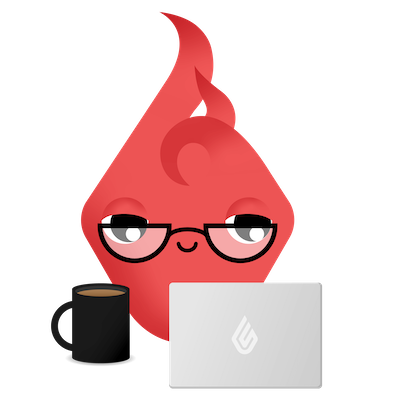 News you care about. Tips you can use.
Everything your business needs to grow, delivered straight to your inbox.