Powered by Lightspeed since 2022
Kotsu Ramen & Gyoza uses Lightspeed Restaurant to optimize their ordering process and menu
Kotsu Ramen & Gyoza specializes in the Hakata style of ramen, originally found in the Fukuoka region of Japan. "We started off as one ramen restaurant in Los Angeles…We wanted to gear a little bit to the North American palate, but really it's about remaining true to the broth and noodle-making traditions that we inherited. We're really proud of our ramen. We think it's pretty special," says Macdonald. Chief Concept Officer, Grant Macdonald, works to design the restaurant concept and the guest experience, including the type of POS they use.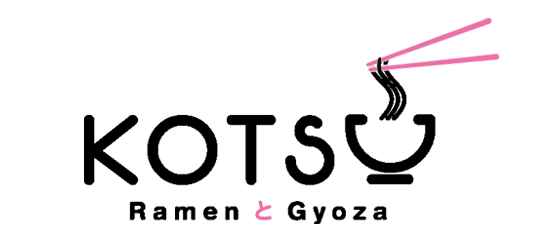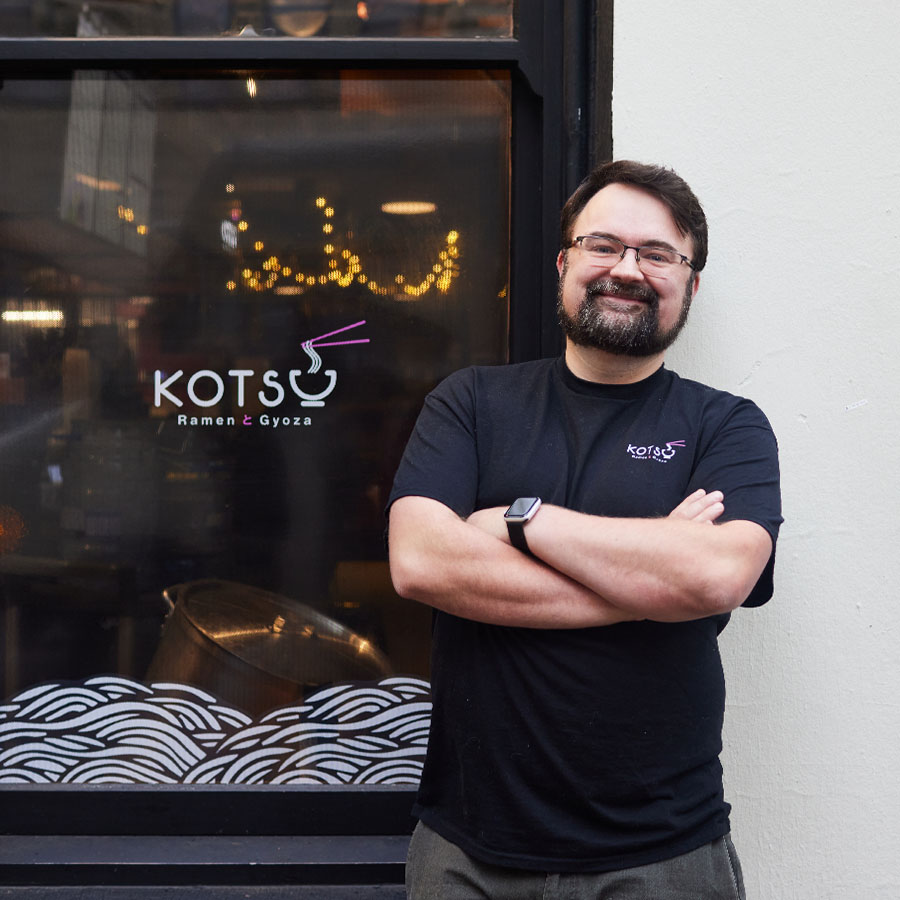 Business type
Quick Service Restaurant
Products used
Lightspeed Restaurant
Lightspeed Advanced Insights
Lightspeed Delivery
Lightspeed Kitchen Display System
Lightspeed Ordering
Lightspeed Payments
"The simplicity of the user interface for our teams between the cashier and the KDS and the fact those systems work really well is the most important part because that's really the part that our team is interacting with on a daily basis. The fact that there's logic to the workflow for the cashiers is incredibly important and what we get up on the KDS is really legible and comprehensible for our teams."
Grant Macdonald, Chief Concept Officer, Kotsu Ramen & Gyoza
Challenge

According to Macdonald, "ramen can be a little complex or a little intimidating." Ordering ramen can get complicated and without the proper technology, it's easy for servers to skip a step or forget a particular detail about an order. This means that it's key for restaurants like Kotsu Ramen & Gyoza to have a straightforward ordering process for both staff and customers.

At Kotsu Ramen & Gyoza, customers can personalize their ramen with a choice of broth, protein and several add-on ingredients. Macdonald and his team wanted to simplify the ordering process and optimize their menu, to make ramen less intimidating and make sure they "don't make mistakes and [they] don't forget to ask [customers] something."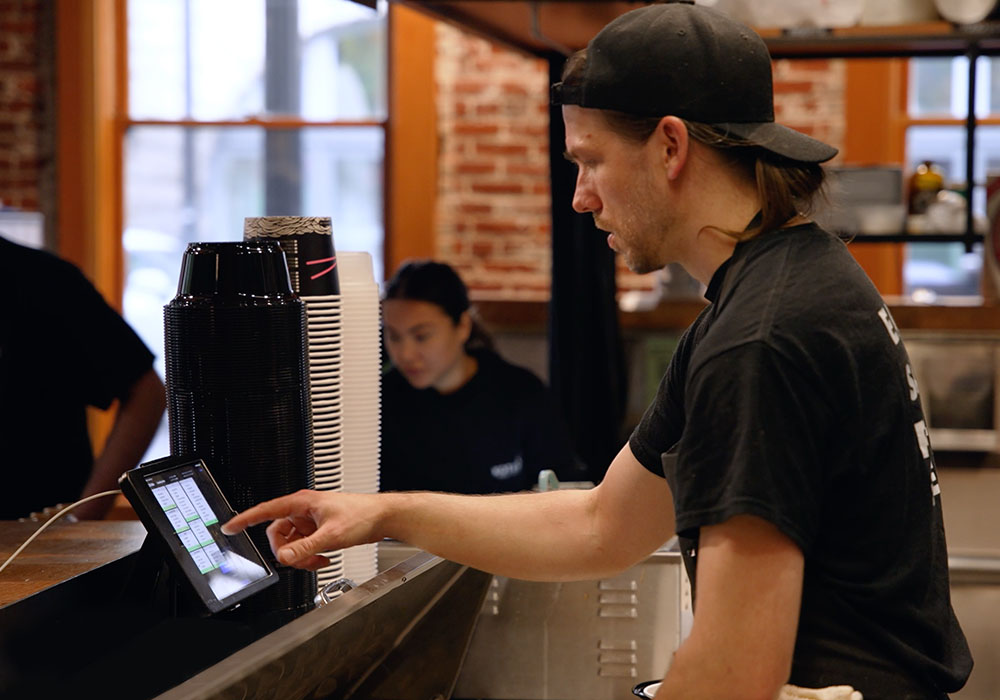 Solution

Kotsu Ramen & Gyoza uses Lightspeed's user-friendly interface to guide staff through the ordering process. "One of the things we do, for example, is design our POS set up on each individual item, ensuring we're asking the right questions of our guests to deliver that optimum guest experience," explains Macdonald. Not only has Macdonald been able to take a deeper look at how customers order, but also at what they order.

With Lightspeed Restaurant, Macdonald can see how much they've sold of a particular item and which ones are driving repeat business."You can look at the item and say, 'I love this item. It sells really well. But you know what? People come here and they try it and then they don't come back. Or this item I didn't think was a big deal. But the customers that come for this, they love it. They come back over and over again'. That kind of data drives really good decisions about what needs to be on our menu, what belongs there, and what makes sense," adds Macdonald.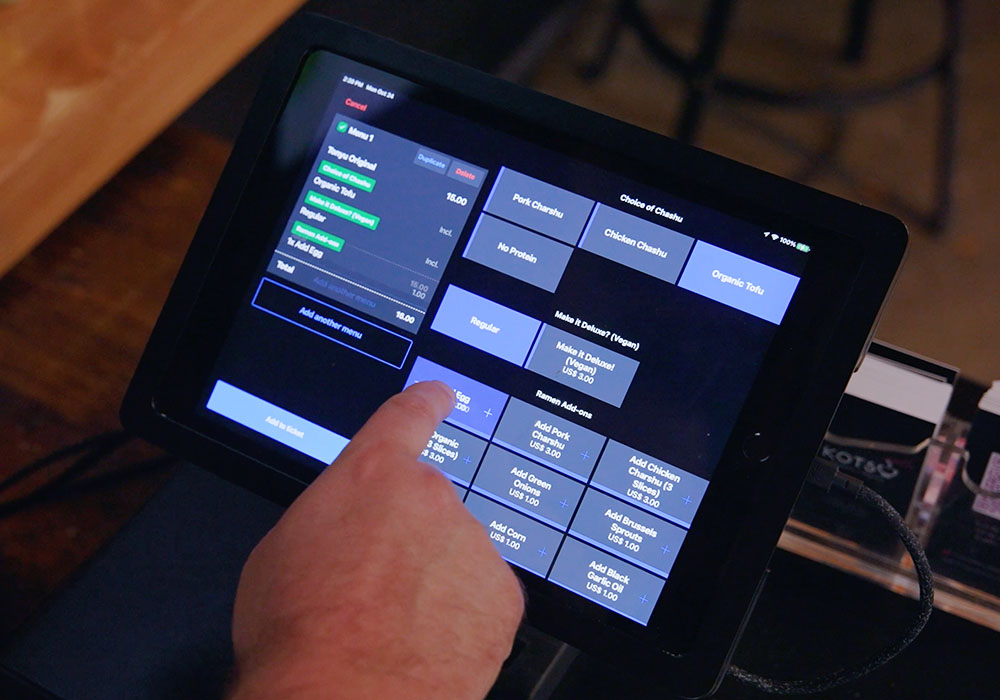 Driving great decision making for the future

Kotsu Ramen & Gyoza currently uses Lightspeed Restaurant in their test location in Portland, Oregon, with plans to expand. "This is actually the first restaurant where we did put Lightspeed in, and we've learned so much through that process about how much our point of sale system can impact how we operate," says Macdonald.

Finding a point of sale that matched their workflows, provided them with actionable insights and helped them simplify a complex ordering process, has opened up many possibilities for the future for Macdonald and his team. "Based on this experience with Lightspeed Restaurant. I absolutely think we're going to extend this out to our other restaurants. This has been great. And I can't wait till we can get those other restaurants on board," says Macdonald.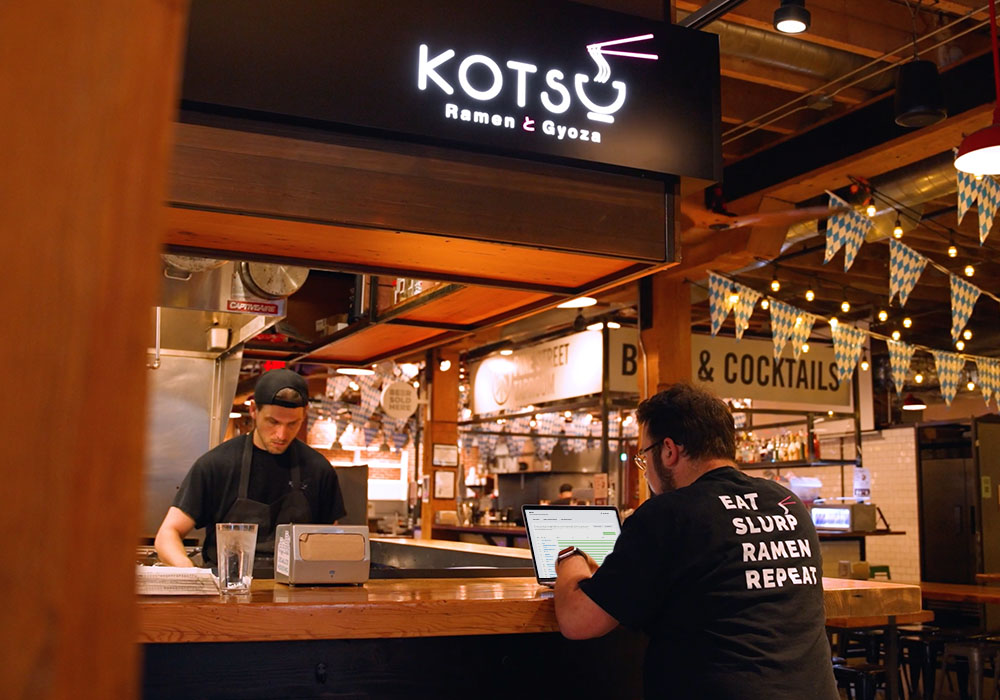 Powering the best restaurants around the world
Make ordering and menu engineering easy, with fast and intuitive tools, packed with insights you can act on.