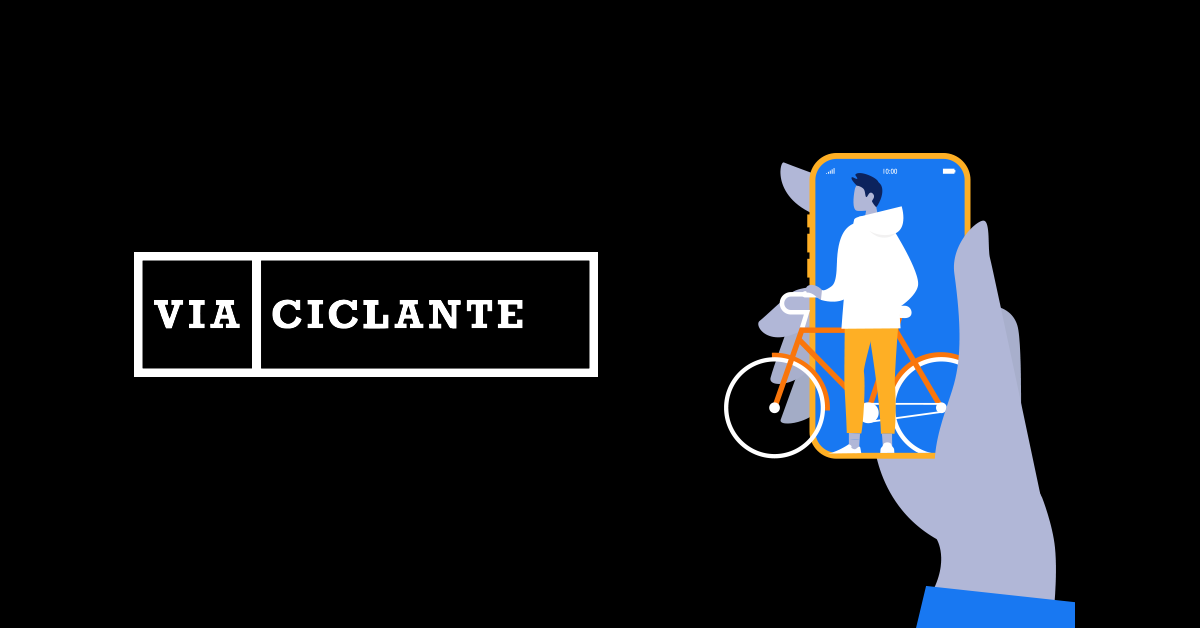 In late March, Ontario ordered the closure of all non-essential workplaces to help slow the spread of COVID-19 and flatten the curve in the province.
Bike stores—in particular, their repair services—were deemed essential. Bicycle retailers in Ontario can continue to offer some of their services, but with social distancing measures, it's anything but business-as-usual.
One Lightspeed retailer, Via Ciclante, rose to the challenge. A smart combination of Lightspeed, booxi and dedication to the health and wellness of their employees has set them up to weather the storm and continue to nurture their community.
Learn how to bring your retail business online
Becoming an omnichannel business means you're ready for whatever life throws at you—from extended store closures to evolving customer expectations. Learn how to bring your products online and start selling fast with our free quickstart guide.
Going digital
Via Ciclante is no stranger to online booking. Ontario's Digital Main Street initiative, aimed at helping businesses modernize their services, introduced them to the concept.
With an eye on improving how they communicate with customers, Via Ciclante went looking for a tool that would help them coordinate their services and give customers better access to the information they needed to buy the right bike. Appointment scheduling would give customers guaranteed access to bike experts they could trust, and being able to book online removed the barrier to entry—customers didn't need to make an extra trip or call to the store to know when they could speak with someone.
However, adding a new system to the store wasn't going to work if it added confusion and stress to the plates of employees managing it. Via Ciclante needed a tool that could integrate with their Lightspeed point of sale system. That's when they found booxi, an appointment scheduling and rental management system that automates many of the tasks involved.
Integrated with Lightspeed, booxi helped Via Ciclante efficiently manage their bookings. They embarked on a new era in service for their customers and never looked back.
Essential adaptation
As bikes are a reliable personal vehicle, they're essential for getting around for necessary trips to the grocery store or health services. That's why many bike retailers have been allowed to keep their services open and available to the public—but on a modified basis.
When the essential businesses only order came through, Via Ciclante was ready.
Not only were they able to immediately launch daily #AloneTogether Zwift meet-ups to keep their close-knit community connected, their booxi integration's appointment scheduling module, seamlessly integrated into their Lightspeed Retail POS system, became the linchpin to keeping their repair services safe.
Social distancing meant that Via Ciclante could no longer safely spend time with clients as they dropped off bikes for repairs. Letting customers line up outside the store as they waited for service wasn't going to be safe either. With no in-store sales, Via Ciclante needed a way to keep business steady.
To help offset low sales, Via Ciclante quickly set up drop off times for repairs on booxi, with slots open every ten minutes. With the system in place, customers book their slot online, bring their bike to the store and hand it off to a concierge service. When their repairs are finished, Via Ciclante sends the customer a message through Lightspeed, and the customer picks their bike back up.
Thanks to booxi and Lightspeed, Via Ciclante is able to do its part to flatten the curve while continuing to offer essential repair services. Customers maintain a positive relationship with their favorite bike shop, while the staff manages steady business. And the best part? It all happens while maintaining those crucial social distancing protocols.
Get prepared
Adapting to unprecedented new circumstances brought on by the COVID-19 pandemic is easier when you've got help.
To that end, booxi is helping more bike shops start offering appointment scheduling to maintain social distancing while keeping their operations going with 3 months free, no strings attached.
If you're interested in how Lightspeed could help your bike shop integrate with booxi, let's chat. Let us know what you need, and we'll be in touch.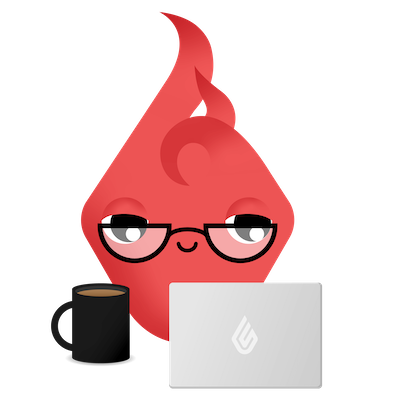 News you care about. Tips you can use.
Everything your business needs to grow, delivered straight to your inbox.