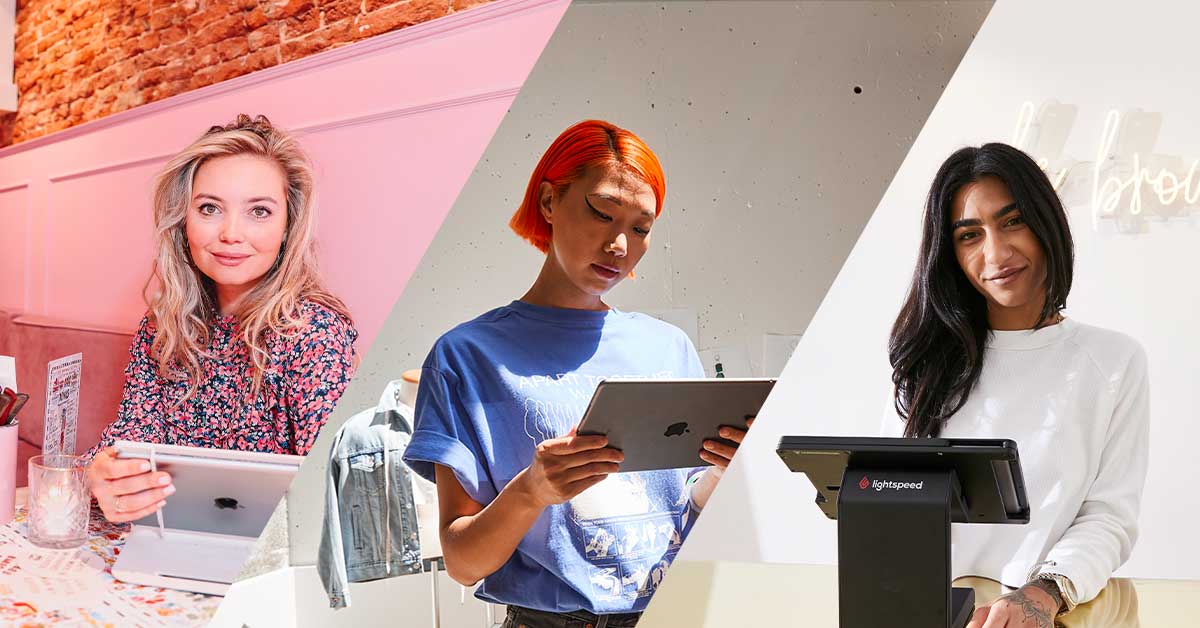 Who run the world? Girls. Right now, 40% of businesses in the US are women-owned and by the end of today, 1,821 new ones will have set up shop. In a similar vein, the Government of Canada has aimed to double the number of women-owned businesses in Canada by 2025 through its Women Entrepreneurship Strategy.
Thanks to this upward trend, more resources have been created to help women-owned businesses succeed. Whether you're looking to connect with other women entrepreneurs, level up your leadership skills, or get funding, we've listed the best resources to take your business further.
Run a thriving business in a changing economy
Things are changing, but smart businesses can reap the rewards of the new economy. Our free video will show you how to reopen your store and adapt to a new way of doing business.
Networking opportunities for women-owned businesses and women entrepreneurs
1. Small Business Administration (SBA)
If you've already searched for small business resources, you might have come across the SBA. With hundreds of free resources for entrepreneurs, the SBA serves as a hub for small businesses in all different stages of growth. Women entrepreneurs can check out the Office of Women's Business Ownership for more tailored workshops, events and advice
2. National Women's Business Council (NWBC)
The NWBC promotes and protects the interests of women-owned businesses by acting as the only independent advisory council to the US government. In addition to playing an influential role in small business laws and policies, the NWBC hosts a variety of business owner roundtables as well as free webinars every Wednesday
3. National Association of Women Business Owners (NAWBO)
With chapters spanning across the United States, NAWBO is dedicated to bringing game-changing economic and leadership opportunities to women in business. In addition to joining a local chapter, members can access training resources on demand through NAWBO's online resource library.
4. SCORE
If you're looking for a business mentor, look no further than SCORE. Home to the largest network of volunteer small business experts, SCORE arranges both virtual and in-person sessions with your ideal mentor. Thanks to generous funding from the Small Business Administration, all mentoring sessions scheduled through SCORE are completely free of charge.
5. International Association of Women
Members of the International Association of Women can connect directly with thousands of like-minded women business owners online right from their home or workspace. Members can join location or industry-specific online networking groups, and attend virtual business development training and mentorship sessions.
6. Women's Business Enterprise National Council (WBENC)
If you ever intend to make purchases from or partner with major corporations, or federal, state or local government agencies, a WBENC certification can open doors to powerful partnerships. As the largest certifier of women-owned businesses, WBENC hosts networking events and conferences and also gives scholarships to several top business programs in the country.
7. Ladies Who Launch
Ladies Who Launch provides women and non-binary entrepreneurs with learning, development and networking opportunities. You can browse their blog, listen to their podcast and webinar recordings and join their Slack community to discover other women-owned businesses.
8. Moms As Entrepreneurs (MAE)
Moms As Entrepreneurs was founded to help moms succeed with opening and running their own businesses. MAE provides mom-preneurs with entrepreneurial education, financial education and support through networking. In May 2020, they launched an ongoing COVID-19 community fund for mom-owned businesses across all industries.
9. Local resources
There might be plenty of opportunities to connect with women in your immediate area. Enter your zip code on the SBA's Women's Business Development Center locator, check out your local chamber of commerce or if you're able to, pay a visit to networking hubs like the Awesome Women Entrepreneurs.
Funding for women-owned businesses
1. COVID-19 funding for women-owned businesses
The ongoing pandemic has disrupted small businesses across the globe, but many organizations have stepped up to provide relief and resources during this challenging time. Visit WBENC, Ladies Who Launch, the SBA and Lightspeed's online hubs to find resources tailored to your specific needs and geographic location.
2. Grants.gov
Grants.gov is open to both men and women-owned businesses, but we felt it was worth including here because it holds a database of every federal grant available to small business owners. Before doing a deep dive through their listings, be sure to check to see if you qualify.
3. National Association for the Self-Employed Grants
Members of the NASE are eligible to apply for a grant of up to $4,000 to support the growth of their business. A new grant winner is chosen every month. If you're an existing member, see how you can apply for next month's grant.
4. Local grants
Visit your local women's business development center and SCORE center for more information on what grants for women may be available to businesses in your city, state or region.
5. Lines of credit
Unlike a small business loan, once a line of credit has been paid back, it resets. This flexibility allows you to continuously borrow as much you need for as long as you need. ValuePenguin has rated the best lines of credit for women in business to take advantage of.
6. Merchant cash advances
For financing opportunities beyond grants, loans and credit, look to merchant cash advances. Although they sometimes get a bad rap, great ones do exist.
7. SBA loans
Traditional banks often deny loans to small business owners due to high risk. Getting an SBA-guaranteed loan reduces that risk and makes getting funded easier. The SBA also offers pre-loan advice and counseling so you can make the most informed decision possible.
8. Trade Commissioner Service
For women entrepreneurs based in Canada, the Canadian government has compiled a list of national and regional funding initiatives. In addition to applying for funding, you can also find national organizations for networking and community-building.
9. Online lenders
Loans from online lenders are available to any small business owner, but statistically, women get approved for business loans at far lower rates than their male counterparts. Business.org has listed the best loan providers for women-owned businesses specifically, based on approval rates.
10. Microloans
If you're seeking under $50,000, applying for what's known as a microloan may make more sense for you. Sites like Kiva, Grameen and these others have given much-needed funding to women and minority-owned businesses.
Join a thriving community of business owners across the globe
There are dozens of small business resources for entrepreneurs just like you. With these groups, you'll be introduced to new people, helpful resources, funding and grant opportunities and more.
You can find even more great resources in our resource center. For more ways on how Lightspeed can help you build your business, schedule a time to chat with one of our experts.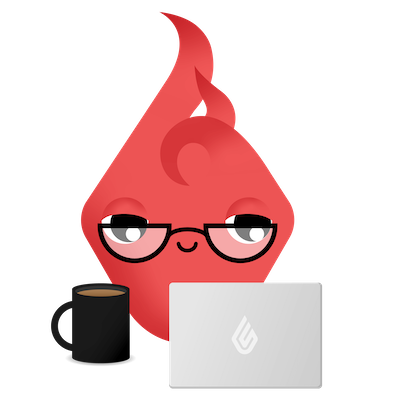 News you care about. Tips you can use.
Everything your business needs to grow, delivered straight to your inbox.