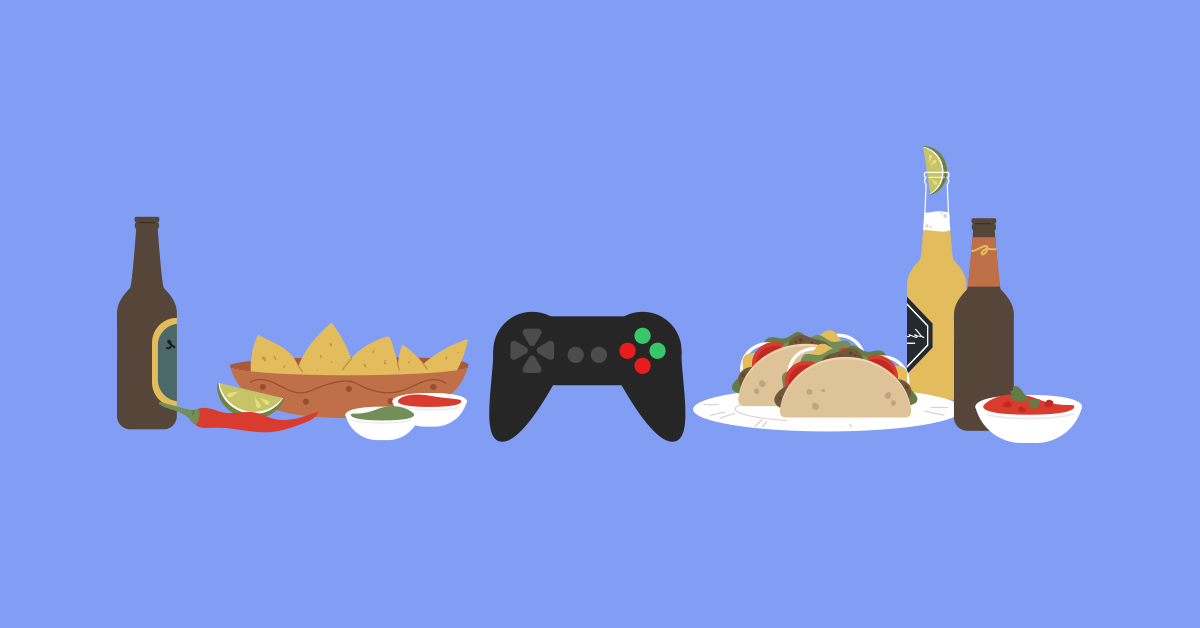 All types of games are making their way into the restaurant and bar scene, adding a new dimension to the dining experience. Games are not only fun attractions and promotional opportunities, but they can also build a bond between staff and guests, turning the occasional patrons into regulars.
There are a variety of games you can bring in-house, depending on how much of an investment you want to make. You might keep it simple by installing a couple of billiards tables or hanging some dartboards. For more spontaneous fun, you can stock some board games for your customers to grab at their leisure or put out dry erase boards for some Pictionary. Or you might decide to take gaming to the next level, whether it's putting in shuffleboard or bocce courts, a live video gaming room or hosting a bingo btunch with live entertainers.
Keep reading for more examples of bar and restaurant games that draw a crowd.
7 Ways to Run Your Restaurant Smarter
This guide will walk you through the future-proof restaurant tactics that'll add flexibility to your business—a key to thriving in the new world of hospitality.
Restaurants games for kids
If you have a family-friendly establishment, go beyond handing kids a couple of crayons and some paper and go all in on games. From party game classics like musical chairs and freeze dance to more sophisticated kid-friendly food trivia, the idea is to make the kids beg their parents take them to your place for dinner.
For inspiration on an approach that requires less attention from your staff, some restaurant chains like Applebee's and Buffalo Wild Wings offer tabletop gaming tablets for kids (and the young at heart). Think about what family-friendly games you might be able to offer your customers with children.
Trivia in bars and restaurants
Many bars and restaurants host trivia events weekly, biweekly or monthly, either through hiring a company to host it or utilizing one of your more outgoing servers. For the trivia lovers among us, this gives consistency to an activity they love and keeps them coming back on a regular basis. Trivia nights also have a tendency to get competitive, and your guests will need some extra sustenance to keep the play going.
Your trivia night could be general, themed to match your bar or restaurant's concept or rotated weekly to focus on a different topic such as movies, TV, music or history. Here are some more ideas to get you started.
Board games in bars and restaurants
Do you have old board games lying around your house that could be better served in your restaurant? Bring them in and see what happens! Some restaurants and bars will have a designated area where board games are kept. Guests can sift through everything from Scrabble to Risk to Taboo and play at their table or challenge other patrons to a friendly game. Just make sure the board game area is noticeable, or have your servers inform guests while they visit their tables.
Some establishments even make board games their entire concept like Dayton, Ohio's D20. It's a bar that boasts both an extensive beer and board game collection, and there's not one television in the place.
Better yet, if you have floor space or an outdoor area, set up a few life-sized games like giant Jenga, Connect 4 or corn toss. It's a great way to keep patrons eating and drinking a bit longer.
Darts in bars and restaurants
Darts may be the ultimate pub game. They've been enjoyed since before World War II in pubs throughout Europe and North America, so why neglect the historic trend? Make it an ongoing event and offer league play with prizes; it could pique curiosity and provide a great excuse for guests to come back regularly.
Video games in bars and restaurants
Some restaurants and pubs have the old-school arcade games that guests can play for a few quarters. There's something very nostalgic about offering games like Frogger and PacMan, complete with a joystick. For instance, San Diego's Coin-Op is a bar that takes the gaming theme to the extreme. Not only does it feature old school arcade hits, but it has a speakeasy entrance inspired by the movie Tron.
Let's face it though, those arcade games can be expensive and take up a lot of precious space. Luckily, since video games have evolved, your video game offerings can too. Nintendo Switch, PS4 and Xbox make live gaming a sport—just set up a few screens for guests who want to jump in and play, or promote Fortnite battle events and MarioKart racing challenges.
And spread the word! The idea is when people search for "restaurants with video games near me," you want your establishment to come up.
Bingo brunches
If you want a fun game that doesn't cost much but attracts a crowd, consider offering a Bingo brunch on the weekends. Bingo is a classic, but can quickly become stale or boring. The key is it has to be hosted by someone who is super fun and engaging, which is why so many restaurants are opting for drag brunches, often complete with bingo or other games hosted by local drag queens.
Ready to play?
If you want to start up some fun and games at your restaurant or bar, start with these questions:
What are the demographics of my clientele?

Which days or times are my slow periods?

Is my objective to attract a whole new crowd or encourage my current guests to hang around longer?

Do I have the space to bring in gaming tables or other equipment?

What type of trivia or bingo (if any) might be a good fit for my restaurant?
Once you figure out your goals, who you want to attract and when an ideal time for game-related activities might be, you can start experimenting and see what works. Be sure to spread the word and incentivize guests to share your events on social media to build some excitement. Being known as a restaurant with games can help create some buzz and bring in new guests.
If you're looking for a technology partner to help manage your restaurant and streamline operations so you can focus on more of the fun stuff, talk to one of our experts to learn more about how Lightspeed can help.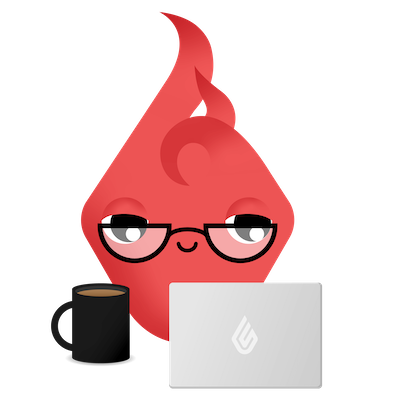 News you care about. Tips you can use.
Everything your business needs to grow, delivered straight to your inbox.