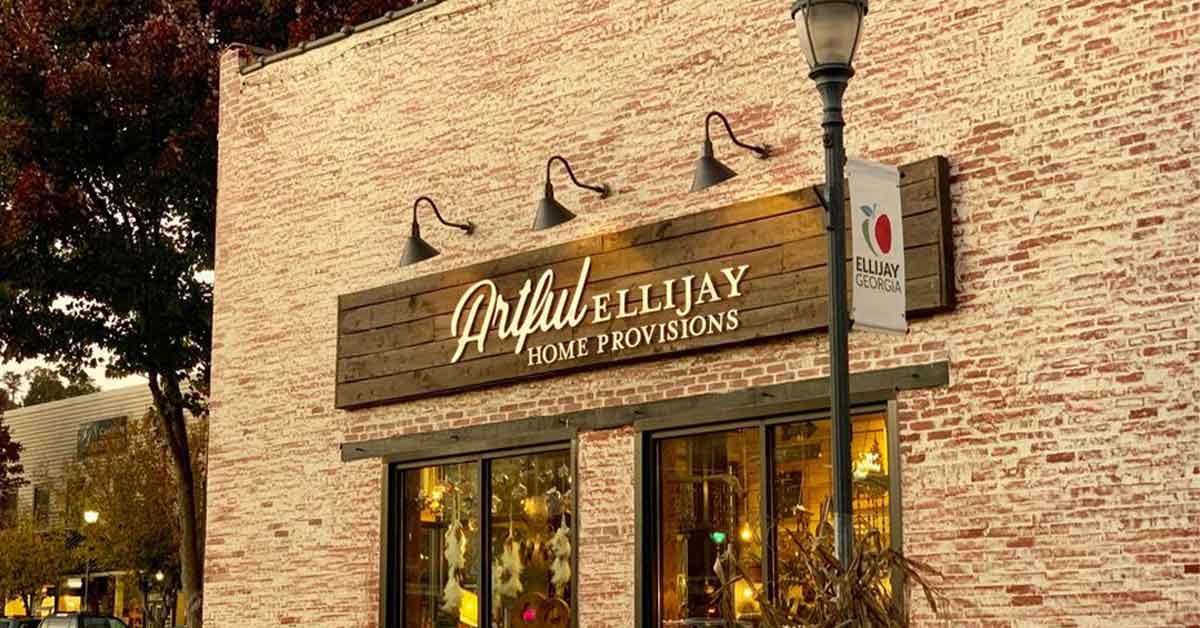 Nestled in the Blue Ridge mountains about 90 miles north of Atlanta, Ellijay is a quaint vacation town home to a year-round population of about 1,600.
When Damon Gabriel and his wife left their big city corporate jobs and moved up to Ellijay four years ago, they never expected their home decor business to become one of the biggest independent retailers the town has ever seen.
"My wife always loved home decor, but when we decided to move up here and open a home and furniture business it was kind of scary because we had never done anything like this before," said Gabriel.
Get your retail store ready for the future
Set your business up for success with the future-proof tactics listed in our free guide.
By moving up to Ellijay, Gabriel found himself at the start of a very critical demographic trend. Over the last four years, Ellijay's business community has continued to grow, as more Atlanta residents leave city life behind. Gabriel says he toed a delicate line by making himself an integral part of the business community as an outsider, while supporting newcomers to the town at the same time. He is actively involved with the community's chamber of commerce and lends a helping hand to small business owners who are at the same stage he once was, and said this approach benefits Ellijay as a whole.
"We moved here at the beginning of a forward movement, a renaissance, if you will. Ellijay has always been a very tight knit community. Most folks have been here for a long time, and some can trace their lines back to the original founding families from when Ellijay was first settled in 1832. We definitely wanted to be part of the fabric of this town. It was very important to me to get to know the other merchants, to help promote them and sponsor their events. I wanted people to know that we didn't come up here just to capitalize on tourism traffic.
There have been so many people that have started new businesses here after us and I like to go to as many ribbon cuttings as possible. Fostering relationships and sharing our roadmap with new local businesses to help them find success is in my best interest, too. A rising tide raises all ships."
As a first-time business owner, Gabriel started researching different POS systems before opening Artful Ellijay, his home decor store that now sits in a beautifully restored historic building on North Main Street.
"A lot of other options seemed too intense for what we were looking for, and some were too clunky. I knew I wanted to use Lightspeed after a couple of product demonstrations. After learning more about the analytics, inventory and loyalty features, it seemed like a great fit."
Now, he said, Lightspeed is paramount to growth of his business.
"Lightspeed is like the spinal cord of my business. It's needed in 9.5 out of 10 parts of what I do. What really sold me was the inventory management system. My warehouse has all my inventory in it and it's often the last touchpoint of my business. Lightspeed's inventory management features really protect my bottom line—I wouldn't know anything without it."
One of the other big secrets to Artful Ellijay's success is its loyalty program, which is also powered by Lightspeed. Offering a loyalty program has allowed him to not only compete with big box retailers, but to get locals to shop with him time and time again.
"Lightspeed Loyalty is killer. Our customers that use it and engage with it really love it. If my customers need to furnish two or three rooms in their brand new house, on average, it'll cost $10,000 per room. When I have somebody come in and pick out $7,000 worth of furniture, they also get 7,000 loyalty points. With my Lightspeed Loyalty program, 5,000 loyalty points earns you $500 off, so then they're able to use that offer towards more furniture from my store. It's great for the customer, and I'm able to get a lot of repeat business, which is fantastic," added Gabriel.
Thanks to a winning combination of supercharged software, excellent business strategies and amazing employees, Artful Ellijay now generates more revenue than the other retail businesses in the area. And, Gabriel explained, they're just getting started.
"Lightspeed has so many functions and features that I'm not even using right now because I have so much other stuff going on! But I'd like to send my purchase orders through the platform—that's a f***ing amazing feature. I also plan to start sending email and text message campaigns through Lightspeed Loyalty. Eventually, I want to be able to look into what the Enterprise edition can do."
Choosing software that lets you grow
Gabriel knew he needed robust features to help him not only launch his business, but thrive in the years to come. Since choosing Lightspeed, he seamlessly manages inventory between his warehouse and storefront, runs a popular loyalty program and is looking to start using more advanced features for his growing store.
Looking for tools that will help you scale your business? Talk to one of our experts to learn more about Lightspeed.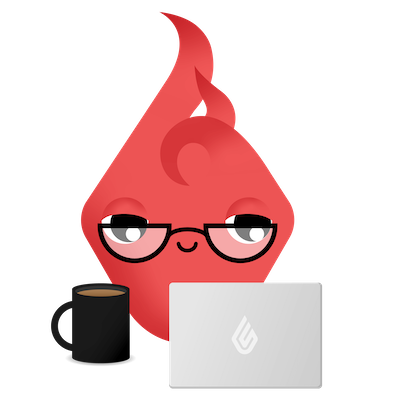 News you care about. Tips you can use.
Everything your business needs to grow, delivered straight to your inbox.