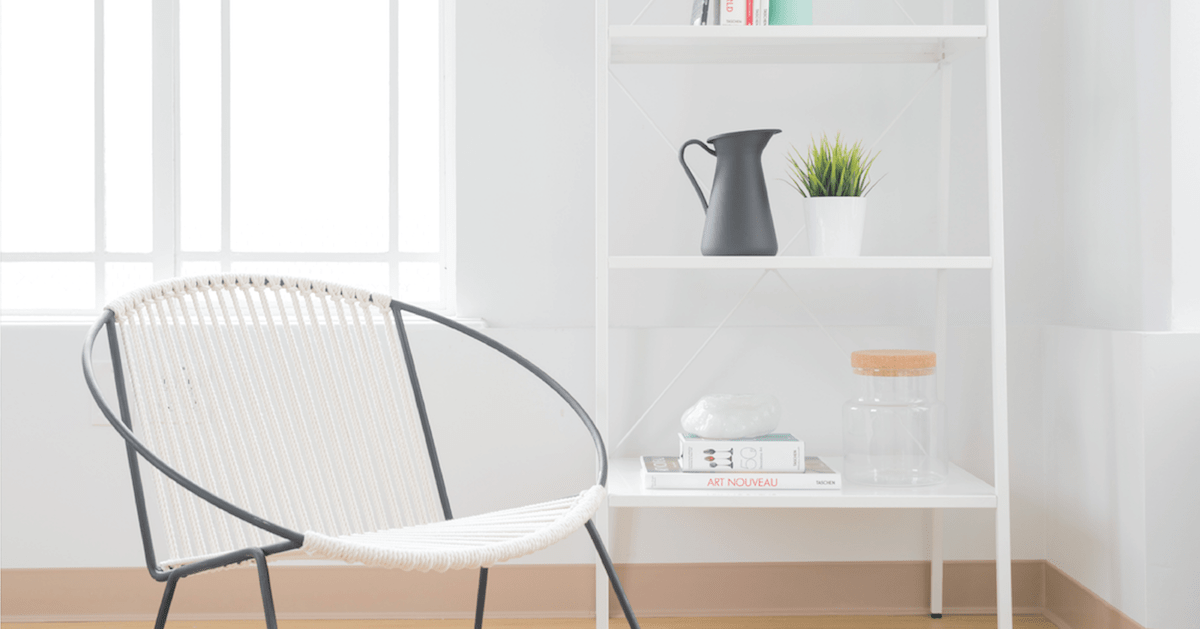 Building a strong online presence is primordial for any retailer, but particularly for home goods stores. According to a Forbes report, the majority of customers will do research online but will prefer buying in-store when it comes to a big purchase like furniture. In other words, they are looking for an omnichannel experience.
In any case, building a solid online presence is crucial to inspire your customers and get them to make the commitment to travel to your store. Here is a list of 7 primary tools that can help you do just that:
Content
In any industry, content is at the base of everything – whether you are writing your monthly newsletter, feeding your blog or simply building your website, good content is how you make sure you spark your customers' interest.
Do you have a key selling point? Great! Use Google Trends to see if people are actually interested in it! The tool is designed to give you valuable insight on the most searched terms in your industry and location so you can plan your content accordingly. Once you input the searched keywords, you will have an overview of interest for that keyword over time, areas where this term is most searched for, as well as related topics you might want to research.
For example, through Google Trends you'll notice that the search term 'home decor trends 2018' is becoming a popular topic customers are searching on Google. In this case, it might be worth writing a blog post about it and featuring some of your best sellers in it.
We all get annoyed with typos and unfortunately, one silly mistake can make the difference between an interested customer and a lost customer. Grammarly is a great tool that can be installed as a plug-in on your browser and will automatically scan your content for grammar and spelling mistakes. One downside: the app is not yet compatible with the Google Drive suite.
Design
Now that you have great, relevant and typo-free content, let's make it look amazing! For home goods store, your visuals need to be especially compelling if you want to spark your customer's interest. Now, the majority of your visuals will probably be created in-house to showcase your products, but these tools can be very useful for building social media and promotional content as well:
Canva is a great tool for those who don't necessarily have the Photoshop skills (or licence!), but still want to build beautiful visuals. It's a great tool to build high-impact visuals as it provides hundreds of free templates for social media posts, marketing materials, and ads.
As a home goods store, the majority of your visuals will be made in-house, however, sometimes, you may need more general pictures for a blog, a brochure or to build social media visuals. Unsplash is an online library offering more than 300,000 photos for free – you can browse through curated collections built by companies such as Trello and Apple, or independents who love to share their photography.
Advertising & Keyword Optimization
Keyword optimization and advertising play a huge role on how you promote your store online. However, it can be a complicated science to master. Here are a few simple tools that can boost your online activities without too much effort:
Fatrank is an extension you can add to your browser that will give you detailed reports on where your website ranks for the specific keywords you input. It's a good way to assess your positioning in your industry and gives you valuable insight on how you can optimize your efforts.
mypixel is a self-serve retargeting platform that will allow you to build your own ads in a variety of formats, target your primary audience and reach it through a vast network of over 7,500 websites. Retargeting has proven to be most efficient in bringing back customers that previously looked at your website, increasing your chances of conversion up to 70%. The platform was built to be very intuitive so that entrepreneurs with little time or inclination to plan advertising campaigns can still leverage this powerful technology.
Sales and inventory management
Of course, at the end of the day, you're managing a business: this means providing customer service, managing your inventory, balancing your finances, and much more, all while reporting on your store's performances. Here is the tool that can help you do just that and more, like a pro:
As we have seen, even if consumers tend to prefer to shop online, the vast majority of furniture and home goods customers will purchase in-store. This is why providing an omnichannel experience is so important. Lightspeed offers a fully integrated platform that allows you to manage your store from sales, inventory, payments, customer loyalty, analytics and much more. The platform is built to give you all the insight you need to make the right decisions and engage with your customers in a way that will keep them coming back.
With this toolbox in hand, you are ready to take your eCommerce to the next level
Learn more about our all-in-one solution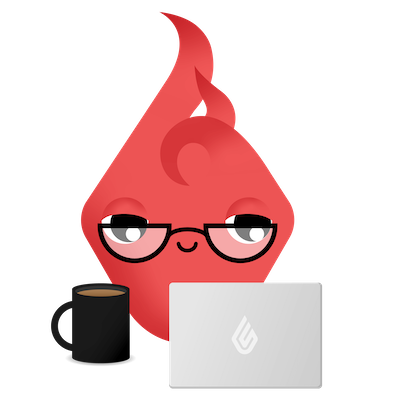 News you care about. Tips you can use.
Everything your business needs to grow, delivered straight to your inbox.