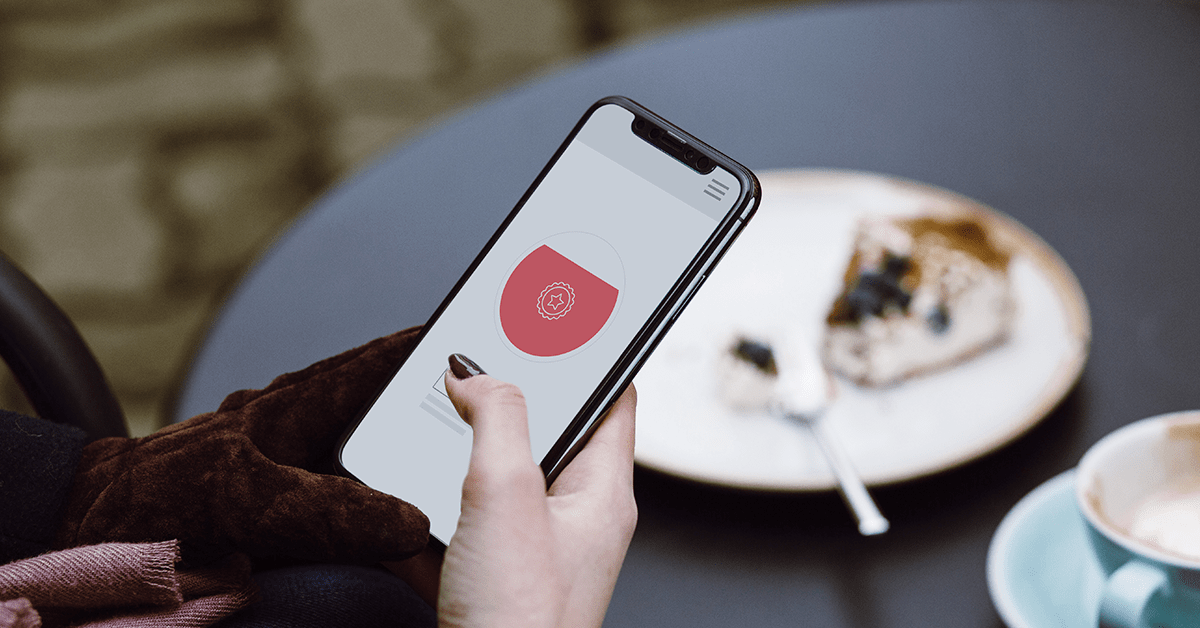 You have a beautiful restaurant, delicious food, an amazing menu and a prime location in the hippest part of town. The next question you likely ask yourself is "how do I get people coming in the door?".
There's no doubt that getting new visitors to your restaurant is important. But many restaurateurs are so focused on getting new business that they lose sight of how important repeat business is for their success.
Click here to download our infographic that shows the importance of repeat business, or continue reading to see how you can get more repeat visitors to your restaurant.
The importance of repeat business
A National Retail Federation study found that the average restaurant gets between 50% – 70% of its revenue from repeat customers. Interestingly enough, roughly 70% of customers will never make a return visit.
What's the key takeaway here? If you increase your number of repeat visitors, you'll see an exponential increase in revenue.
This hypothesis is confirmed by a recent Harvard Business Review study on repeat visitor rates (RVR) in restaurants. The study found that restaurants with an RVR of over 50% were very likely to succeed. While a restaurant with an RVR below 25% was very likely to fail.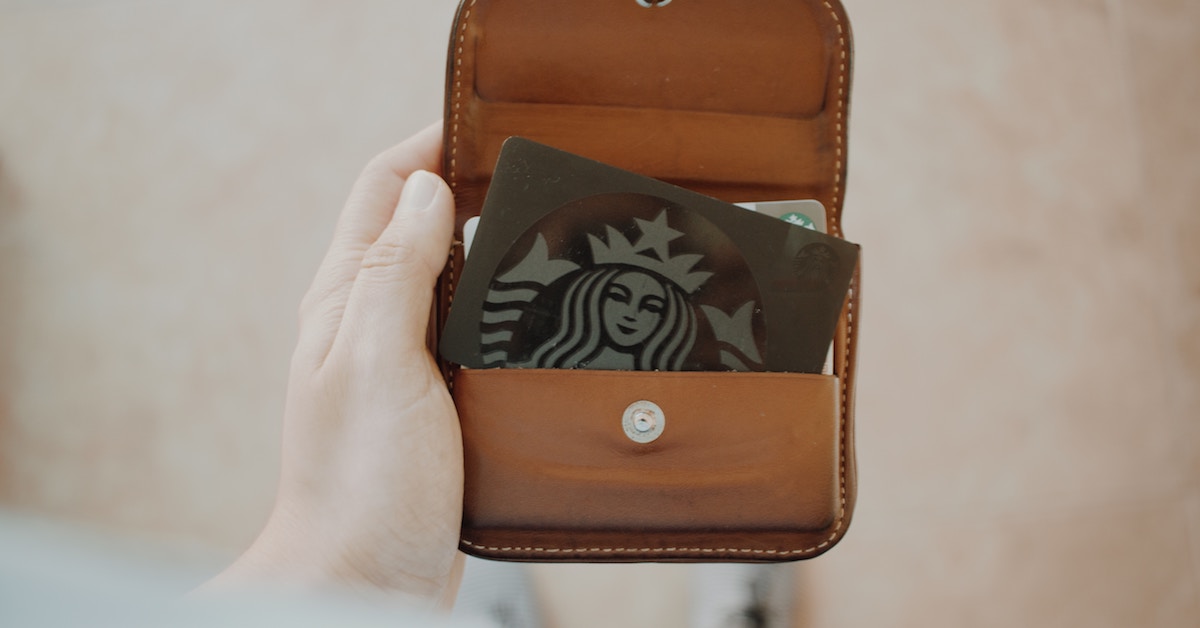 How to calculate your restaurant's repeat visitor rate
RVR is calculated by dividing your restaurant's repeat visitors by the total number of visitors. So if you have 1000 visitors in a given month, and 300 are returning visitors, your RVR is 30%.
If your current RVR is below 50%, try some (or all) of the tips below to drive repeat visitors to your business.
1. Collect customer information
Sounds like a great way to annoy customers, right? Wrong!
If a customer is happy with their experience they are often more than willing to provide you with their information.
You can also use incentives (like free appetizers, drinks or discounts) to dramatically increase the chances of them giving you their personal information. Afterward, you can track of how often they visit, their average bill size, latest reservations, allergies, favorite foods, and more.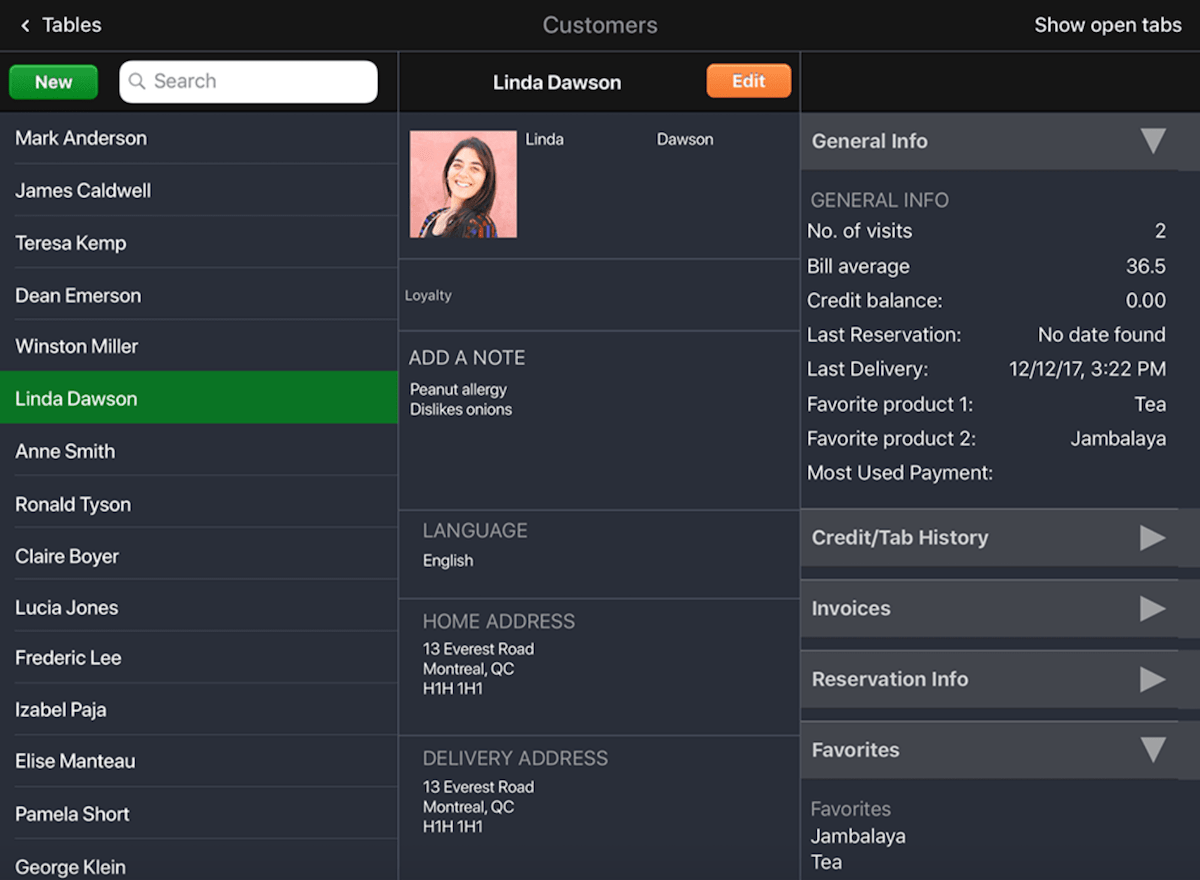 2. Market to existing customers
A Harvard Business Review study recently showed the value of marketing to your existing customers, and the findings are impressive.
Advertisements to get new customers have an ad spend ROI between 4 and 6, whereas advertisements to existing customers have an ad spend ROI between 13 and 15. That means that spending $1 advertising to existing customers brings in $15 revenue—more than double the ROI of advertising to new customers.
So send them your latest promotions. Offer them a free dinner on their birthday or give them a discount if they come back with friends. You'll get a lot more bang for your buck.
3. Turn negatives into positives
At some point, every restaurant gets a negative review from a dissatisfied customer. But you still have an opportunity to fix the situation.
Addressing that customer's negative comments and offering them a 'free meal' to make things right can go a long way. Not only does it encourage them to come back, but if you manage to change their opinion, often times they can become an advocate and encourage others to visit your restaurant as well.
4. Use timed promotions
Everyone loves a good deal, and the right deal can help boost your restaurant's repeat visitors.
For example, bars can have happy hours, family restaurants can have weekend family promotions. A well-timed promotion could turn your establishment into "the regular place for Friday drinks after work", or "a great place to take the kids after a day of shopping".
The right POS will take the guesswork out of timed promotions by automatically letting your system know when they should start and when they should stop, so your staff doesn't have to.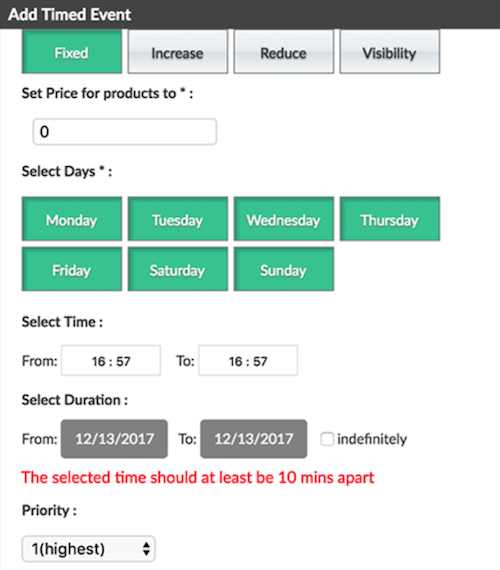 5. Encourage customers to bring friends
Consider running specials for groups of three or more. Why? Because it encourages people to bring their friends and coworkers to your establishment. And we all know that the more people you bring in the door, the higher your chances are that some of those customers come back.
6. Implement a loyalty program
The best way to bring in consistent repeat business is with a loyalty program. Why? Because everyone likes positive reinforcement. In fact, according to Harvard Business Review, the average US household is a member of 29 loyalty programs.
Loyalty programs are a great way to reward behavior that you encourage and increase the probability of that behavior happening again. You want to make customers feel like when they keep coming back to your establishment, they're getting something in return. Their reward can be points, discounts, special deals, you name it.
The best part? Running loyalty programs is relatively cheap, and they can integrate completely with your POS.
Food for thought
Establishing a loyal customer base takes time, effort, and patience. But it's well worth your time and effort. Remember, restaurants with a repeat visitor rate of over 50% are very likely to succeed.
Creating loyal customers is critical to your success, but so is finding new customers.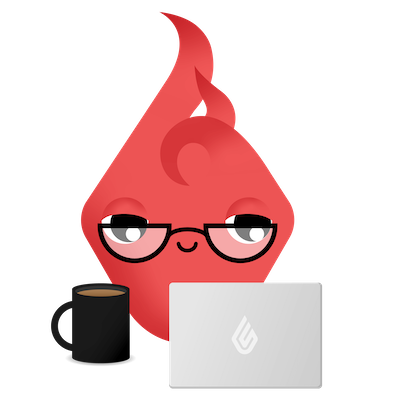 News you care about. Tips you can use.
Everything your business needs to grow, delivered straight to your inbox.