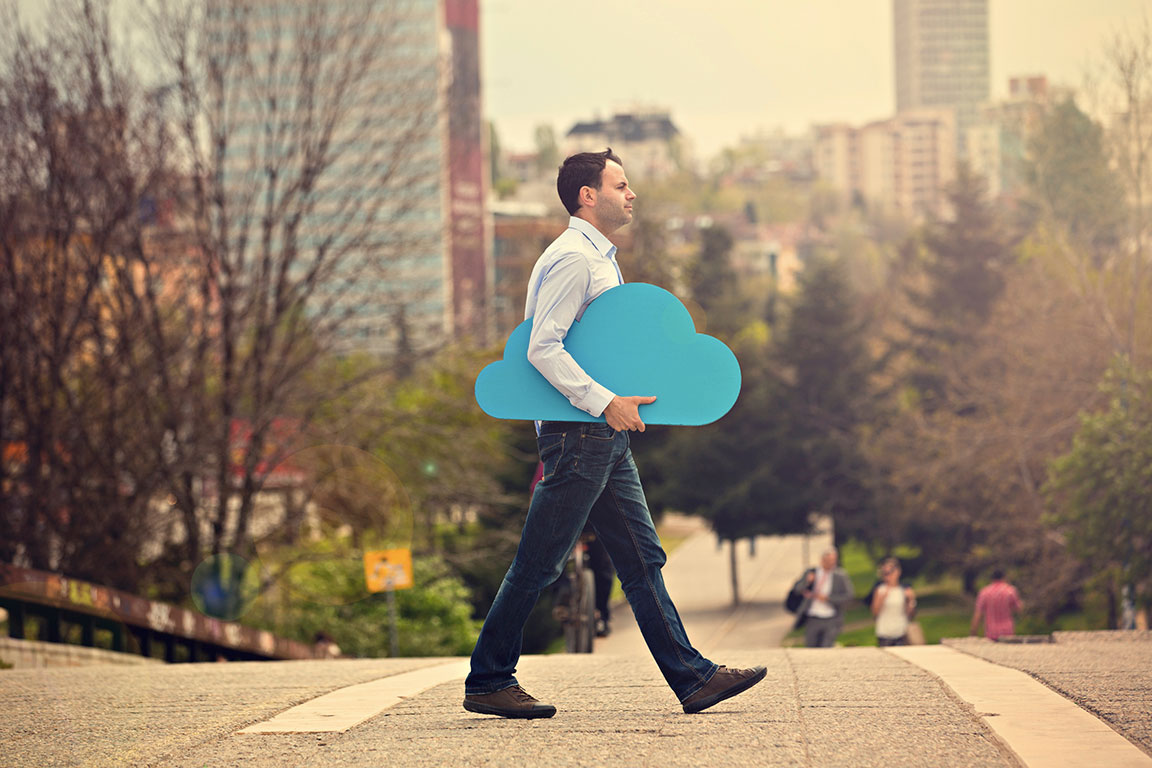 We live in a digital world where technological advancements are making an impact in every facet of our lives.
Cloud technology has made its way into the world of point of sale systems, and many small businesses are choosing the mobility and simplicity of a cloud based restaurant POS system over a traditional Windows based POS system for the following reasons:
1. Cloud POS Mobility
Using a cloud based POS system gives you more mobility and flexibility. The whole system can be installed and run using an iPad and an iPhone. If you run a restaurant, your waitstaff can take credit card payments tableside and simply email the receipt or send it to the customer's mobile phone instantly. Mobility allows you to manage your business from anywhere in the world with 24/7 access to all system reports.
2. Less Downtime
When a traditional Windows POS system gets hit with a virus or if the system crashes and gets corrupted, you can expect some downtime as the IT staff from the POS vendor fixes the problem. Everything will need to be checked to determine if it's a hardware or a software issue, and with most issues involving a virus or data corruption, the whole set-up needs to be reinstalled. This is costly and very time-consuming. A cloud based point of sale system takes away the reliance on on-premise software, so you're always ready to sell.
3. Business as Usual
By the very nature of the product, being online is the bread and butter of any cloud based point of sale system. However, many of the very best systems are still functional during Internet outages. Offline capabilities enable you to carry on, and the system will sync data automatically once you're back online.
4. Cost Effective
Traditional legacy POS systems usually charge upfront fees for hardware and software licenses, plus additional yearly maintenance fees. Further, training and setup usually result in additional costs, as well as security updates to keep your system secure.
Cloud based POS systems come as SaaS (software as a service) models, with no upfront fees and low monthly costs. The entire system is cloud based, so software updates are automatically pushed and the system can update itself. With the best cloud based POS systems, you won't be locked in a contract for a year and you can cancel at any time.
5.Robust Security
With all of your data stored in the cloud, you will never have to worry about running out of storage space, dealing with theft, accidents, or other calamities, ever again. All data is stored in multiple off-site servers that have 24/7 security and several layers of redundancy.
Credit card providers such as Visa, Mastercard and Amex have also stated that they will shoulder all the costs incurred by a lost or stolen credit card, but only for merchants that use the latest in point of sale technology. So if you're still stuck with an old cash register or even an old legacy system, the time to switch is now.
6. Plays well with others
Cloud based point of sale systems allow you to easily integrate accounting software, gift cards, loyalty programs, rewards, and other add-ons seamlessly. No other POS system is as friendly as a cloud based system. Integration has never been easier.
If you want the newest technology to help run your business, you can't go wrong with cloud computing. It has a smaller footprint, it runs in the cloud, your data is securely stored off-site, software updates are simple affairs and you can access your reports 24/7.
Want to find out more about Lightspeed Retail?
Find out which features of a retail POS system you should be looking for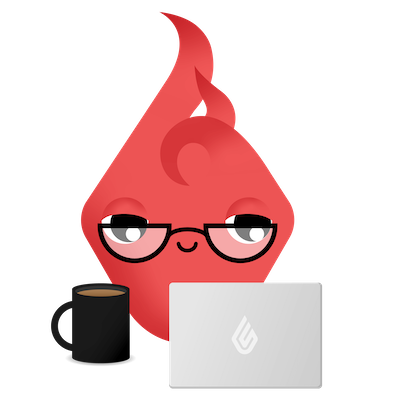 News you care about. Tips you can use.
Everything your business needs to grow, delivered straight to your inbox.