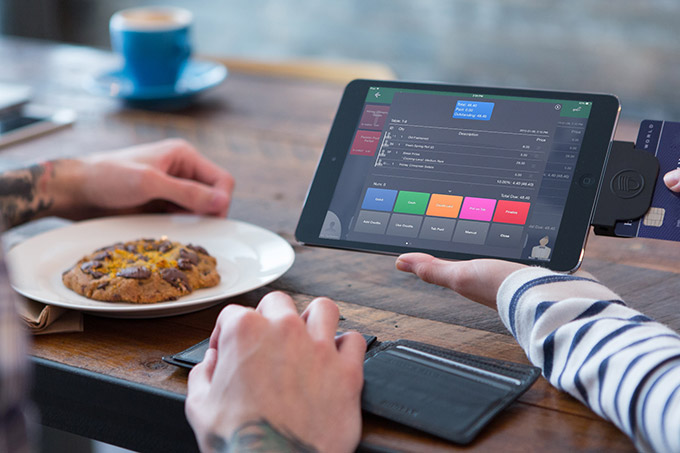 People are excited about mobile technology in restaurants; from increased efficiency and it's role in generating more sales, to it's modern appearance – the benefits of mobile technology are undeniable. But not all mobile POS systems are created equal. If you haven't yet experienced a mobile restaurant POS system, here are six reasons why you should.
1. Cut down on startup costs
With a cloud-based mobile POS system, upfront costs are dramatically lower than those associated with non-mobile POS — no more expensive computers, workstations, or servers to buy. With an iPad or iPhone and an Internet connection, the only things taking up space are printers, payment hardware and a Wifi router hidden in the back of your restaurant.
2. Service from anywhere in the restaurant
Wait staff carry mobile devices with them in the restaurant, which means orders can be taken right on a mobile device – lowering the chances of lost or forgotten orders. A good cloud-based mobile POS system will also provide backup in the event that anything happens to your Internet access. These include fallback routers or offline solutions, which allow you to keep operating even when your Internet service provider can't.
3. Improve order and payment speed
Orders sent through a cloud-based POS systems, can be set up to print at pre-designated printers. What does this mean? You send your order directly to the head chef, sous chef, line cook, cold food station, hot food station, salad station, dessert station or bar. With mobile POS systems payment efficiency is also increased – depending on your country and payment processor, payment can be accepted on the device, including cash, debit and credit cards.
4. Update menus quickly and easily
Restaurants often need an easy and quick way of changing their menus based on what's in season. A cloud-based mobile POS makes changing menus incredibly simple. Managers can access menus from the Web. With the right login credentials and an Internet connection, you can change menu information anytime, anywhere — working from home, while on the road, visiting suppliers, or overseas attending events.
5. Ensure stellar customer service
What good customer service means differs based on culture, country and even the establishment in question, however the value of providing good customer service cannot be overstated. For diners with allergies or food restrictions, it matters where and how the food was prepared. Having this information directly in front of your servers will allow for them to answer any questions that arise. Many cloud-based POS systems allow you to create customer profiles, complete with bar tabs and order histories. Staff members can offer your best customers "the usual", even when they're new to the job.
6. Simple floor management
That party of four suddenly grows to eight? A good mobile POS lets you move tables around quickly and easily, right on the device. Your virtual floor plan can mirror the actual floor plan. Avoid serving errors by helping busy servers, food runners, and new staff quickly pick up on any changes made to the layout.
A cloud-based mobile restaurant POS takes away the hassle of system and hardware management. Choosing a cloud-based mobile POS will ensure that you don't spend more than you need to, while maintaining control over what matters most.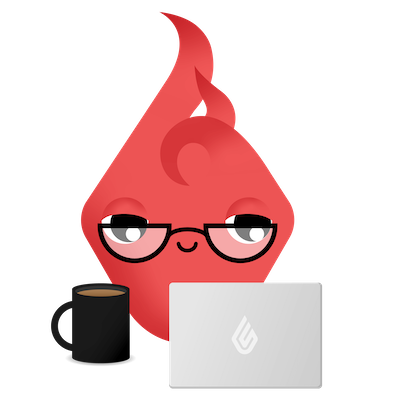 News you care about. Tips you can use.
Everything your business needs to grow, delivered straight to your inbox.