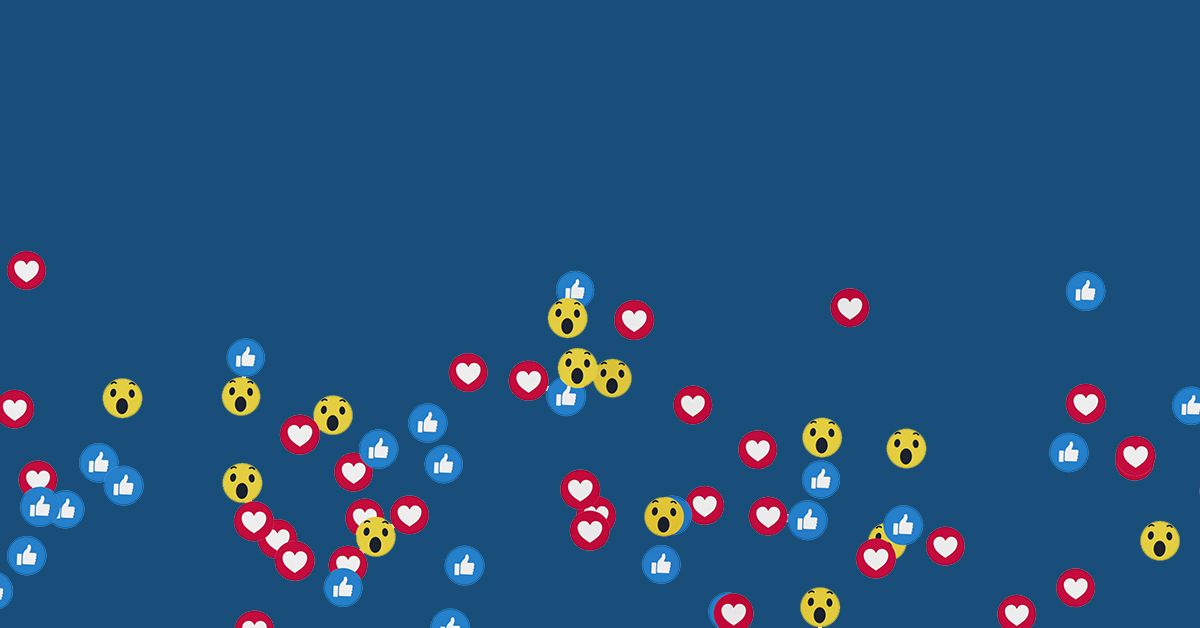 Facebook has made it no secret that live video is a key way of getting your content in front of even more of your target audience.
Facebook Lives are a great tool for independent businesses because they:
Provide completely unique video content, generating watch times that are 3x greater than pre-recorded video

Are cost-effective, forgoing the need for fancy equipment or expensive editing sessions
Allow you to connect with your audience, producing 6x as many interactions as traditional videos
In fact, Facebook Live videos are so effective that 1 out of every 5 Facebook video is a live broadcast, nowadays. It's pretty clear, if you're not running Facebook Lives, you should be.
But, running a Facebook Live is a whole different challenge than uploading a pre-recorded video. Mostly because it's, well, live. So, if you're looking to improve your skills or you're worried about running your first live video on the platform, here are four things to keep in mind before you get started:
Date and time ??
Before you even hit the go live button, it's important to think about when you will be broadcasting. While your live videos can still be watched after you have gone offline, the value of these videos is the live engagement. You want to be sure that the date and time of your live video maximizes the number of potential viewers, in turn, maximizing the potential engagement.
To ensure you have the best date and time for your Facebook Live, start with thinking about the audience you are trying to attract, and when that audience is typically active on social media.`
For example ?
if you are targeting working professionals, running a Live in the mid-afternoon on a Tuesday might not get you the most viewers. Next, look into the posts section of your Facebook page insights to see when your fans are online.
Facebook has added a new feature that lets you pre-schedule your facebook Lives. Try setting up a pre-scheduled Live and sending out the link to your customers. This will let the RSVP to your Live and make sure their schedules are cleared.

Topic and script ??
Like most types of social content, it's important to be posting with a purpose. Ask yourself, why am I planning this Facebook Live and what am I trying to get out of it? Asking these questions will help you properly define a topic and audience for your live video.
For example ?
You could run a Facebook Live to demonstrate a tutorial on how a product works with the purpose of reducing returns, or about an event you'll soon be hosting to encourage customers to come into your store or restaurant.
Once you have your topic chosen, it's important to set a rough script or outline for your Live. Doing so will make it easier for you to structure what needs to be said and for your audience to follow along with the presenter during the live session. This is especially important if your Live is more technical or has multiple parts.
From the start, you can even let your audience know what this outline looks like.
For example ?
If you are presenting your new spring summer collection, you could tell your audience that you are going to start off with new tops, followed by shorts, and finish off with outfit combinations. That way, those who want to know more about outfit combinations will stick around till the end.
This being said, overly scripted Lives have the ability to come across as ingenuine. Script outlines will give some room for your presenter to improvise and add their own personality into the live session.
Equipment and lighting ??
You don't need expensive equipment to run a successful Live, but it's important to still maintain a quality of video that matches the quality of your brand.
If people see that your video is low-quality, there is a greater chance that they will associate your products with being low-quality. To avoid this, be sure to make sure you have the right:
Camera

— Facebook's maximum resolution is 720p, so you don't have to go all out on your camera. A good quality webcam or smartphone camera that shoots video up to 720p should do the trick.

Lighting —

Lighting can make or break the quality of a video. A trick to ensure you have proper lighting is to use the

3-point lighting setup

, consisting of a main light, a secondary or fill light, and a background light. You can achieve this with as little as a bright, open window and some lamps, or investing in a

quality ring light

.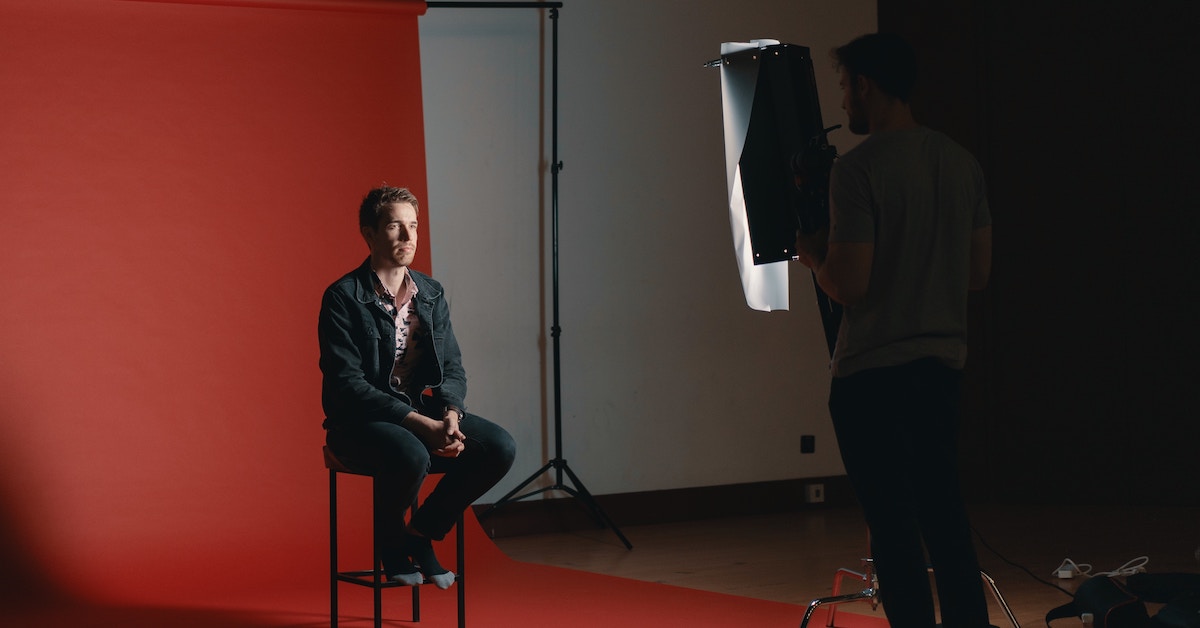 Personality ??
The most important part of your Facebook Live is the presenter—your presenter sets the tone and the pacing for the Live, and is key in promoting audience engagement. In order to keep your audience logged in throughout the entire live session, your presenter should be authentic and engaging. Social media is fun and full of personality, you should reflect this within your live videos as well.
Your presenter should be natural, as if they are having a conversation with the audience. Have them give personal examples and address comments left by your audience on a one-to-one basis.
Pro tip?
If you want to increase engagement even more, try asking questions to your audience that elicit a response. For example, start the Live by asking them where they're watching from.
Running your 1st or even your 100th Facebook Live is an intimidating task — will people show up, will there be technical difficulties, will I say the wrong thing?
The best way to avoid this is to make sure you're prepared.
But, remember, on social media, it's okay to make mistakes—hit delete, and try again!
Now, go get broadcasting.
Want to get the most out of your social media accounts?
Download our free report to build the right social media strategy for your store.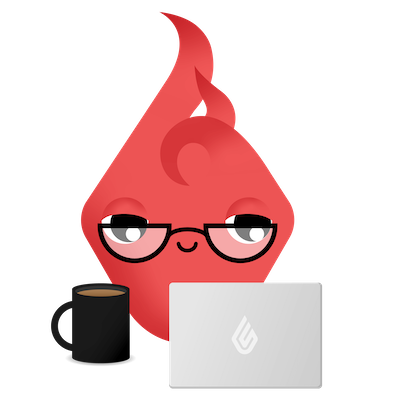 News you care about. Tips you can use.
Everything your business needs to grow, delivered straight to your inbox.