Webinar | COVID-19 Manage the financial impact on your business
Have you had to close up shop or change the way you operate your store or restaurant due to the COVID-19 pandemic?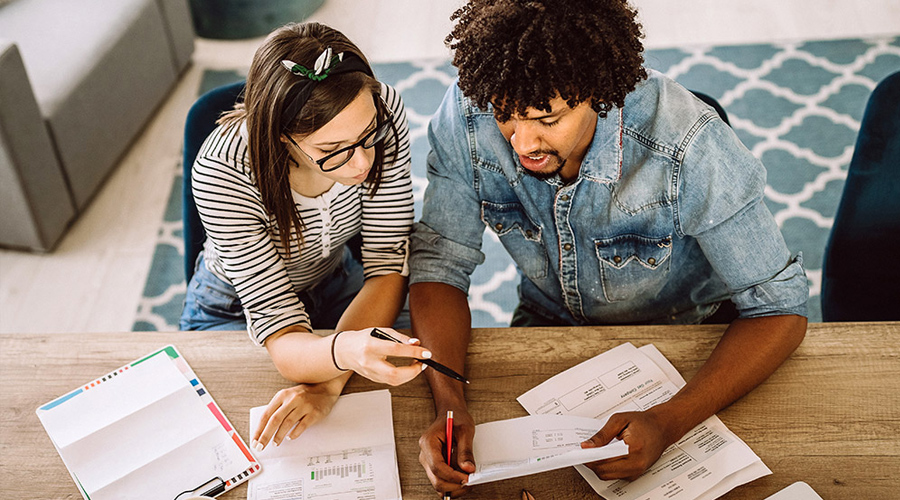 58:20
Video
In this webinar, we'll cover topics such as:
Federal resources, access and eligibility
Tax credits and other financial resources available to SMBs
Guidelines for employers on HR best practices and policies
Meet our speakers!
Russell Crawford, US Tax Partner, KPMG
Rushi Patel, Co-Founder, Homebase
David Glantz, Principal, Business Cents
This webinar is for businesses in the United States.