The Small Business Guide to Getting Found on Google
Find new customers who are searching for you online.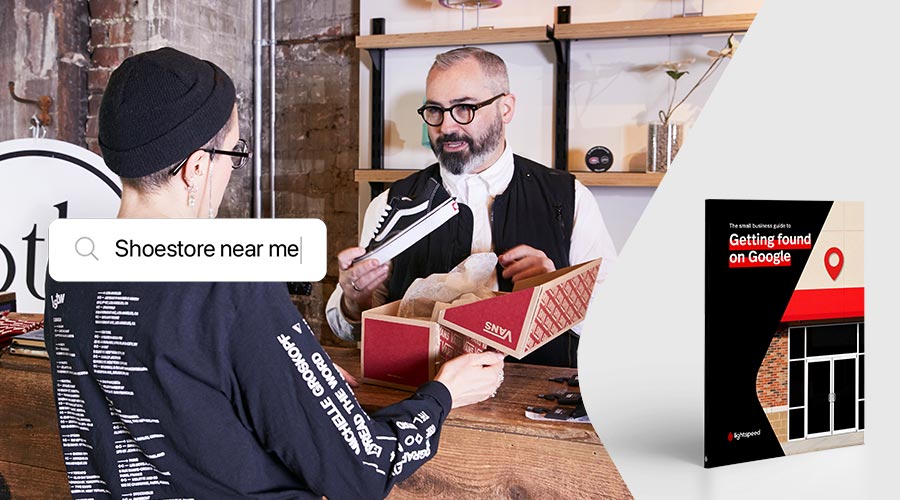 Guide
46% of all Google searches are local. By creating a strong presence on Google My Business and optimizing your business for search engines, you can be discovered by more people who are actively looking for local goods and services. 
In this guide, we'll walk you through setting up and optimizing your Google My Business profile, so you can be found by more customers online.