2019 tax checklist for your retail business
Gain peace of mind during this tax season and download this free tax checklist to make sure put yourself in the best position to earn some money back.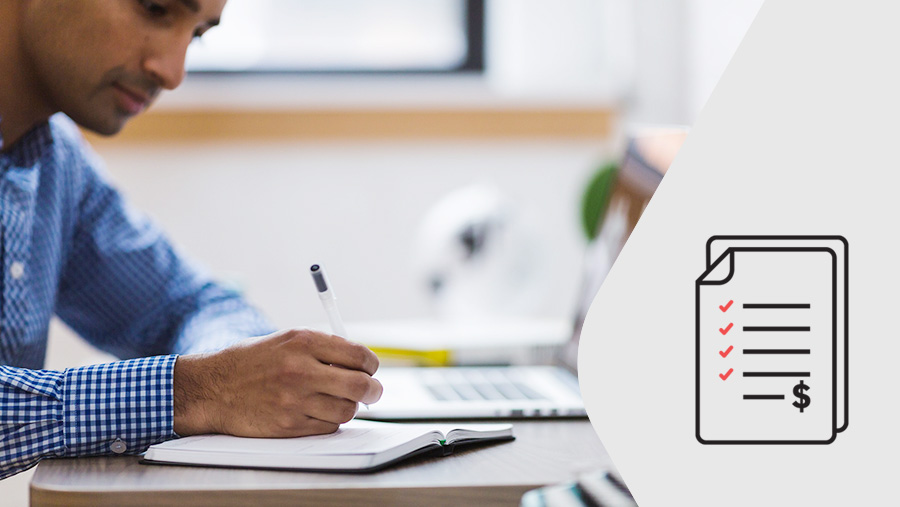 Tool
Tax season is almost over! 
No matter the size of your store, you'll have to submit soon.
Step 1: collect all the required documents.
To make it a little bit less painful, Lightspeed and Intuit have put together a checklist of everything you need. Follow this checklist to ensure you have the proper documents. Then, collect the returns you may be due and forget about the whole process… until next year.