Global State of the Retail Industry Report: Omnichannel is "Do or Die"
A global survey of over 7,200 retail professionals and customers reveals how the industry is evolving in 2022.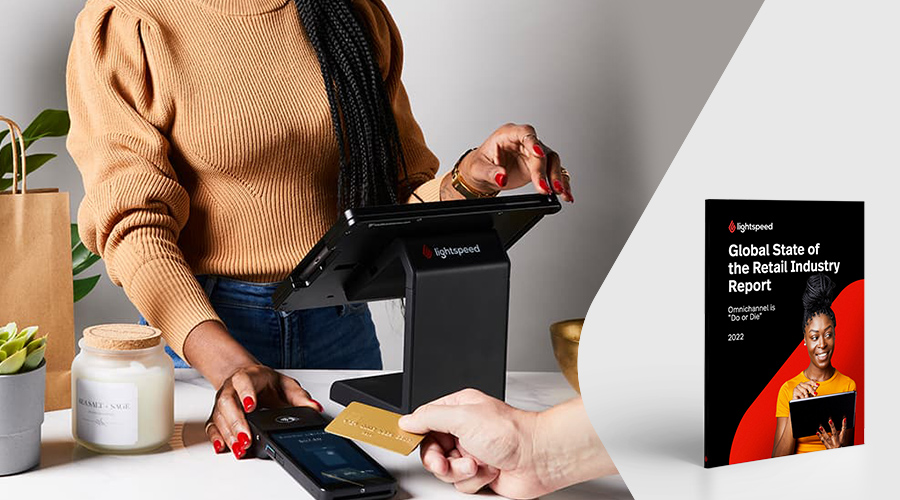 Guide
After two years of change, disruption and acceleration, the retail industry is moving into a new era. Are retailers ready? Lightspeed surveyed over 7,200 owners, operators, managers and retail consumers across North America and Europe to see what's changed in retail and how business owners should respond in 2022.
In this guide we'll share our findings, including:
Top retailer challenges for 2022
Where retailers are investing resources
Key tactics driving revenue for retail merchants
How technology positively impacted retail sales over the last year
What customers want from retailers moving forward