The Small Business Guide to Raising Capital
Secure funding to start and grow your business.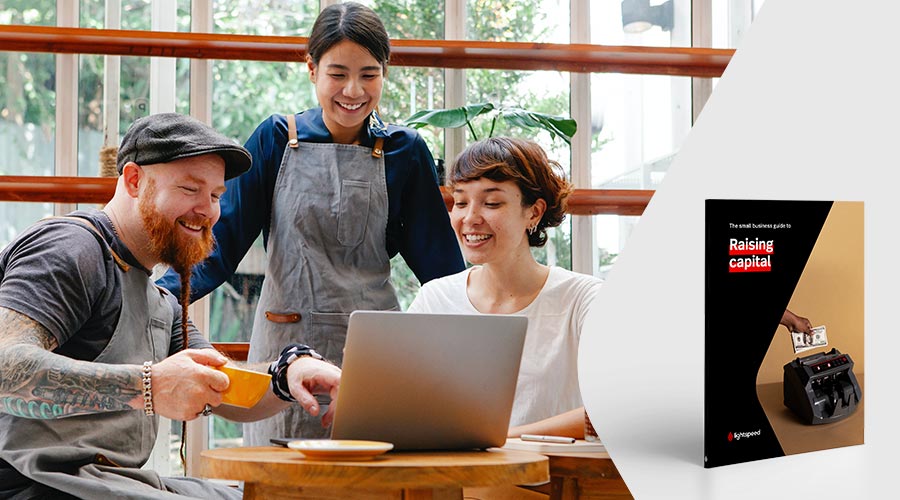 Guide
Starting your own business is a huge undertaking—especially financially. 
Learn how to get the capital you need to start your dream business by evaluating different options for funding, exploring avenues for networking, and perfecting your elevator pitch.