Get the in-depth advice and tips to maximize your revenues you can start applying to your store today.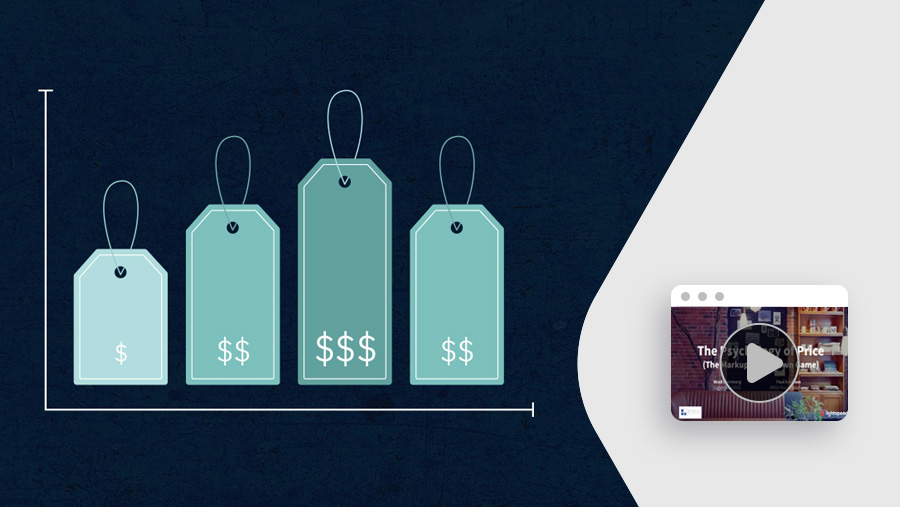 1:12:50
Video
Learn how to set prices strategically.
If you're setting prices using the same methods time-in and time-out, chances are you're missing an opportunity to be more profitable.
Join us, and special guest Paul Erickson from RMSA Retail Solutions, as he shares his advice to help your store perform better.
In this free webinar, you'll get in-depth advice you can apply to your store today–the ultimate tips to maximize your revenues!