7 tips for selling more with a better online checkout
Learn the 7 most important tips that can help you turn more shoppers into buyers.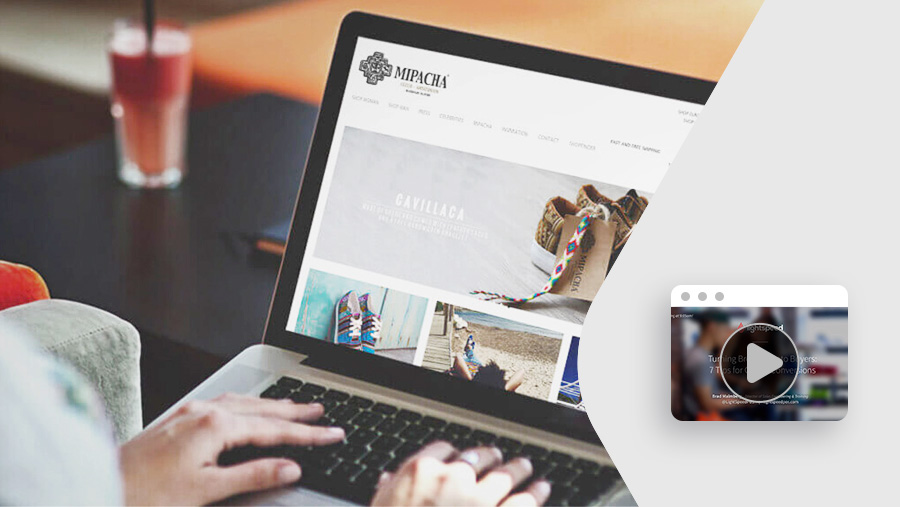 27:16
Video
If you build it, they will come. But they might not buy.
Even as retailers grow their eCommerce offerings, the number of online shoppers that actually complete their purchase remains a mere 2-3%.
You can make that number higher.
In this webinar, learn the 7 most important tips of converting browsers into buyers, based on leading consumer behavior research.
Sell more, and create a better online shopping experience.