Lightspeed's annual independent retail technology adoption report 2016
A visual snapshot of how retailers were using technology in the 2016 digital market. Find out what trends were most commonly used!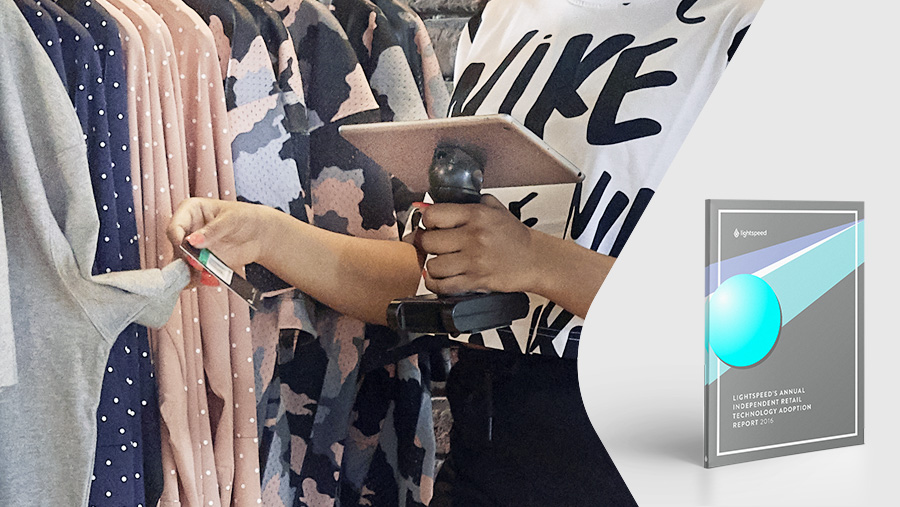 Guide
In an increasingly competitive retail landscape, retailers are looking for ways to innovate and shift budget priorities to stay ahead. One thing remains clear: retailers are optimistic about growth and ready to invest in the technologies their customers demand. Lightspeed conducted a survey of more than 1500 independent retailers to find out which technologies have made the biggest impact in 2016.
In this guide, we'll cover the following topics:
Shifting budget priorities
Big data
eCommerce + brick & mortar
The customer is number one
EMV
& much more
Find out how retailers are using technology and where they plan to spend their dollars in 2016 by downloading the full version of this guide.