Holiday Trends Report 2021: What SMB Retailers Need To Know
It's a new holiday season with new rules. Get your business ready.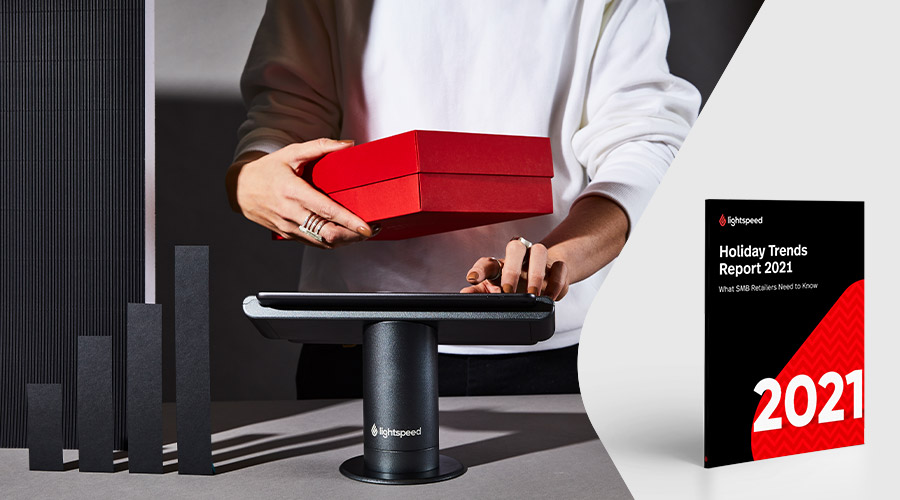 Guide
In 2021, the old tactics no longer work. 2020 changed everything. And by and large, that's good news. Customer behavior has evolved, and the post-pandemic holiday shopper has new expectations for your business.
In our report, get to know this year's top trends, what customers want in 2021 and what you can do about it.