Buying an eCommerce platform for your online store is a big decision. Learn exactly what questions you should be asking before you choose.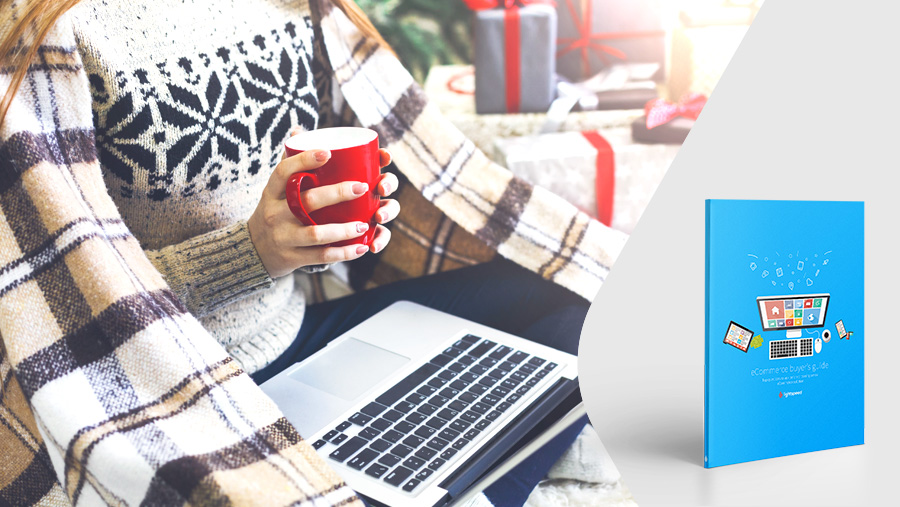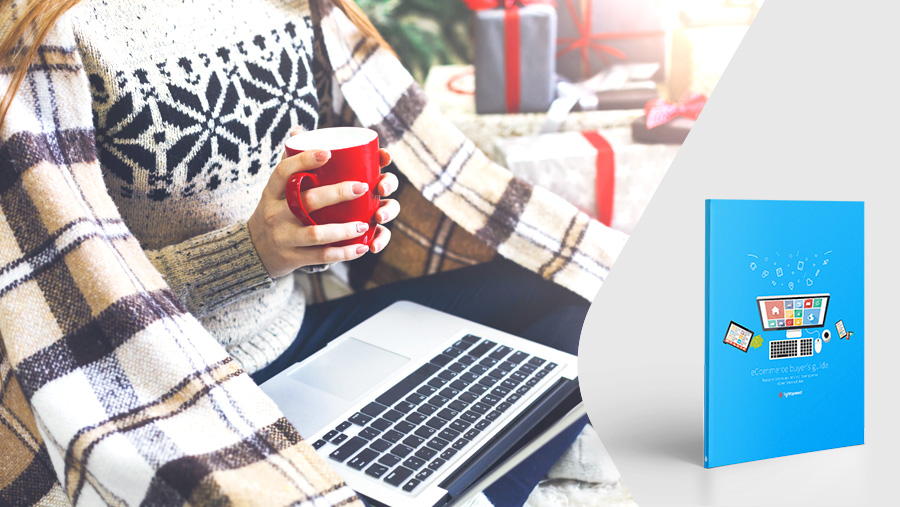 Guide
Choosing a new eCommerce solution can feel like a daunting task and without experience running an online store, maneuvering through features, platforms, and technical requirements can be overwhelming. We've compiled a list of top questions to ask before choosing an eCommerce solution for your business.
In this guide, we'll cover the following questions:
Is it possible to create upsells, cross-sells and suggested products?
Is there a good selection of templates/designs that work well on tablets and smartphones?
How secure is customer data?
& much more
Learn what key questions you should ask yourself before choosing a new eCommerce solution by downloading the full version of this guide.