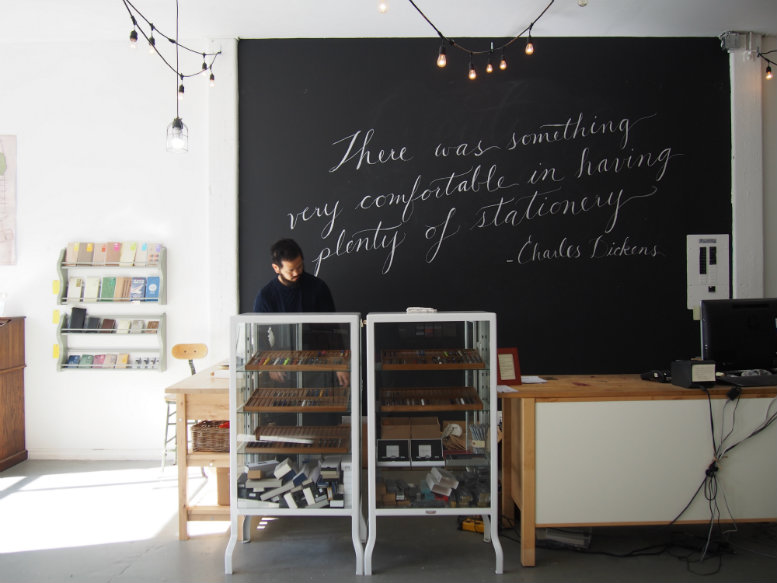 With tech advancing at the speed of light and innovation replacing the tried and true, it's incredible to consider the renaissance experienced by certain industries. Pens and stationery are one of these industries that seem to be flourishing in the face of laptops and tablets. Look no further than Toronto's Wonder Pens, a boutique specializing in all things stationery that has been feeling the customer love – from new customers and those who have been frequenting the store for years. We spoke to Jon about the success his store has been experiencing, especially considering that big box retailers seem to be taking a massive piece of the pie.
Which type of people prefer pen in this era of tech?
People enjoy innovation, they enjoy fun changes, they enjoy updating a classic. The beloved pen is no different. "We see people from all walks of life. We have quite a few middle-aged people who have always used fountain pens, we have a lot of kids bringing in their parents, we have a lot of people who work in tech, like developers, who spend all their days looking at a computer screen. They find it great to unplug and write in a journal or take notes by hand. It's much more tactile and allows you to think about things differently. We also have lawyers, doctors, teachers and police officers."
Where do independent retailers really win out?
There's one aspect in which big box stores simply can't hold a candle to the independents, and that's the level of service that they're able to offer customers. Creating a sense of community, truly getting to know their regulars and quickly responding to requests is something independants will always have on their side. With many of their competitors selling exclusively online, Wonder Pens truly differentiate themselves for their the outstanding customer service and in-store experience they provide to customers. "We have customers who have been with us since day one and actually just come in to say 'hi' without buying anything."
Any way you cut it, shoppers are simply more loyal to retailers who take the time and make the effort to not only connect on a first-name basis, but also truly understand their interests and passions. "Being a part of the community is really important. We run a letter writing club where people come in and write. We also collaborate with other small businesses that run out-of-store workshops and artists that draw chalkboard art in our shop. Customers come in to see in person what they see on Instagram."
When it comes down to it, there's something that big box retailers will always fall behind on — agility and authenticity. "We need to be authentic," John makes clear, "We pick the items that we love and show that we truly love using them. We show the stories behind them."
The challenges of growth
With a strong reputation and a loyal clientele, how will Wonder Pens manage future growth? How will they keep a sense of community and their close relationships with their customers as they expand and take on new ventures? Jon points out that they plan on preserving the family-run business feeling as they open new locations.. He adds that they're also learning to transfer their in-store personality and authenticity online as well as trying to find the right way to communicate their identity to online shoppers.
At the end of the day, making sure their shoppers feel appreciated is key, and Jon's gratitude towards his customers is clear. "We're always so thankful for our customers who have stuck with us. They enable us to do what we love doing."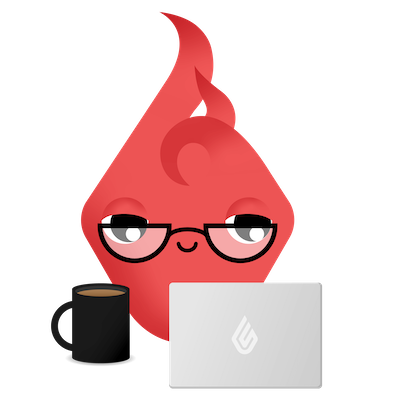 News you care about. Tips you can use.
Everything your business needs to grow, delivered straight to your inbox.