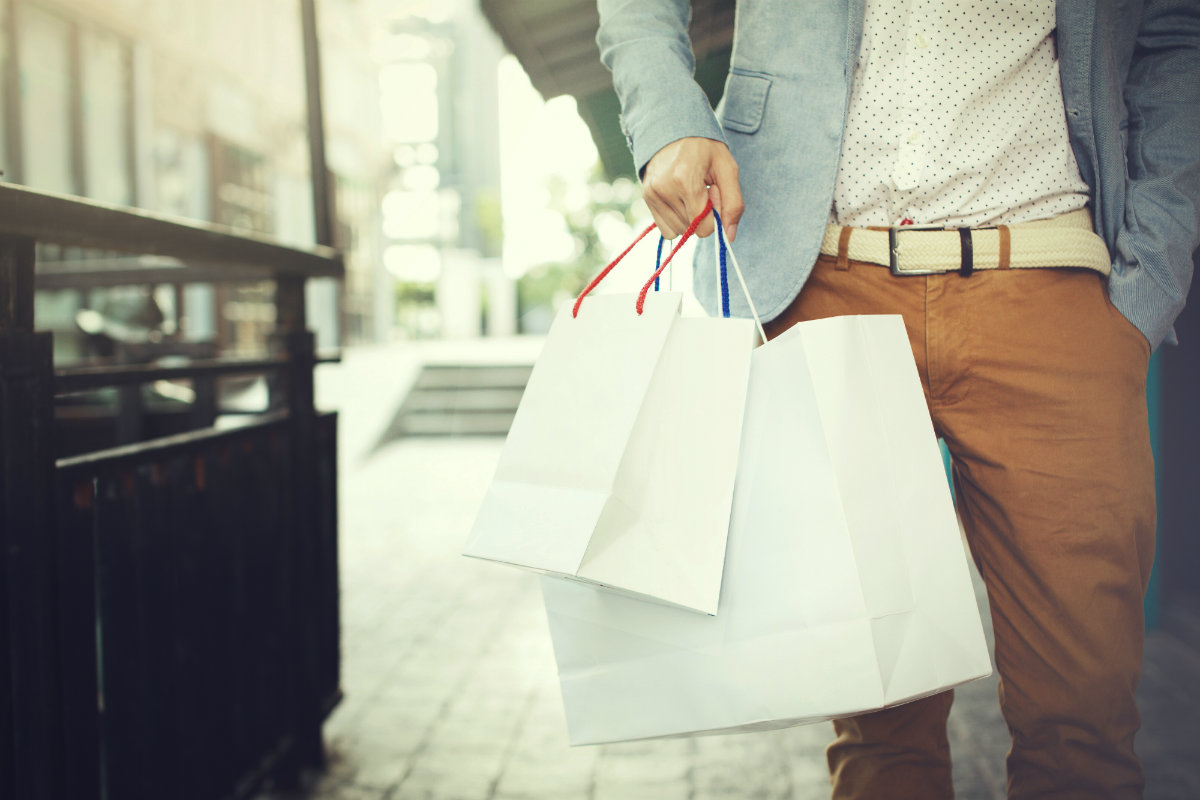 You've just been discovered by a first-time shopper who was lured in to your store because of your new window display, checked out your merchandise and made a purchase. So, how do you get them to come back?
Retailers everywhere are feeling the squeeze as competition within the industry has reached an all time high while margins continue to shrink. If you're looking to boost sales in an environment such as this, one way to do it is to cast a wider net by increasing your marketing efforts or even expanding your business by adding another location. Attracting a wider audience seems like the most obvious strategy until one realizes that it actually costs you more to sell to a new shopper than it does to sell to an existing customer. Since driving repeat business is, in fact, cheaper and ultimately more profitable than attracting new business, it's important retailers put more thought into getting people to shop with them more than once.
Here are 4 tips to help you win back those first-time shoppers:
1) Capture their information
Your merchandising and friendly service might leave a great impression on a first-time shopper, but what happens after they walk out of your store? You just spent an hour (or more) of your time and energy helping them find what they need without knowing if that investment will pay off in the long-run.
The first step to creating a valuable, long-lasting relationship is getting your customer's contact information. It's not enough to just get their name. You should have their email or phone number and, most importantly, their consent to be contacted. As for how to acquire customer contact info? Offer an incentive like a discount for their birthday, or the opportunity to be the first to know when there is a sale. In terms of storing these details, a retail POS with built-in customer relationship management tools makes it easy!
You should also reassure your customers that you won't be bombarding them with information. No need to fabricate an elaborate sales pitch. Simply provide shoppers with information that allows them to see value in handing over their personal information. Ensure that your staff is well-versed when it comes to explaining the benefits and motivate them to do so with every shopper who makes a purchase.
Find out how a POS can help you run your business!
Learn more about Lightspeed Retail.
2) Give them an offer they can't refuse
You may not want (or be able) to compete when it comes prices — that's where big box retailers win. You can, however, reward your loyal customers without it affecting your bottom line. Rewards programs can generate serious profit. Just ask Canadian Lightspeed customer Jocelyn Brunner from Summit Footwear, who earned $9,000 in incremental revenue within a few months of launching her new customer loyalty program.
Using Thirdshelf's loyalty marketing platform, Summit Footwear now sends their clients personalized offers on their birthdays, emails for special spring promotions, and 5% off for every $150 spent. "We can now identify our clients better. We can see who is a local, who is from the U.S. and so on. This kind of information is pretty important for our marketing purposes."
3) Engage them via social media
Social media is a great place to promote sales, new merchandise, in-store events and more. It can also stimulate sales if you run the occasional contest. Instagram is a great platform for this, not to mention that it creates an open, two-way dialogue between you and your customers and enables them to share posts with their friends.
Make sure to have signage throughout your store that includes your Instagram, Facebook and Twitter handles, and add these details to your receipts, business cards and webstore if you have one. Don't forget to ask people to follow you!
4) Stay in touch
There's a fine line between occasionally reminding people that there's something great waiting for them and spamming them. You won't build an ultra-loyal customer overnight, so focus on your primary goal, which is to get them to come back a second time. A simple way to do this is by sending them a timely, relevant offer based on their purchase behavior.
You should also be using a variety of channels to communicate with your first-time clients. Snapchat might be one of the newest ways to publicize a business, but do all retailers need to get on the cutting-edge social media bandwagon? With 97% of smartphone users also using text, integrating a chat option into your communication plan is something you should consider. That being said, a recent study suggests that sending a simple email is still the best way to reach one of the most profitable consumer groups — millennials. A whopping 47% of millennials used more printable coupons (from emails) in March compared to previous months.
Monthly promotions should be considered standard best practice for the majority of retailers. Some examples of campaigns that yield positive results:
-End-of-season sales announcements
-Promotions on certain items
-Birthday promotions
-In-store events (including demos, free gifts, cocktails, etc)
-Newsletters (keep the news positive and interesting!)
When planning campaigns, make sure to look at the full calendar year so that you can establish a long-term plan and set a reasonable frequency (6 to 14 promotions per year is considered a healthy range). You also to avoid bombarding your customer base with the same emails. Instead, tailor your messaging to specific groups. For example, a one-time shopper might be more easily enticed to return when offered a discount, whereas a VIP shopper might be more inclined to a appreciate private event.
Retailers often put loyalty marketing on the back-burner, only to be faced with the problem of dwindling margins. There's good news, though, because loyalty marketing isn't as challenging, expensive or time-consuming as one would think. A good loyalty solution comes with pre-populated campaigns that make creating personalized monthly emails a cinch, allowing you to win back your first-time shoppers and watch your gross profits rise!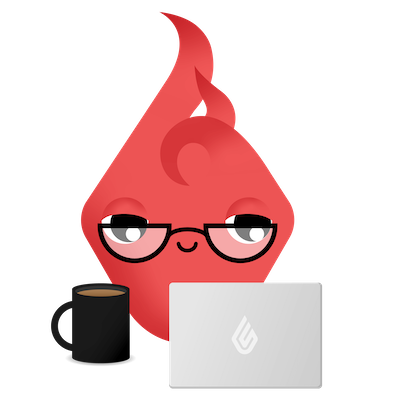 News you care about. Tips you can use.
Everything your business needs to grow, delivered straight to your inbox.