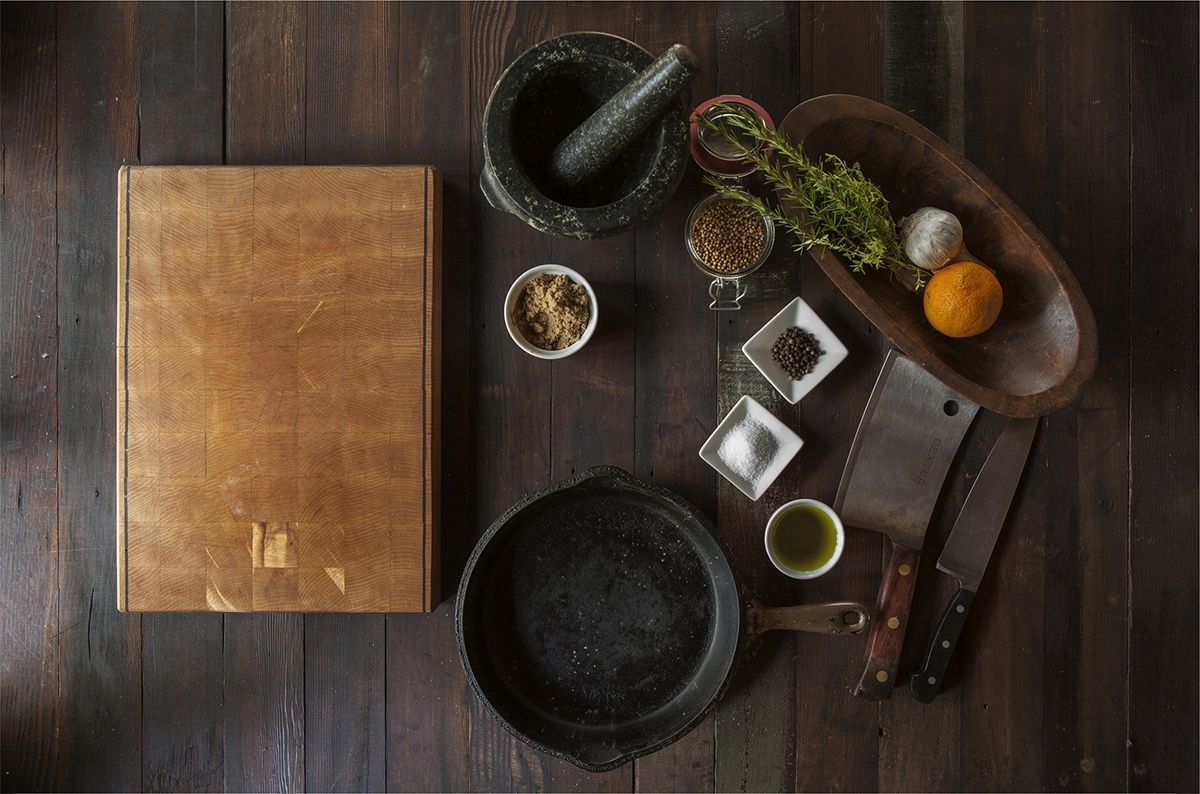 For a restaurant to thrive, it must be situated in a prime location, the food has to be exceptional and the service faster and more efficient than the competition. The first two are practically a given and work both ways:
Only hardcore fans of your place will visit you if you're situated on Nowhere Street, no matter how good your food is. Examples of hardcore fans are your childhood friends, college roommates and your mom.
If your food is less than good, people will shun your place even if it's right smack in the middle of Times Square.
Assuming you've nailed down a great location and your recipes are ready to win you a Michelin Star, the third requirement to thrive is actually the easiest one to accomplish. All you need to become the fastest serving restaurant that rocks the checkout line all the time is a POS system customized for your operation.
You may be wondering why you even need a POS system when your current workhorse, the ol' cash register is silently doing it's job. A cash register worked really well decades ago when automated EPOS systems (electronic point of sale) weren't available yet and they still do today, but only for small businesses with little to no inventory and 1 – 3 employees.
But for medium to large establishments with hundreds of items in stock and more employees, a POS System is a must. Customers can be tough to please and the slightest inconvenience or delay can result in a catastrophic PR nightmare.
A POS system can dramatically improve all aspects of your restaurant's operations, from order taking to inventory management to checkout. Everything is automated and integrated into the whole system – sales reports, employee timekeeping and payroll. Another added perk, items like taxes and other deductibles can easily be programmed in so the cashier doesn't have to manually do it, making checkout faster.
Breaking it down even further, we have:
Faster orders lead to faster service and checkout times: Orders are taken on an iPad or similar handheld device, which are electronically sent straight to the kitchen while the tab for the customer is automatically opened. The server then moves on to the next customer, without ever needing to run over to the cashier and kitchen. The kitchen sends an electronic message to server that food is ready and the customer is served, faster than conventional order taking.
CRM and Loyalty Programs: POS Systems usually have integrated CRM (customer relationship management) and work well with loyalty programs. This will enable you to know your customers well and track their habits. Wouldn't it be great to know if your customers have any food allergies or if they want their food cooked in a certain way?
Point of sale systems can help restaurants of all sizes become benchmarks of speed, efficiency and consistency in today's fast paced food service landscape. If you still don't have one in your establishment, now is the time to invest, because doing things manually just won't cut it anymore – for your customers or your bottomline.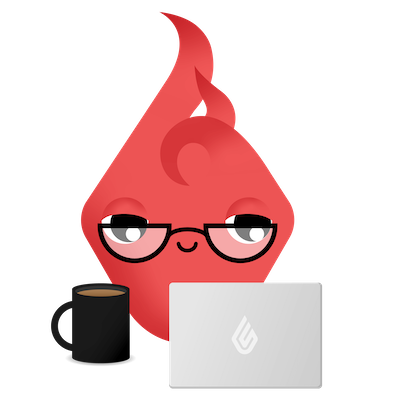 News you care about. Tips you can use.
Everything your business needs to grow, delivered straight to your inbox.