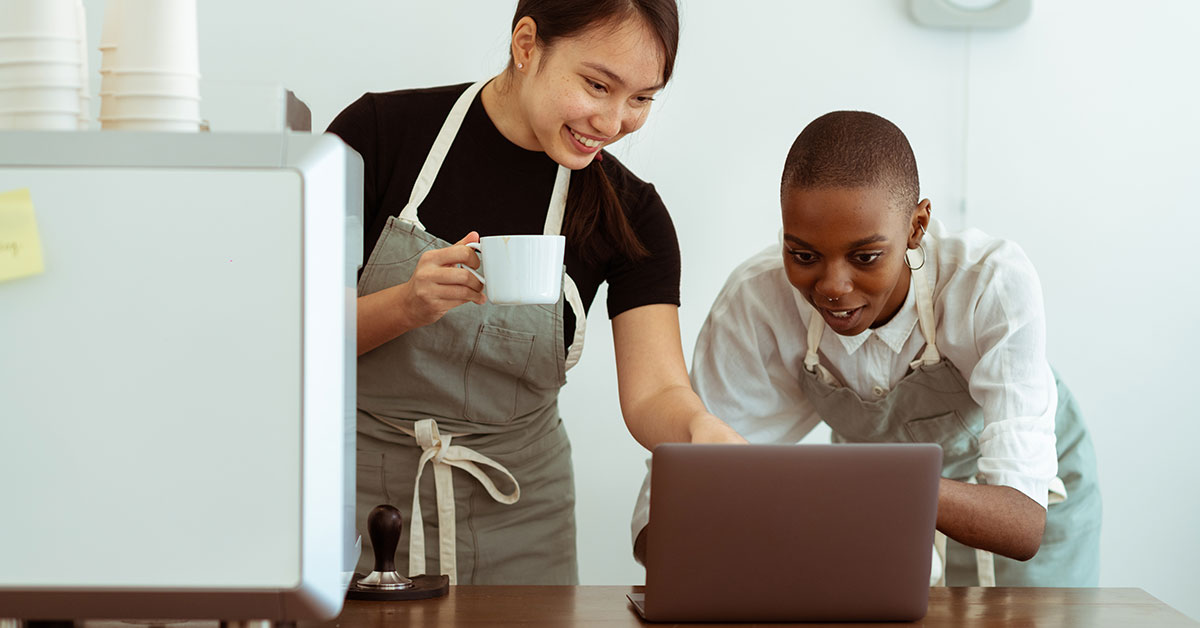 When they're not learning from staff, customers and fellow owners, restaurateurs often take cues from food blogs and online resources written by restaurant managers and foodies. Reading list need a refresh? We've put together a list of the top restaurant management blogs and city-specific must-reads to keep you up to date on everything you need to know to keep your restaurant full of happy, hungry customers.
5 ways to improve restaurant profitability
Learn how to improve your restaurant's profits by reducing turnover, optimizing your space and more.
National restaurant management blogs
Modern Restaurant Management
Modern Restaurant Management is the go-to resource for on-the-go restaurant professionals. As the name suggests, the popular restaurant blog covers everything from recent management news and trends to expert advice from industry veterans.
Unlike many restaurant blogs, the publication focuses specifically on the business of food. You won't find menu ideas or trending desserts here. Restaurant owners and managers look to the blog for actionable advice for improving restaurant operations and efficiency.
Restaurant Den
Restaurateurs know that marketing is more than throwing up a website and telling your friends about your local hot spot, so owners turn to Restaurant Den to learn the latest marketing tactics that get guests in the door, like social media marketing, email strategies, list building techniques, search engine optimization (SEO) and more.
The publication is written by marketing pros with first-hand industry experience. Jon Taffer, star of the hit show Bar Rescue, is one of many experts that share their experience on the blog.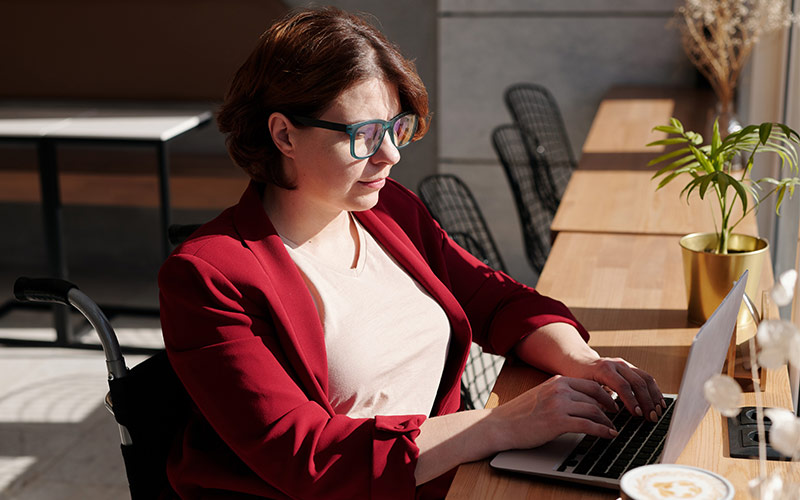 Restaurant Engine
Restaurant Engine teaches business owners about the benefits of using a digital menu board, top software integrations, online ordering set up and more.
Restaurants need more than a simple "About Us" page to make an impact online. Customers expect to find menus, reviews and convenient online ordering options. It's about creating an exceptional digital experience. Meet the demands of the modern foodie by following the advice in this blog.
Restaurant Manifesto
The Restaurant Manifesto gives readers the tools to create a flawless dining experience from the point of view of the guests, as the publication is written by conscientious diners. Readers will come away with actionable strategies for table talk, bar service and more. This restaurant blog believes that a better dining experience "will result in better service and more successful meals."
Smart management and a stellar marketing strategy aren't the only ingredients for success. The dining experience must also be a top priority for restaurant management. Positive experiences keep customers coming back for more. Not to mention, repeat customers cost less to acquire than new customers.
The Restaurant Expert
Your success as a business comes down to your bottom line. The Restaurant Expert helps restaurant owners manage cash flow to maximize profits. Learn how to implement money management systems by exploring topics such as menu pricing, cost calculations and software solutions.
Uncorkd
If you run a bar or serve alcohol, check out Uncorkd. This popular blog helps restaurant leaders improve beverage operations, stay on top of wine trends, create holiday cocktails and more. Readers also turn to these beverage connoisseurs for advice on liquor costs, upsell techniques and bar inventory management.
The Uncorkd mission is to "revolutionize the way people think about, purchase, and enjoy drinks in a restaurant." Read up on popular topics to improve your restaurant or bar's beverage game.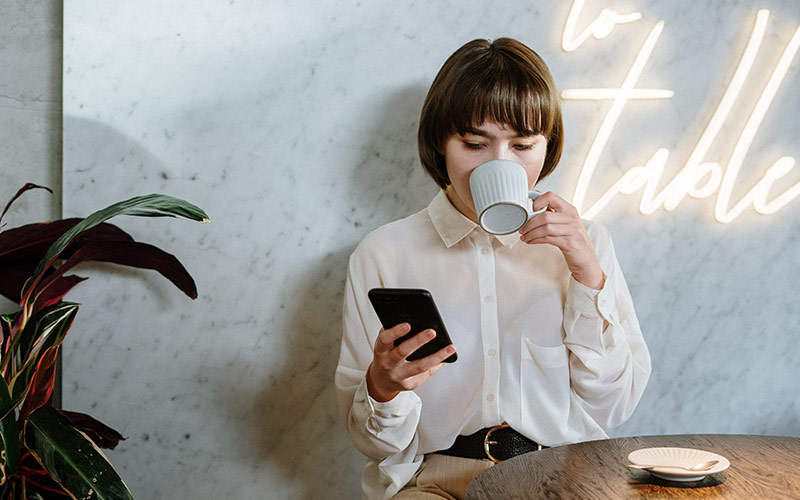 Restaurant Business
Restaurant Business offers actionable information to business leaders and suppliers in the restaurant and foodservice industry. The publication has an online blog and print magazine geared toward restaurateurs and enthusiasts. Readers can keep up with consumer trends, restaurant technology, leadership, and finance topics.
The popular restaurant blog also offers a newsletter, podcast and webinars to help business owners gain a competitive edge in the marketplace.
FastCasual
FastCasual is an online restaurant blog that delivers essential news, events and trends in the fast-casual marketplace. If you own or operate a fast-casual restaurant, turn to this restaurant blog to read about food and beverage trends, top markets for growth and more. The site features articles, videos, webinars and printable resources for those interested in learning effective restaurant strategies and techniques.
Unlike the other blogs on this list, FastCasual also offers information on owning and operating a fast-casual franchise. If you're a new franchise owner or aspiring franchisee, check out this site.
Eater
Eater is currently one of the top-rated local restaurant blogs for all major cities. This publication highlights food news and dining guides across all major cities. With a readership of more than two million people, Eater is the go-to blog for restaurateurs looking to keep up with dining trends in their city.
NYC restaurant blogs
Grub Street
Grub Street is a food blog by New York Magazine that features restaurant reviews, chef interviews, restaurant-opening news and food trend coverage, all while highlighting the city's rich culture.
Total Food
Total Food Service serves the Metro New York foodservice industry, including restaurant operators, chefs, dealers, consultants and suppliers. Each month, they deliver the latest news, insights and interviews from the New York City restaurant scene.
Eater NY
You already know that Eater is the go-to website for all city-specific restaurant needs. The blog's New York branch is the hub of all things NYC—from their "Top Restaurants" lists to which hot new spots are opening this week.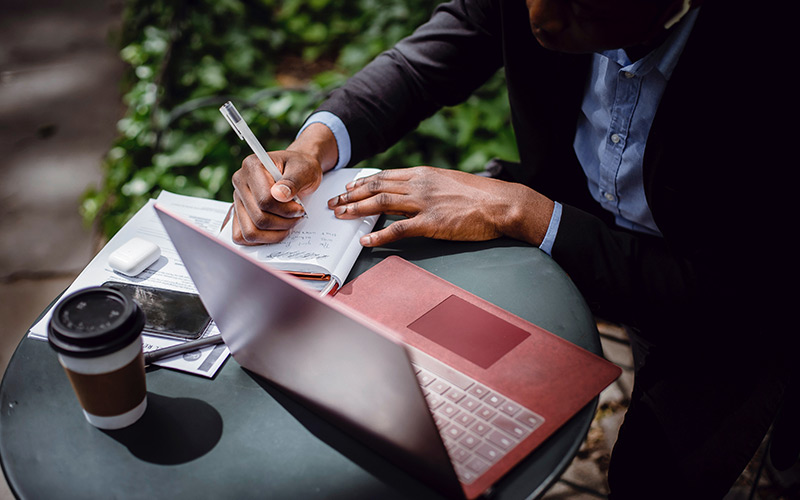 Chicago restaurant blogs
2nd Kitchen
2ndKitchen is a Chicago-based food tech startup that helps connect businesses that don't have a kitchen—think breweries, bars and hotels—with local neighborhood restaurants that have underutilized kitchens. The company helps to create custom menus for the businesses and handles all of the transactions, deliveries, customer service requests and all of the technology.
The 2ndKitchen blog is a resource hub that the company launched in late 2019. The publication covers the hospitality industry with a hyperfocus on three personas: restaurant owners, brewery owners and bar owners.
Fab Food Chicago
Fab Food Chicago is a one stop shop for all things food in Chicago: restaurant reviews, event information, chef highlights and more.
Eater Chicago
Eater takes the cake once again in Chicago. The website does an excellent job of intersecting culture and food, keeping a constant pulse of the food scene in the Windy City.
Seattle restaurant blogs
The Nosh Pit by Seattle Met
The Nosh Pit is the Seattle Met's "up-to-the-minute" food news on the digital version of the city's news, culture and lifestyle magazine. From restaurant openings and closings, to new items available at the city's favorite eateries, the Nosh Pit offers an inside look at the city's diverse food culture.
Eater Seattle
There's a trend here. Eater is the restaurant industry's king of restaurant reporting across the country, and the Pacific Northwest city is no exception. Be sure to check out the website's seasonal lists of the city's best restaurants to see which restaurants are must-visits.
There you have it! If you need help with any aspect of managing your restaurant, whether it's calculating your ideal food cost to figuring out restaurant KPIs to measuring success, these blogs are here to provide the information you'll need to stay on top of your game.
Looking for a technology partner to take your hospitality business to the next level? Talk to one of our experts today to find out how Lightspeed can help.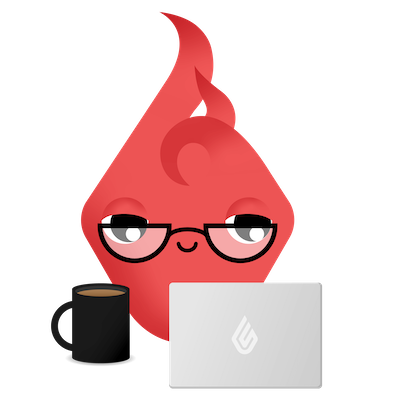 News you care about. Tips you can use.
Everything your business needs to grow, delivered straight to your inbox.