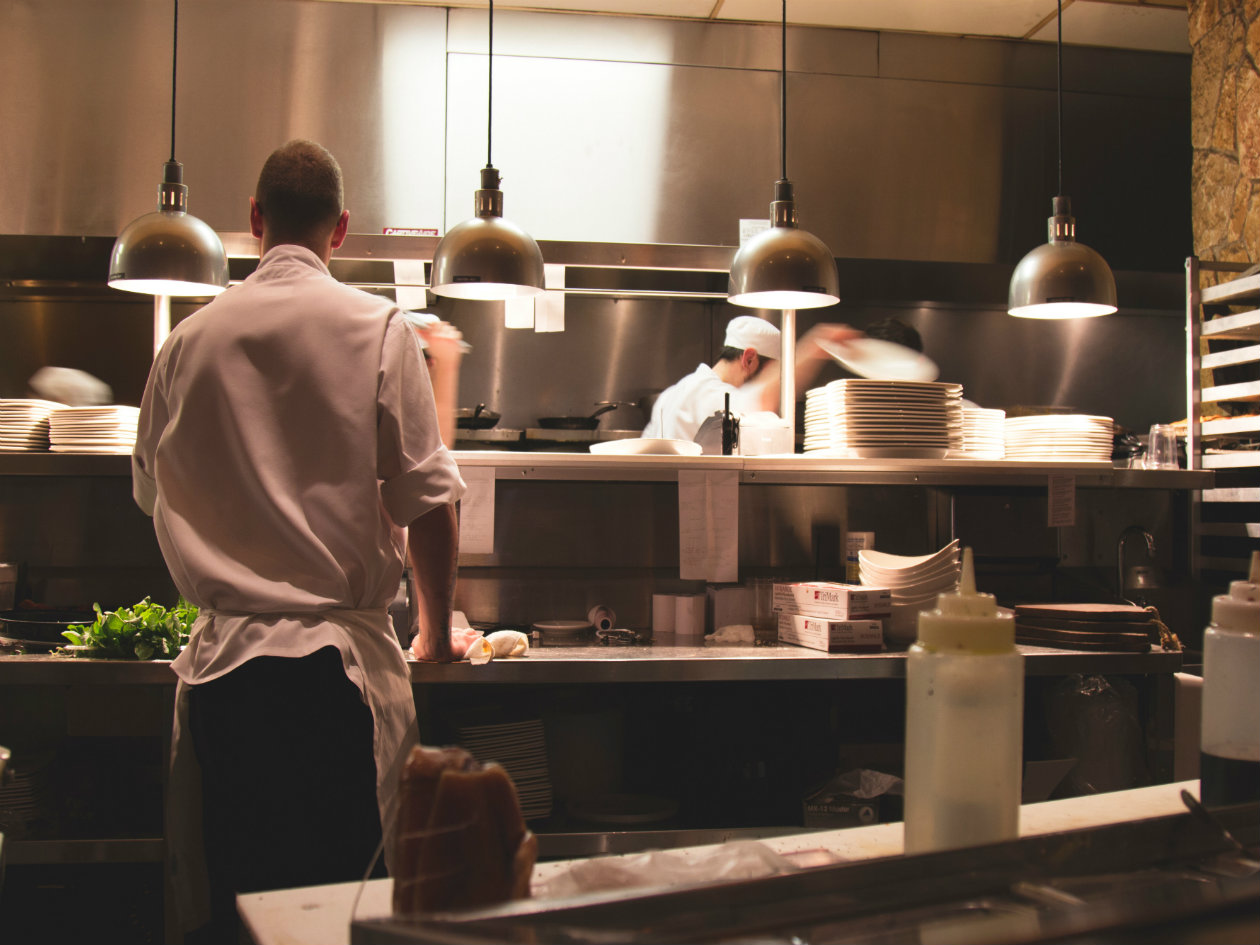 A quick scroll through any food delivery site will confirm it: consumers have more restaurants to pick from than ever before.
While such variety is a blessing for foodies, it also means independent restaurateurs must get their service right. Every. single. time. A forgotten cocktail or an overcooked steak could be enough to drive customers out of your restaurant or result in unflattering online reviews.
Step one in acing customer service is to surround yourself with a stellar staff. Step two is to equip them with the right tools. Kitchen Display Systems are easier to track than paper tickets and they improve communication and speed of service.
In this post, we'll cover:
Future-proof your restaurant
Find out how to help your business thrive in the new era of hospitality.
1. A paper-free environment
"Excuse me, did you forget my order?" is the last thing you want to hear during peak service times, or ever for that matter.
Yet, despite best intentions, an order that fell from the ticket rack or a low-on-ink printer may have caused your kitchen staff to lose track of certain orders. It's no secret that poor reviews can hurt your business and, if that forgotten appetizer could lead to unhappy customers and low scores, you want to be doing everything you can to avoid it.
With KDS technology, front of the house orders is sent directly to the back, with no risk of getting lost along the way. Digitally displayed orders are easy to read, clearly organized and better for the environment too. Consider that, every year, over 250 million gallons of oil and 10 million trees are used in the production or printed orders and receipts in the United States alone.
Paper orders are not only hurting the quality and accuracy of your service, but they're also bad news for the planet!
Facilitate foot traffic
Eliminating paper tickets can also help waitstaff move through your restaurant more easily. Sometimes, the underlying reason for slow ticket times in the restaurant industry is congestion, not in the kitchen, but on the floor of the restaurant itself. Poor table layout, paired with the need to hand deliver each order, can prevent servers from moving easily between tables and the kitchen. This slows down the process of taking orders and delivering food.
To curb this, you have two options. First, create walkways within the restaurant, getting rid of one or two tables if necessary, to see whether you can eliminate bottlenecks, and in turn, reduce wait times. Cramming in more tables should, in theory, bring more revenue, but if it results in longer wait times for your guests, it's probably not the best strategy for your business.
Second, drop your paper orders for KDS technology. Sending orders directly to the kitchen will do wonders to reduce unnecessary foot traffic.

2. Better communication
Your chef may let their creativity run free when thinking up new dishes but when it comes to execution, the customer is always right.
From allergies to meat cooking preferences, patrons expect their meals to be prepared according to their requests. Whether they're shopping for tailor-made clothes or ordering a custom latte, consumers want personalized service and, if you want to increase customer loyalty, you should oblige.
By letting your clients add their personal touch to their meal, you increase their engagement and make their experience at your restaurant more memorable. Extra toppings or dressings on the side aren't too much to handle for your kitchen staff, but it may be a different story for your ticket system.
Printed tickets have limited space to include modifiers which can result in hard to read orders and miscommunications. That habit your waiters have of running back to the kitchen to mention last-minute changes; it slows down service and isn't efficient for kitchen workers who are stuck memorizing yelled-out orders.
A Kitchen Display System communicates orders clearly and in real-time, completely removing unnecessary back and forth. If a customer changes their mind mid-order, servers can immediately inform the kitchen. Installing a screen in your kitchen will improve workflows, speed up service and even prevent food waste in the process.
3. Quicker service
Timing is essential in the kitchen. Without it, dishes wouldn't arrive at the table at the same time, temperatures would be off and customers would get an underwhelming experience.
The goal for servers and kitchen staff is to achieve perfectly synchronized service, which could be quite a challenge. Realistically, waiters rarely go straight from a table to the kitchen to place an order. More often than not, they get flagged down by other customers about the daily special or last minute order modifiers.
With a KDS system, waiters can send in an order as soon as it's been taken, leaving them with more time to provide customers with recommendations. Meanwhile, the kitchen team can get a head start. Even better? Kitchen Display Systems filter through orders, dispatching them to the relevant workstation. No need for kitchen employees to interrupt their work to ask the bartender for a Bloody Mary; tasks are intelligently distributed to avoid confusion and wasted time.
When everyone benefits from tools that allow them to focus on their job to the best of their ability, service is quicker and more efficient.
Speed up the process of paying
Turning over tables quickly can help to reduce wait times in any type of restaurant, but it's particularly important for quick-service restaurants that often have limited seating. On a busy night, this allows you to seat guests faster, and they, in turn, can place their orders more quickly. This improves the overall guest experience, and perception of the service, even if there's a wait for the food.
To facilitate this, a good restaurant point of sale (POS) and KDS allows your waiters and waitresses to take orders, print checks and process payment for customers more quickly than they can with traditional methods. The ability to pay quickly is particularly important for many lunch customers, who need to get back to work or head to their next appointment. Using modern technology to make your payment process more efficient ensures that everyone leaves with a good feeling about your restaurant, which could increase the number of positive reviews your business receives.
Run your restaurant at top speed
With the support of better restaurant technology, your team might not feel that extra pressure. No more running around chasing tickets, no more returning dishes or miscommunications. This year, run your restaurant smoothly and enjoy the smile on your customers' faces as they receive perfect service.
Ready to upgrade your technology? Talk to us to learn how Lightspeed can work with a Kitchen Display System to make your restaurant as efficient as you've always wanted.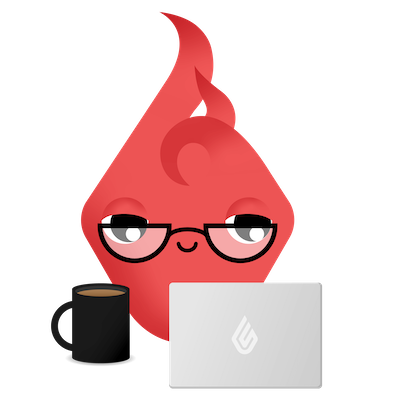 News you care about. Tips you can use.
Everything your business needs to grow, delivered straight to your inbox.