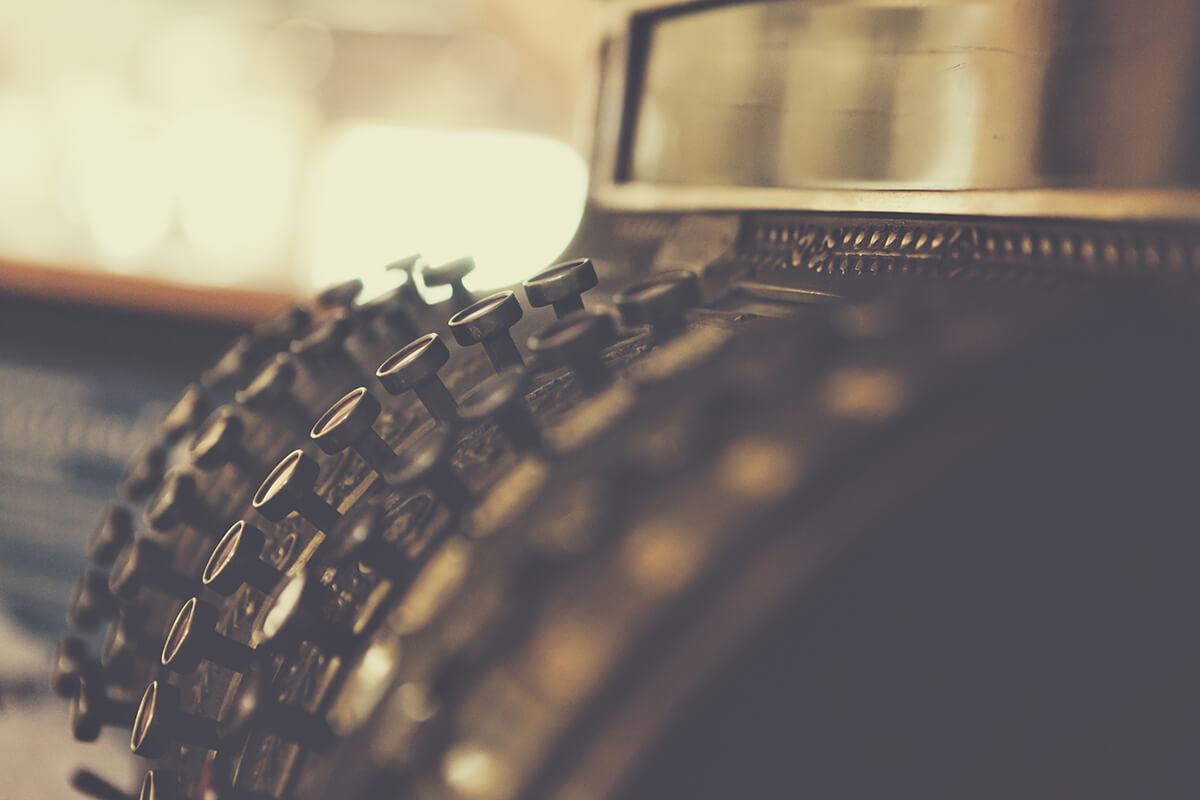 The first thing that comes to mind when 'cash register' is mentioned, is your traditional and very bulky standard unit. Retailers today, whether running a kiosk or managing multiple store locations, are faced with the reality of finding smarter ways to run their store all while staying current with what consumers expect from their in-store experience.
Keeping up with tech trends
Technology evolves quicker than the average person can keep up with – in the last decade we've seen leaps and bounds in the technology growth sector significantly changing how consumers interact with brands. According to Pew Research Center nearly two-thirds of Americans are now smartphone owners, and, for many, these devices are a key entry point to the online world. What this means for retailers is that consumers are heavily relying on their smartphones to browse products and, most importantly, engage in online shopping.
For entrepreneurs, juggling a business while maintaining their bottom line means that staying up-to-date with the latest digital trends is often not on the radar. As a result this leaves many business owners relying on outdated systems that are less than optimal for reaching their true business potential.
"Nearly two-thirds of Americans are now smartphone owners, and for many these devices are a key entry point to the online world (PEW Research Center)."
Basic cash registers
For better or for worse, cash registers have been the go-to piece of equipment for anyone setting up shop. First hitting the market in 1870, by 1915 a total of 1.5 million cash registers were sold worldwide. Although it has evolved since its conception, a standard cash register can do what it was designed to do – basic functions and minimal reporting. In today's over-saturated retail market, retailers need to think long and hard about their approach to succeed in their respective verticals.
"Basic cash registers — and really, cash itself — are analog dinosaurs in the digital jungle of financial transactions. It's time for them to check out" (NBCnews).
Online cash registers
The change over to online cash registers has steadily increased over the last decade, and rightfully so. Big retail giants like Coach, Urban Outfitters, and Walmart started implementing iPads resulting in quicker check-outs; small retailers need to take notice of what the future holds for in-store shopping.
According to RIS News, retailers are making the switch from a standard cash register to an online version to refresh/transform store experience 64%, improve sales floor support 64%, line busting 53%, add enterprise apps to store to store 42%, add more web/digital functions to stores 39%, increased comp store sales 33%, save sale for stock-outs 17%, and finally level the information playing field with shoppers 11%.
So when Walmart replaced their analog systems with a POS software, their vision was quite simple "Our goal is to give choices to all of our customers however they want to shop," said Gibu Thomas, senior vice-president of mobile and digital initiatives at Wal-Mart's global e-commerce division" (CBC).
Many smaller retail owners can argue that their store size and their day-to-day operation is worlds apart from a multi-billion dollar corporation. No matter the size of the business time is of the essence. Wasting even 15 minutes a day manually implementing data instead of directly analyzing the results to sell better the next day is lost time and money.
"Some technologies serve their purpose for a while, then either evolve into cheaper, faster, better forms or simply disappear" (NBCnews).
So what are the top POS features and functionalities that impact retailers across North America? Sales transactions/tenders 60%, inventory management 52% , promotions management 36%, omnichannel order management 29%, and returns management 22% – all of which are not offered with your standard cash register.
Retailers adopting new technology
As technology evolves and more businesses adopt point of sale software, those relying on outdated systems will lag behind their competitors. The types of companies that will drive growth in mobile POS technology adoption have retail coming in as the third highest at 62%, next to payment providers at 75% and emerging mPOS solutions like Paypal at 88%.
Learn more about how you can grow your business with an online cash register or check out our resource section for more information on finding the best point of sale for your retail store today.
Want to learn more about Lightspeed Retail?
Find out which features you should be looking for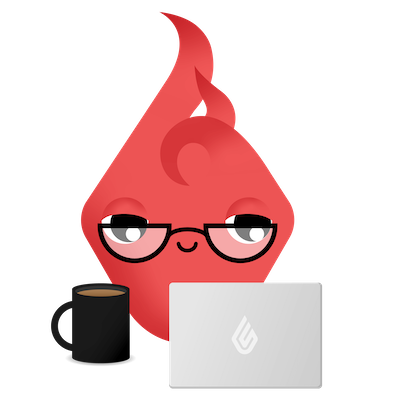 News you care about. Tips you can use.
Everything your business needs to grow, delivered straight to your inbox.