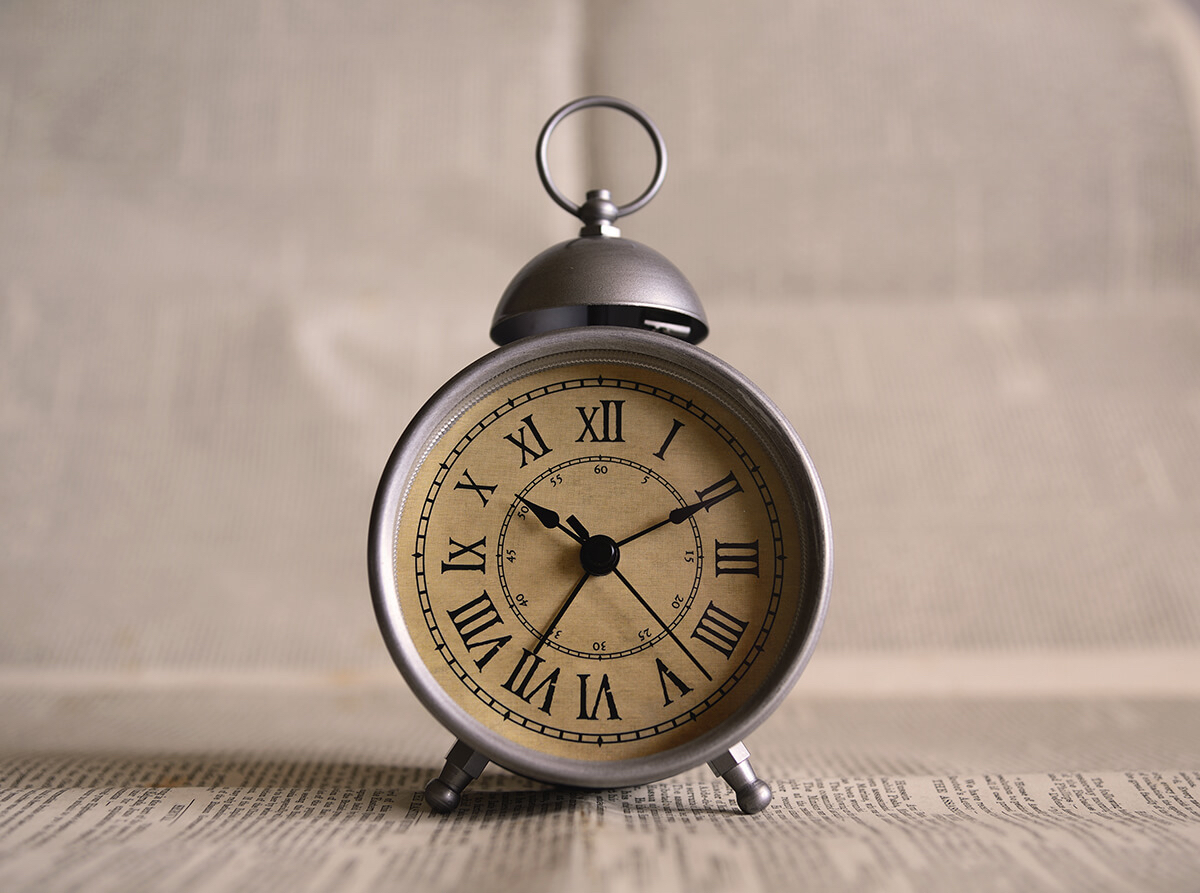 As a busy and on-the-go entrepreneur the last thing you want to do is spend extra hours locked up in your store. Managing your inventory, a key element of any retail business, can be labor and time intensive. It takes a lot out of you, and there's no way around it.
How much time does it take for you to find the items you need to order and create purchase orders? How many hours are spent communicating back and forth with vendors, verifying what you need to restock? All of these to-do's are a necessity and can take countless hours out of your already hectic day. Streamlining these tedious tasks will not only save you time, but money in the long run.
"52% of retailers state that inventory management capabilities is the number one feature they look for when choosing a POS system, second only to processing transactions."
With innovation comes emerging technology. Keeping this sentiment in mind, many retailers are ditching outdated cash registers for point of sale systems to save time and to automate these less than optimal ways of working. According to a study done by RIS News over 30% of Retail IT Executives are already investing in a mobile POS and another 22% plan to invest.
A POS with Inventory Management
In order for a POS system to holistically improve a retailers back-end and in-store experience inventory management needs to be at the forefront. 52% of retailers state that inventory management capabilities is the number one feature they look for when choosing a POS system, second only to processing transactions.
Inventory matrices.
A POS needs to act as an additional employee within your store, saving you time and managing your inventory in a logical and easy-to-use manner. One way is by using an inventory matrix, wherein you'll be able to enter one item and automatically fill out up to three attributes, such as size, color and collar style. Getting a new catalog of items and entering new inventory can be taxing; any item, such as a t-shirt coming in different sizes and colors may need to be input individually – not with the right point of sale. All of this is automated and streamlined saving you time and the possibility of errors.
Automate all things inventory related.
Ordering inventory should be simplified by your POS system. For every piece of stock within your store, you can set a reorder point and desired inventory level. Once you start creating a new purchase order, all products, having reached their reorder point, can be auto populated into the document. These forecasts predict volumes, while allowing you to make final modifications.
Locked and preloaded catalogs.
Preloaded inventory catalogs are a must, making importing items easier than ever. For example, if a customer is looking for a product that you don't yet offer, the ability to locate it within the catalogs and import all it's details into your local items is possible. You can capture the sale on the spot and keep your customers happy.
Managing inventory properly is key when running a successful retail store. Unfortunately, this task can be daunting and so time consuming you don't even know where to begin. So when making the switch, be sure that automation is a key point of sale feature, to reduce the time you spend managing your inventory to an absolute minimum.
Looking for more retail inventory tips from Lightspeed Retail? Pick up some must-have information from top industry professionals in our resource section!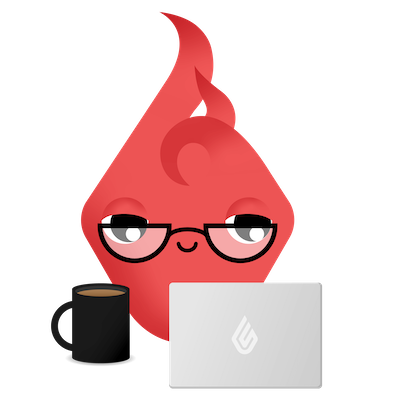 News you care about. Tips you can use.
Everything your business needs to grow, delivered straight to your inbox.