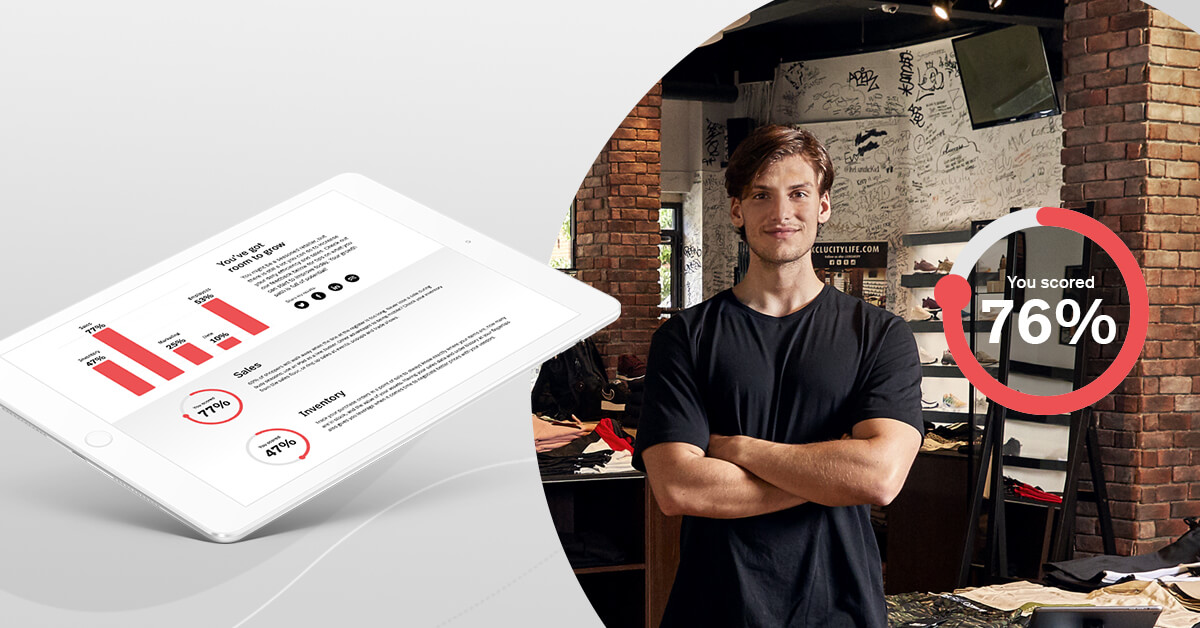 How do you measure success? When you're juggling inventory counts, employee performance reviews, daily sales targets, and everything else that goes into your daily grind, it's tough to take a step back and look at the big picture.
As leaders in the retail industry for over thirteen years, we wanted to create a tool to help independents better position themselves for long term success. Which got us thinking, what if there was a tool that could give you an instant snapshot of the current state of your business and guide you toward better decisions?
Introducing the Retail Success Index
We created an online multiple-choice questionnaire that identifies the strengths and growth opportunities of your business — in 5 minutes. The questions focus on 5 key aspects of retail:
Sales sophistication
Inventory management
Marketing and customer relationship management
Employee management
Data intelligence
Detailed results reveal practical tips per category based on industry best practice. It's completely free, zero commitment required, and sparks ideas on areas of your business you may not have considered.
Meet the dream team
We couldn't have done it without our panel of industry experts, whose leadership in the retail space made them invaluable consultants during this process.
1) Nicole Leinbach Reyhle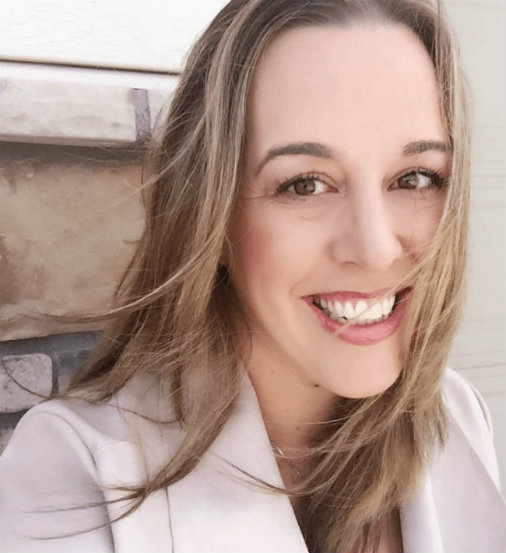 With a core focus on independent retailers and small businesses, Nicole is a frequent guest and contributor to various media outlets and B2B publications including The Today Show, Forbes, Entrepreneur.com, Fiverr.com. A few of her achievements:
Spokesperson for American Express's Small Business Saturday since 2014
Author of the book "Retail 101: The Guide to Managing and Marketing Your Retail Business" from McGraw-Hill.
Co-Founder of the Independent Retailer Conference
Capturing data and translating that data into predictive insight for future business decisions is so valuable for retailers in their efforts to be more profitable and successful. No longer is it just inventory sell-thru that delivers this insight, but instead data from marketing efforts, employee performance, staffing details and of course, sales, that can help merchants optimize all their operational goals. Gaining clarity to this data is key.
2) Craig Patterson
Founder and editor-in-chief of Retail Insider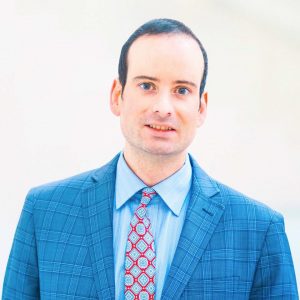 Craig has studied the Canadian retail landscape for over 25 years, and has also been involved with strategy pertaining to urban revitalization in several cities, as well as retail and shopping centre-related design. He is an industry consultant who also gives retail tours and is a public speaker.
Director of Applied Research at the University of Alberta School of Retailing
Research consultant at Retail Council of Canada
Board of Advisors for the University of Alberta School of Retailing
The retail industry is changing quickly — there is more competition than ever from retailers of all sizes, and online/omnichannel is more important as ever, particularly as the lines between brick-and-mortar and online are blurred into a single sales channel. The Retail Success Index helps provide small businesses with the tools that some larger retailers might otherwise have access to, helping level the playing field in the industry.
3) Rich Kizer & Georganne Bender
Researchers, keynote speakers, authors, and consultants for independent businesses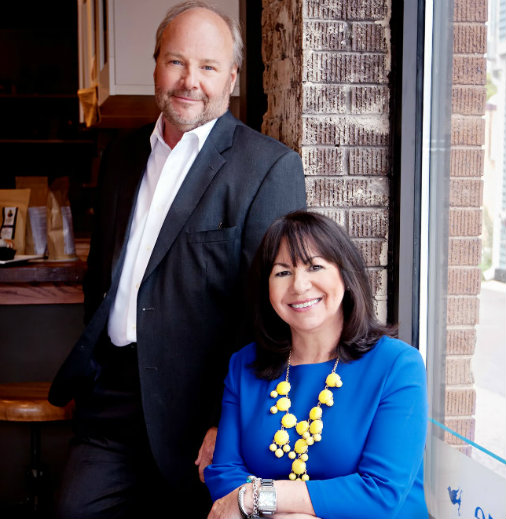 Rich and Georganne are experts on generational diversity, consumer trends, marketing and promotion, and everything retail. As professional store planners they also work with retailers seeking help with visual merchandising, display, and store design. Their award-winning Retail Adventures Blog and their role as BrainTrust panelists for RetailWire are part of many accomplishments over the years.
Contributors to MSNBC's Your Business.
Listed in Meeting Planners Favorite Keynote Speakers for Meetings & Conventions Magazine
Partners and emcees for the Independent Retailer Conference
Even when you score big in a specific area, the Retail Success Index offers ideas for improvement, along with strategies to help you make it happen. It provides retailers with an objective look into their business and we like that regardless of your score, you have a no-obligation opportunity to brainstorm with a retail expert.
4) Marta Tryshak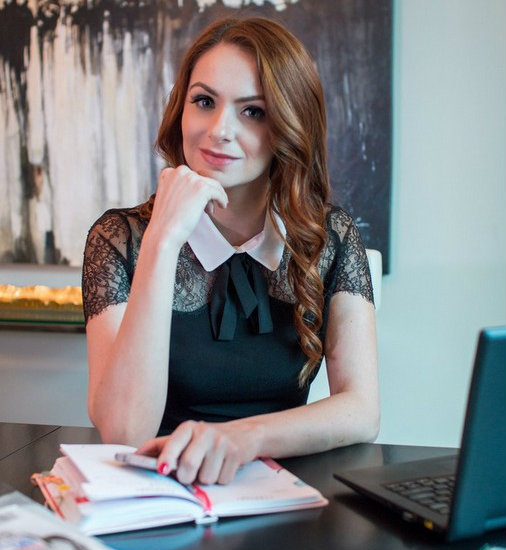 As a leading mind in branded content and digital influencer strategy, Marta has regular speaking engagements at conferences nationwide. Marta makes a consistent effort to volunteer as a mentor with Enterprise Toronto and Starter Company.
Marketing Magazine's Top 30 Under 30 in 2012
Notable Award for Best Personal Brand in 2014
ICSC Maple Leaf Gold Award for Marketing Excellence in 2017
The Retail Success Index is probably the best 5 minutes of your day that can be spent towards business development. Between the clean user interface and to the point questions, the entire process focuses on issues at hand and identifies areas of improvement that otherwise might be overlooked. The results highlight the problem areas within business while providing actionable solutions. The takeaways are of great value to any business.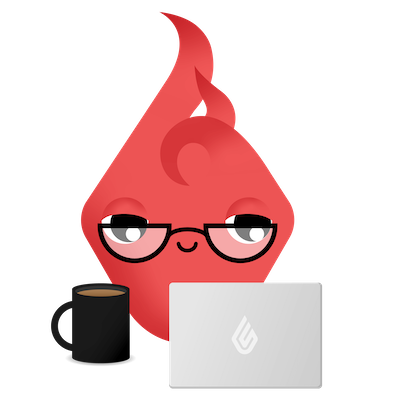 News you care about. Tips you can use.
Everything your business needs to grow, delivered straight to your inbox.