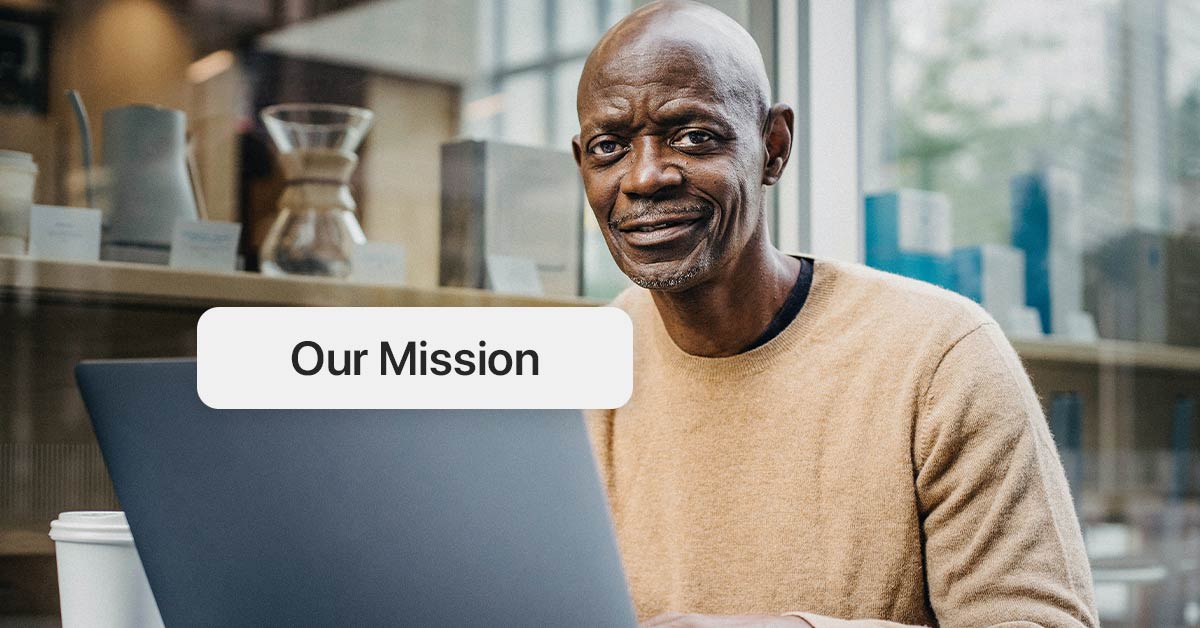 Whether you're opening a new restaurant, updating your website, or giving your promotional materials a facelift, it's important to include a restaurant mission statement. Your restaurant is an extension of yourself and the values that you live by, and communicating that to your guests can help them understand your restaurant and turn them into loyal, repeat customers which you can then save in your restaurant point of sale.
In this article, we'll cover:
5 ways to improve restaurant profitability
Learn how to improve your restaurant's profits by reducing turnover, optimizing your space and more.
Brainstorm your restaurant mission statement
To start, take time to brainstorm what your restaurant means to you. Why did you open it? What are the core beliefs that impact your decision making?
To get started, research how other restaurants communicate their mission and vision. You'll see that some restaurants have long stories, while some are short and concise sentences. As you write yours, craft a mission statement that reflects you and stays true to your branding.
For restaurants, having strong value, vision, mission and culture statements is essential for ensuring strong business integrity.
Read on to learn the difference between these four core statements.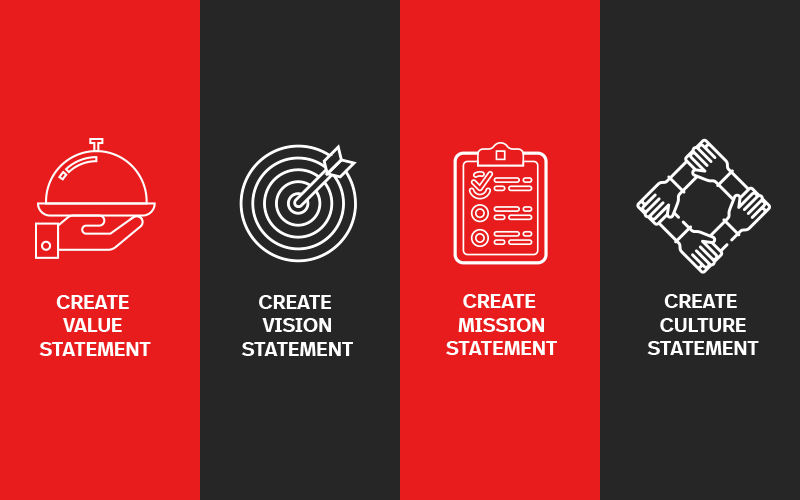 1. Value statement
Your values define the decisions you make and the people you work with. For that reason, your value statement should be defined before moving onto any other statement or idea.
When getting started on your value statement, it might help to list out a few of your competitive traits. What sets you apart? Why should people buy from you?
Try not to explain what your restaurant does or what you're planning for the future in this statement, as that will be explored in your vision and mission. Instead, your value statement should be a succinct, powerful explanation of what your company believes in.
2. Vision statement
Once you've defined your value statement, you can move on to your vision statement. Your vision is all about why your restaurant concept matters, and how it can influence people and the larger community around it.
One way to hone in on your vision statement is to think about it as the "what" portion of your restaurant's goals. What are you aspiring to do? How does this vision set you apart from your competitors? It might help to think back to your original motivations for opening the restaurant. Think about what you imagined for your concept, and what that might mean to other people.
3. Mission statement
If your vision statement is the how behind your restaurant, then your mission is the what. Essentially, your mission details how you're going to make your goals and dreams a reality. Perhaps your vision is to bring authentic French food to rural Ohio—but your mission details how you'll achieve that vision through affordable prices and a traveling food truck.
Mission statements for a restaurant can span a few sentences, but they are usually short and sweet. In fact, some of the most famous restaurant mission statements are just a few words. The best restaurant mission statements cater to the desires of the audience, yet are honest about what the restaurant is trying to accomplish.
4. Culture statement
It might seem challenging to differentiate a culture statement from a mission statement. However, it's easy to think about if you consider your mission statement as an external force and your culture statement as an internal force.
After all, your culture is something that's purely internal, and it determines how people interact with customers, what employees value and what your workforce stands for. That being said, your culture statement should reflect all of these things.
Think about it this way: a sushi restaurant's mission statement might actually look similar to mission statements for Mexican restaurants. However, chances are these restaurants will have different culture statements.
Now that you know what you are creating, you have to get inspired.
From an upscale cocktail lounge to a burger and fries dive, there are many different personalities your new restaurant or bar can assume. Defining your mission statement is an important way that you can attract the right customers and reinforce your goals, which can set you up for long-term success.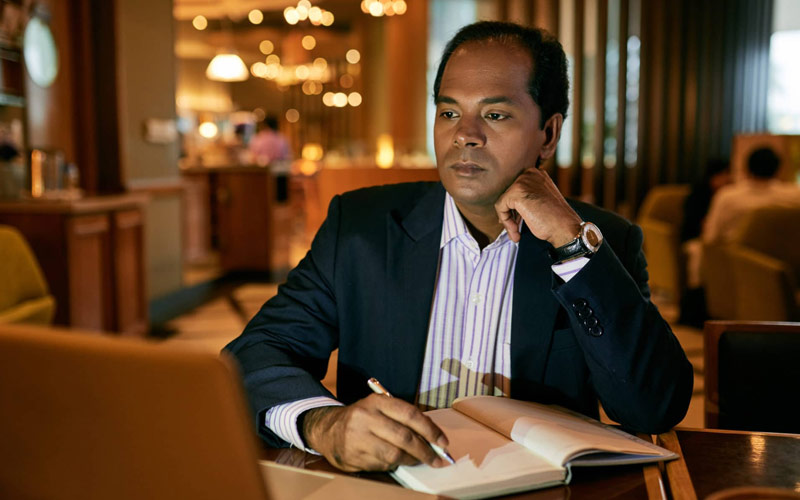 How to write a restaurant mission statement
1. Get inspired by competition
When looking for examples of good restaurant mission statements, keep your eye out for companies that share a mission close to yours.
Next, you might also draw inspiration from famous restaurant mission statements. Since famous restaurants are clearly successful, there might be something special hiding in their mission statement that supports and drives the company forward. Just be sure you are being inspired by these statements and not stealing from them!
2. Look to your idols
To find a successful example of mission and vision statements for a restaurant or bar, you might start by looking at establishments you admire. These can be either local or global restaurants, and it doesn't matter what type of drinks or food they serve.
The most important thing is that when you start looking into other restaurant and bar mission statement examples, you take note of the things you like. Perhaps it's the length you're a fan of, or maybe you wish to emulate the same language. Being specific in this research will help you create a mission that's both inspired and intentional.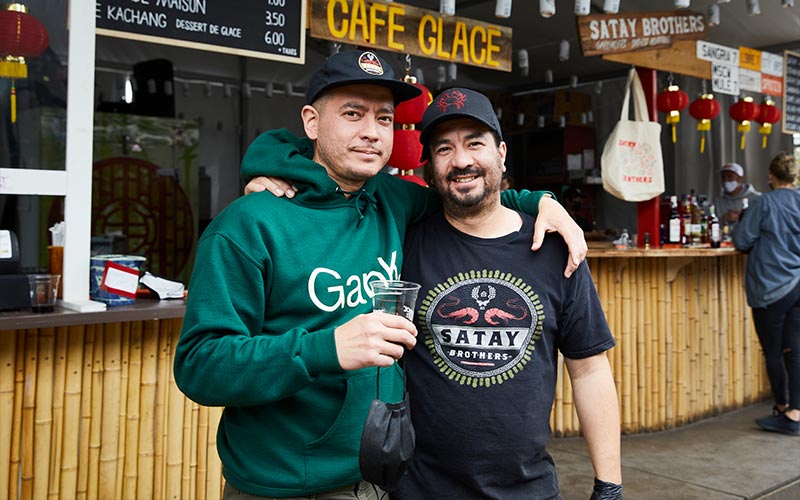 3. Consider your customers
Your guests' needs are another important aspect to keep in mind when crafting your restaurant mission statement. What sub-populations exist within your community? And what other local establishments already serve the groups you are targeting and where is there an opportunity for growth? Think about what people value in their lives and in the establishments they spend money on and think about how a mission statement can connect to those values to create an emotional response.
Whether it's military families, college students or retired seniors, your restaurant mission statement should reflect the desires of the people you're trying to attract.
4. Keep it fresh and unique
When you're tempted to copy a restaurant mission statement sample from the internet, try to resist. You don't want to give an impression that your restaurant is just like everyone else as soon as it opens because if you do give off this vibe, people won't really have any incentive to come to your restaurant.
Plus, the best restaurant mission statements take a stand on something fresh and unique. They get people thinking beyond food to consider culture, ideas and people. So instead of following in someone else's footsteps, craft your mission around what it is you're trying to do, and why that's something customers should buy into.
10 restaurant mission statements to inspire you
Root Down aims to connect the neighborhood to a dining experience in the same way ingredients are connected to food.
2. Gracie's, Rhode Island
At Gracie's, our mission is simple: enhance and educate the palate with the freshest ingredients and flavors, while surprising and exciting each guest with personal care and service.
3. Founding Farmers, multiple locations in the US
For us, sustainability is not a lofty idea but a fundamental, and necessary, endeavor. Our concept is about the food and drink of course, but it's also about our team, our facilities, our practices, and the hundreds of decisions we make each day that affect the world around us. We believe it's about finding a balance, which allows us to sustain our quest of making quality, accessible food, while also giving back to our community and the environment.
4. Chipotle, multiple locations globally
Chipotle was born of the radical belief that there is a connection between how food is raised and prepared, and how it tastes. Real is better. Better for You, Better for People, Better for Our Planet. It may be the hard way to do things, but it's the right way.
We are committed to uniting fresh, locally grown produce with farm-raised and wild-caught seafood to make the freshest dishes you'll find anywhere. Our signature raw bar offers a variety of Rhode Island oysters, crisp cherrystones, littleneck clams, and jumbo shrimp. Our Matunuck Oysters are grown in Potter Pond right off our waterfront patio and many of our herbs and vegetables are grown in our vegetable farm on the north end of the pond.
6. Mixt, multiple locations in California
From sprout to plate, we're all about offering smart, healthy, on-the-go people, smart, healthy, on-the-go food.
7. Sweetgreen, multiple locations in the US
We believe the choices we make about what we eat, where it comes from and how it's prepared have a direct and powerful impact on the health of individuals, communities and the environment.
Absolute Guest Satisfaction.
9. Starbucks, multiple locations globally
To inspire and nurture the human spirit – one person, one cup and one neighborhood at a time.
10. Panera Bread, multiple locations globally
Food as it should be. Food should taste good. It should feel good. It should do good things for you and the world around you.
Now that you've got all the tools to craft your mission statement, it's time to get to work. Creating a restaurant mission statement will be a guiding light to remind you and your staff of your ultimate goal and it helps strengthen your brand in the minds of your guests.
Looking for a technology partner to take your hospitality business to the next level? Talk to one of our experts today to find out how Lightspeed can help.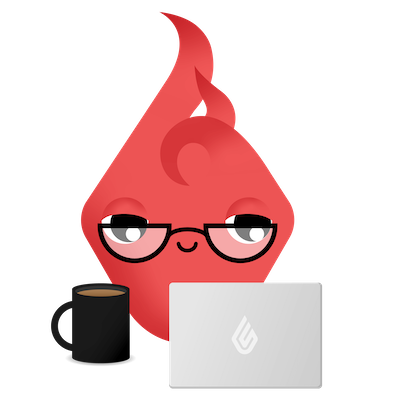 News you care about. Tips you can use.
Everything your business needs to grow, delivered straight to your inbox.