Restaurant Management: How to be a Successful Manager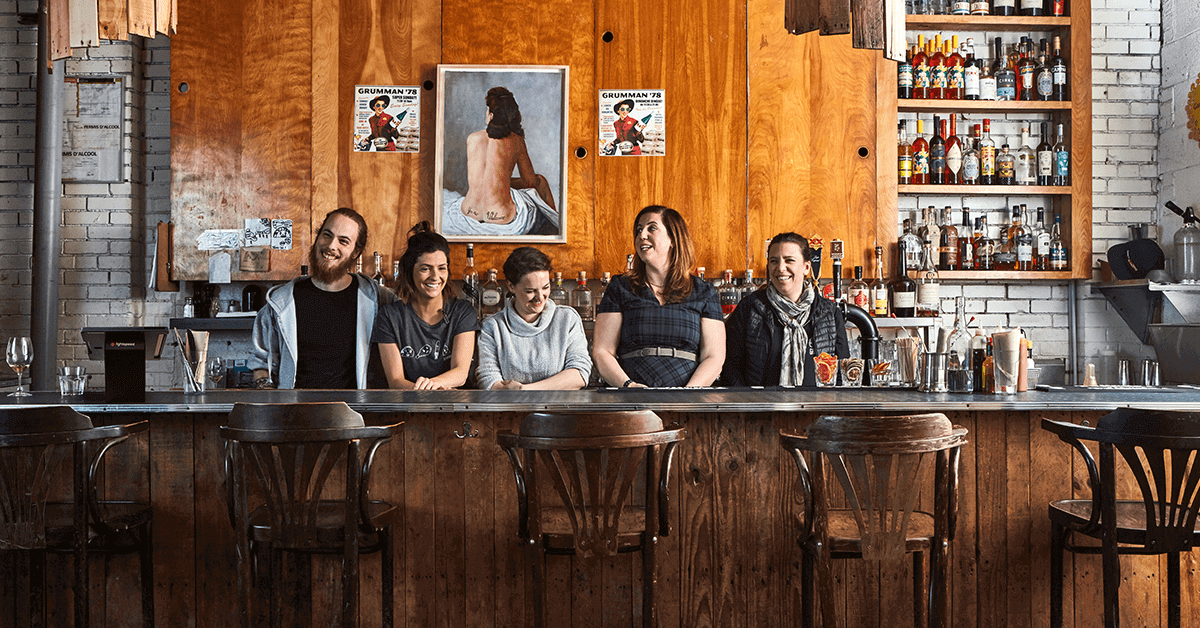 Anyone who's worked in a restaurant knows it's a lot harder than it looks. Often it's the small details—a creative garnish, the aroma of bread fresh out of the oven, a mixologist who makes your drink exactly the way you like it—that makes a big difference in a customer's experience.
Effective restaurant management involves simultaneously overseeing the big picture and these smaller details, which is no small feat. "It's challenging in that you have to see and do so much at one time," says Katie Wokas, general manager of the San Diego-based BBQ restaurant The Pioneer. "You really have to learn how to do time management and delegate when you need."
Different owners and managers take different approaches, so we talked to several industry experts to get their insights on several aspects of restaurant management. Here's how they approach these key areas of restaurant management.
How to manage every aspect of your restaurant
Want to run your restaurant at full speed?
Learn more about Lightspeed's complete restaurant management system
1. How to manage your service
Rachel Titcomb, global general manager and director of marketing for Fat Baby and Loco Taqueria & Oyster Bar, both in South Boston, says management's trust in its staff helps service run smoothly. "The manager is going to be seeing the big picture of the restaurant, and we have faith in our staff," she says. "They're going to handle the guest interactions. They own their table. It's their own little restaurant within the restaurant."
Managers at her restaurants may step in when front-of-house staff needs support, but they generally let staff take ownership of their work and problem-solve as needed. If there's an issue, it's typically discussed with management after the shift ends.
2. How to manage your kitchen
Many managers let their chefs call the shots in the kitchen. As the daughter of a chef, Wokas grew up in restaurant kitchens. "I love being in the back of the house," she says. "It's comfortable for me but that's the chef's area. I'm just there to support him."
Titcomb stresses the importance of hiring the right people and giving them autonomy, whether they're working in front of house or back of house. "A big thing that we focus on in our restaurants is hiring adults and treating them as such," she says. About half of the staff at Loco has been there since the restaurant opened, a testament to that approach.
3. How to manage your staff
Wokas believes the best way to manage staff is to lead by example. "You can't have your phone on the floor," she says. "They'll follow your lead. I make sure we're all on the same team here, and it's not a hierarchy."
Similarly, Todd Brown, owner of several restaurants including Bub's @ the Beach in San Diego, encourages employees to problem solve on their own. "I always tell everybody 'if you make a mistake, it's OK as long you're not cutting corners or doing something that was lazy,'" he says. "That's how we move people forward."
Brown also believes in promoting from within and treating employees well. "It makes a big difference in how you're able to attract talent," he says. "We always try to promote within if possible, and we've found success in that."
4. How to manage your marketing
Since Fat Baby and Loco are a block away from each other, Titcomb says they use similar strategies to market the restaurants to a similar crowd. Often, this involves Instagram. "It's the most immediate way to get in touch with people," she says. "It's definitely where we see the most engagement. We get DMs all the time asking us about events, specials, reservations."
While Instagram tends to get high engagement, Titcomb has noticed that it's especially true when posting close to the date of an event. "We have found that people really don't book ahead when it comes to announcing weeks out," she says. "We get much more engagement when we post it closer to the event. Everything is just so immediate now."
Some restaurants have the staff to do their own marketing and public relations, but others outsource to a PR agency or marketing firm. The Pioneer used to do its own marketing, but Wokas says working with a PR company has been helpful. "We're in contact with them daily to make sure we're all on the same page," she adds.
5. How to manage your finances
Profit margins in the restaurant industry are notoriously tight, so managing expenses is paramount, especially in businesses with a lower volume. Amidst higher minimum wage and higher costs from suppliers, Brown says, "sometimes you have to adjust operating times in terms of when you open or adjust the size of your management staff."
For instance, instead of having a manager open the restaurant, you might entrust a long-time employee to carry keys and open or close. "In years past, with a different cost level of labor, you would have a manager doing some of the same things that now you're asking lead employees to do," Brown says. "These are some of the adjustments you have to make."
6. How to manage your menu
The managers and owners we spoke to either let the chefs call the shots when it comes to menu changes or work as collaborators. "It's a really great partnership [with Chef Hanis Cavin]," Wokas says. "We have a good working relationship. We always sit down and brainstorm. He's fantastic at coming up with things on the fly and we talk about how we're going to be able to serve that and what we think is going to sell in this area."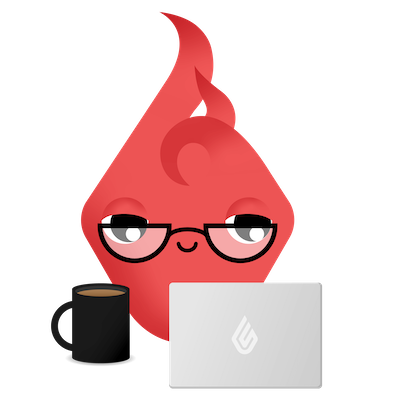 News you care about. Tips you can use.
Everything your business needs to grow, delivered straight to your inbox.