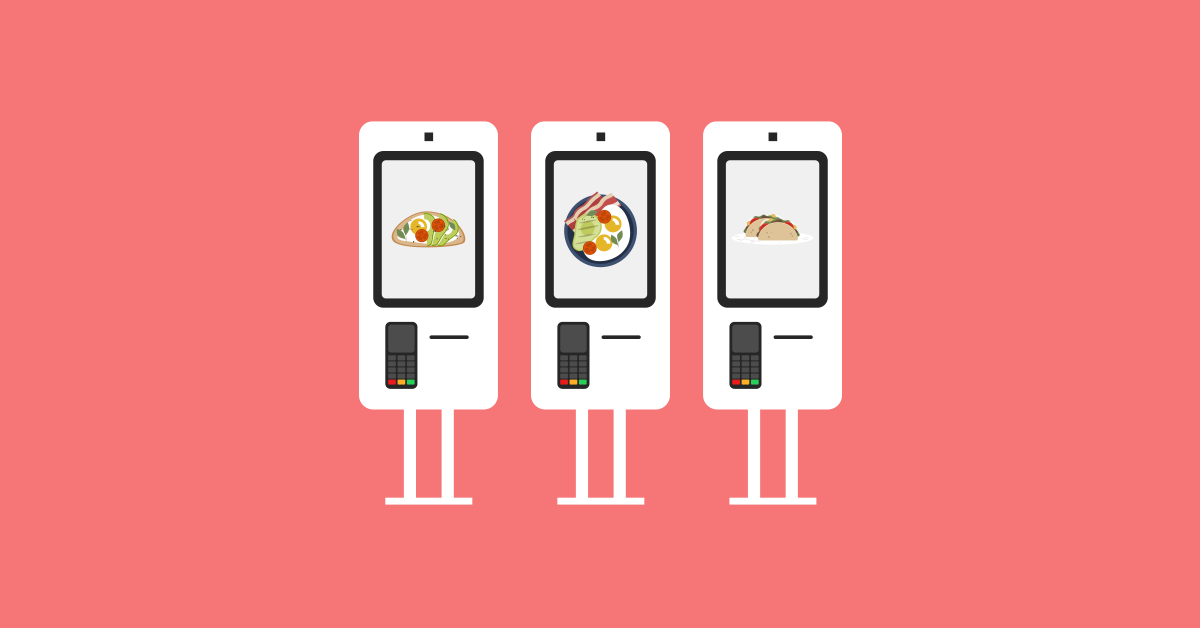 The North American self-service kiosks market is expected to grow from USD$4,999.74 million in 2019 to USD$8,568.29 million by 2027 according to a report by The Insight Partners.
So if you own a casual or quick service restaurant you should, at the very least, consider the idea of investing in self-service kiosk technology. In this post, we explore the pros, cons and how to choose the right solution is for you.
Quick service for your QSR
This video shows you how Lightspeed can support your QSR to deliver quick and efficient service for your customers, while delivering seamless workflows for your staff.
Evolution of self-service kiosks in restaurants
Customers have grown accustomed to helping themselves in various dining establishments over the years, whether it's placing their orders at counters on a restaurant POS or choosing items from a buffet and paying for them.
What's evolved over the last few years, however, is the ability to do this on self-checkout screens.
Today, customers place orders and make payments through on-screen menus, without involving anyone else. Many major fast food establishments from McDonald's to Panera Bread are adopting the self-service kiosk experience as the norm.
In fact, just one year into implementing ordering kiosks for a digitally-enhanced experience, McDonald's reported a 5-6% lift in sales according to Business Insider.
Other restaurant chains have also incorporated smaller-scale digital tablets to showcase menu specials, order drinks and make payments through self-checkout screens.
Pros of restaurant kiosks
More time for staff to focus on customer experience
The greatest appeal of self-checkout kiosks is more efficiency in the ordering process, which explains why they are popular with fast food chains.
One misconception that should be addressed is that restaurant kiosks take jobs away from people. The idea isn't to hire less staff but rather to direct their energy towards other roles that can improve the customer experience.
With fewer people working the cash registers, there will be more staff available to assemble orders quickly and reduce wait times. It also frees up time for staff to keep a closer eye on customers for feedback and customer satisfaction.
Less human error on customized orders
Fast food kiosks can help with the accuracy and customization of orders. Requested changes to classic items at a fast food counter can get tiresome and be prone to mistakes. The kiosk takes that pain point away by significantly reducing the possibility of human error.
Increase in customer spend with regular upselling
Another pro for self-checkout kiosks is an increase in customer spending. One study found that guests spent 30% more when they placed their own orders in McDonald's and 20% more when they self-ordered in Taco Bell.
One of the common explanations behind the increase in customer spend is the fact that the kiosk never fails to surface the age-old prompt, Would you like fries with that?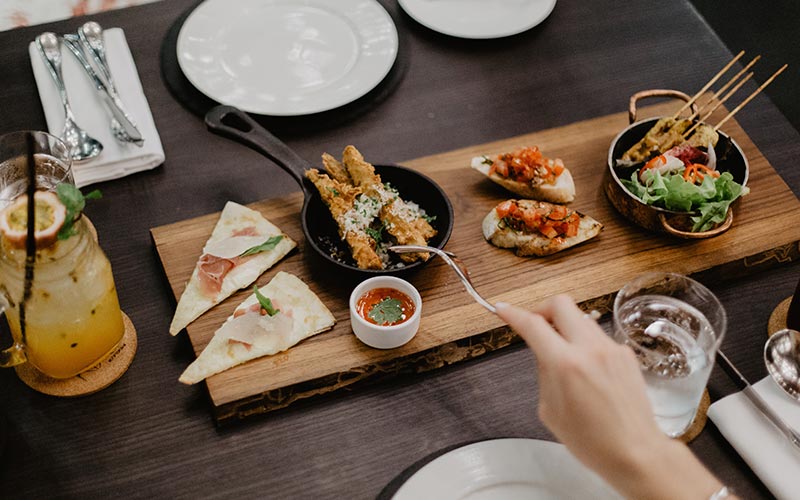 Cons of restaurant kiosks
Cost of new technology
One the biggest concerns when incorporating new technology into your business, is often the up-front cost of investment. This is a big undertaking expecially for independent restaurant owners.
According to QSR Magazine, the average cost of a kiosk setup—including the display, scanner, credit card reader and receipt printer—is approximately USD$5,000.
This cost can substantially increase depending on customization requirements and the number of kiosks needed in the restaurant, which could easily reach five figures.
Fewer customer service touchpoints
Another con that is often considered is lesser interaction between the waitstaff and the customer, impacting the overall customer experience.
This is more of a concern for establishments with sit-down dining, where guests often turn to the wait staff for recommendations or ask questions about the dishes their ordering.
Resistance to technology
While COVID has greatly softened the general public's aversion to technology, it has not completely removed it. Depending on your customer base, there is a possibility that some guests would not want to order through a self-service kiosk and decide to dine elsewhere as a result.

Is a restaurant kiosk right for you?
If you're on the fence about implementing a self-service kiosk in your venue and how your customers will respond to it, below are a few factors to consider before making your decision.
Assess both your restaurant and customers
If you provide a fast casual experience and your customers belong to a younger demographic, chances are they'll have a more positive response to a self-serve kiosk.
For example, if you run a burger place with a highly customizable menu, it may be simpler for guests to check off boxes on a menu screen rather than list their toppings verbally to a server.
On the other hand, if your establishment has a more relaxed and homey atmosphere you'll probably want to ease into any digital updates, implementing them in stages.
Feedback from your waitstaff and customers
If you face challenges like slow service, snaking queues and frequent keying in errors that result in wrong orders, an ordering and payment kiosk could greatly assist in tackling these issues.
Consider a hybrid approach
Some chain restaurants like Buffalo Wild Wings and Chili's offer guests the ability to look at menu items, order drinks and pay their bills using tablets. This cuts down on the wait and frustration of trying to get the attention of a waitstaff during busy periods.
While this is not a kiosk, it is a similar system of self-service that is increasingly growing in popularity. This solution has some of the same pros as self-service kiosks, such as speeding up service and making your waitstaff more efficient. But at the same time, diners get the best of both worlds since they can still have access to servers who can share menu suggestions, answer questions and provide friendly service.
Looking to speed up service and efficiency in your QSR? Talk to one of our experts today to find out how Lightspeed can help.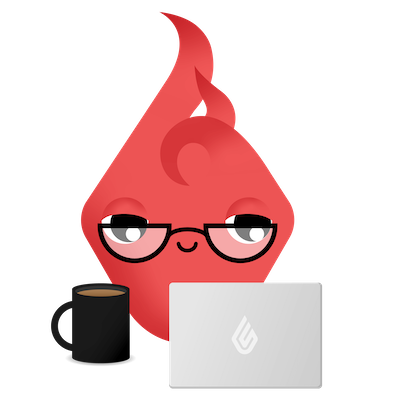 News you care about. Tips you can use.
Everything your business needs to grow, delivered straight to your inbox.