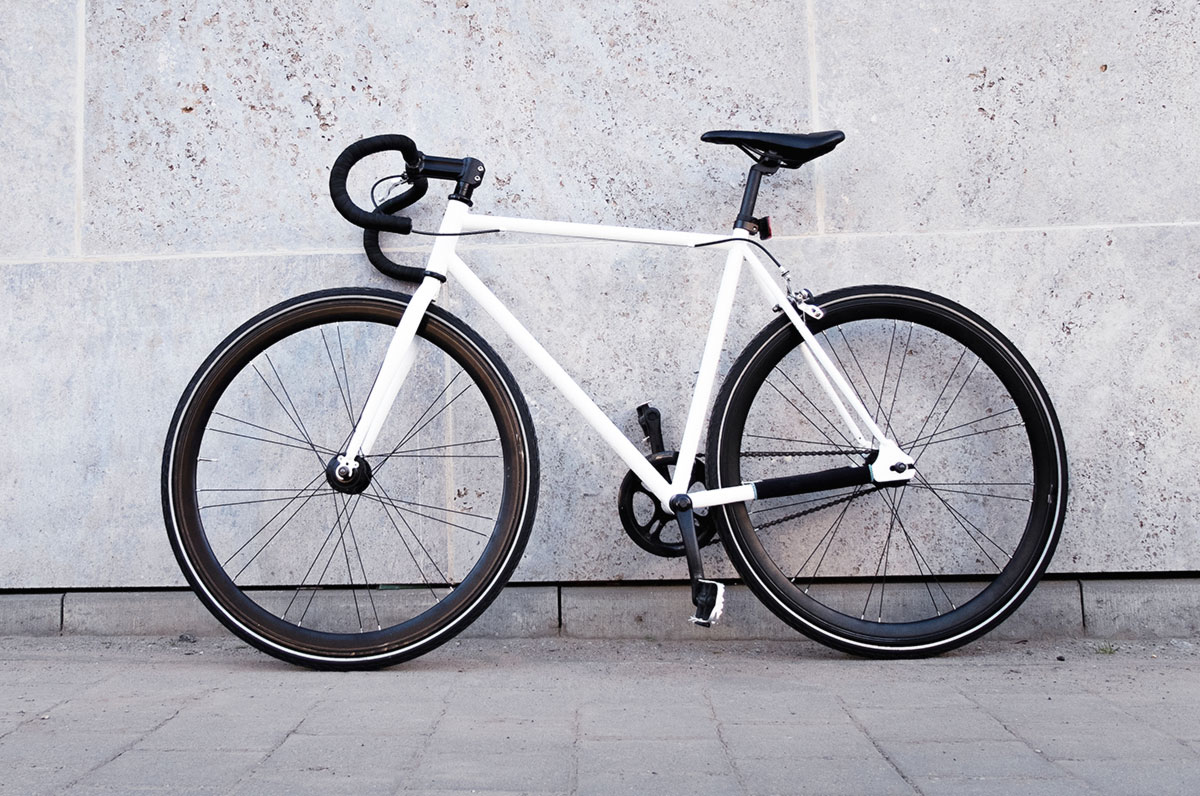 Own a bike shop and thinking of ways to increase your profits? Toying with the idea of expanding into new channels? There are many factors to consider; the two most prominent concerns for small to medium retailers often are time and resources.
The good news is, if you own a bike shop and are searching for an easy way to grow your business, we have a suggestion: join BikeExchange — an online marketplace for "everything bike".
Is an online marketplace right for you?
An online marketplace is a common platform where retailers can sell their products. Ideal for small to medium businesses looking to widen their reach, there are many ways online marketplaces can help.
From a simple setup process and increased exposure, to time saved when it comes to back-end management, these online platforms offer many services that can help streamline operations when it comes to growing a retail business.
How BikeExchange boosts your bottom line
It all started in 2007, when childhood friends and cycling enthusiasts Jason Wyatt and Sam Salter identified a lack of online classifieds resources for bicycles. What started as a casual conversation has since become the world's largest online marketplace for cycling-related products.
Their Australian site was the first to hit the web. Since then, they've opened marketplaces in New Zealand, Germany, Belgium, Luxembourg, the Netherlands and the US, which was launched in 2015 by CEO Matt Gordin — the original BikeExchange's largest customer.
Run and operated by people whose passion is cycling, these guys know exactly what they're doing. To give you an idea of what BikeExchange can do for your bike store, here are 4 important advantages.
8 ways a POS can help bike stores move inventory
Your POS should do more than help you process sales. Here's how the right system can help you move inventory, keep stock fresh and grow your business.
Time saved
A major concern for any bike shop owner contemplating a leap into the online retail game is the technical set up, development and management of an eCommerce website. This requires both time and manpower — things most people are reluctant to part with. BikeExchange understands the obstacles business owners face, which is why their marketplace provides retailers with an efficient and cost-effective way to reach more people and sell more products.
As for the back-end management and maintenance responsibilities that come with running a virtual shop, you can rest easy. BikeExchange takes care of it all, so you spend less time worrying about the technical stuff and more time focusing on what matters most — your customers and the shopping experience you're creating.
Access to an established consumer network
Increased brand exposure and reach are key if your goal is to sell more products. It's what attracts new customers, both in-store or online. Whether your bike shop has been open for 15 years or 15 minutes, there's much to be said about having access to BikeExchange's well-established network of shoppers, who happen to be looking for the type of products you sell.
It takes work to achieve a successful online presence and it's all relative to the amount of traffic you attract. SEO and SEM are great skills to have, but take time to master. The BikeExchange team happen to be experts when it comes to developing the strategies required to drive large amounts of organic and paid traffic to your product pages, and they always keep your budget in mind.
A more tailored customer experience
One thing online shoppers value is choice. If a customer finds a product they want to purchase on BikeExchange, they're presented with a number of options. "The beauty of our model is that it allows the customer to choose the option that works best for them" explains Matt Gordin, CEO of BikeExchange's US marketplace.
If a retailer is set-up to process and ship orders, a shopper can make a direct purchase from the marketplace and have it sent to their doorstep. They can also place orders by emailing or calling retailers directly, giving them a chance to ask questions and interact more closely with the bike shop in question. A third method BikeExchange offers is a "click and collect" option, where the customer pays for the product online, then arranges to pick it up in-store.
A unified brick-and-mortar and online presence
If jumping into new sales territory has you worrying about inconsistencies between your brick-and-mortar and marketplace presence, think again. BikeExchange seamlessly integrates with the Lightspeed platform, so if you use our POS system in your bike shop, you can easily run it across multiple channels.
For example, should you sell an item in your store, that sales transaction will automatically update the ad you placed for that same item in the marketplace. Need to make a quick price adjustment? Want to discount last season's merchandise? No problem.The same logic and functionality applies to pricing. Any change you make on your POS is automatically reflected on BikeExchange — it's really that simple.
To learn more about how a bike POS system can dramatically improve the way you run your business, download our POS Buyer's Guide for Bikes Shops.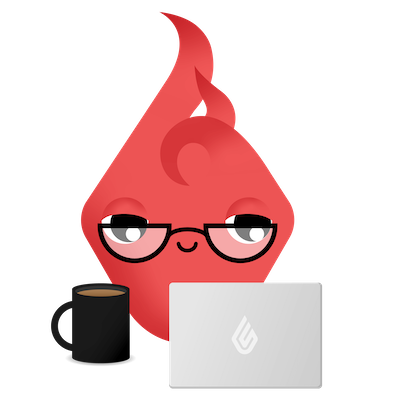 News you care about. Tips you can use.
Everything your business needs to grow, delivered straight to your inbox.