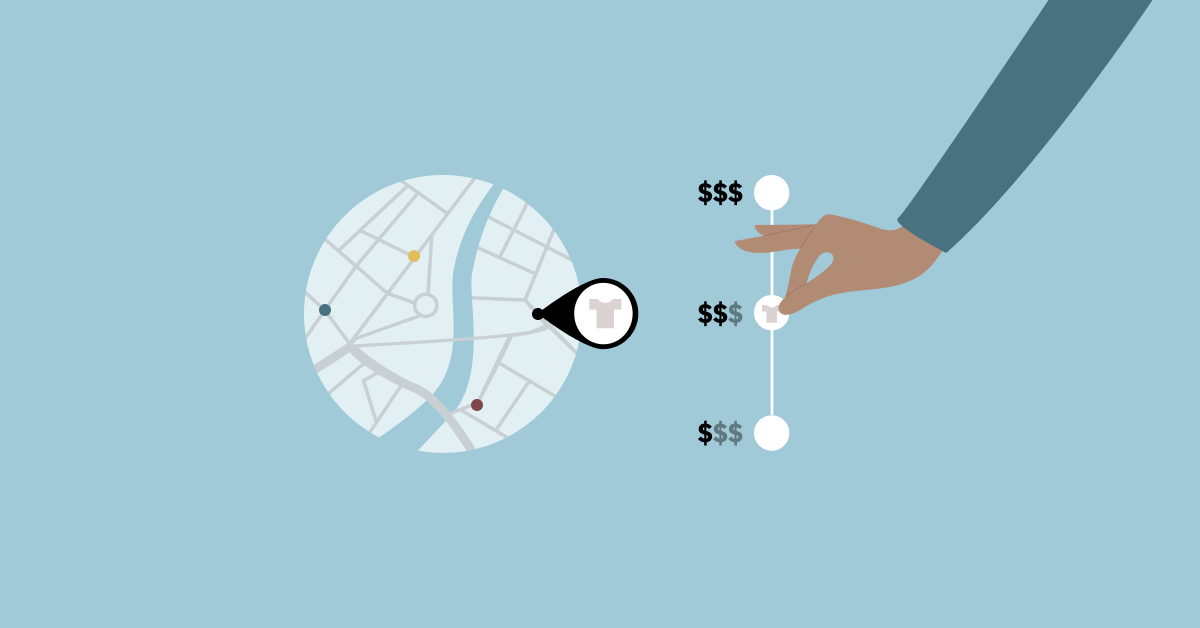 Optimal pricing and markups are vital for any retailer who wants to have a healthy bottom line.
This is particularly true when you're running several retail locations. Having stores across multiple cities and states means dealing with different market conditions from one place to the next. Maybe you're facing higher levels of competition in one city. Perhaps certain products are more in demand in some locations than others. Whatever the case, a localized pricing strategy will help you be more competitive.
Level up your retail management system
Looking for a better way to manage your retail business? Watch a demo of Lightspeed to discover how our platform can help your business grow.
Manage location-specific pricing with Lightspeed
Lightspeed's multi-location pricing capabilities make it easy to set and manage different prices and markups across all your retail stores. Implement a robust geographic pricing strategy with just a few clicks to ensure your products are priced perfectly in each and every store.
How it works
Using location-specific pricing is easy—just log into your Lightspeed account and follow these steps.
Create outlet-specific Price Books and add your existing products.

Set the markup or the retail price for different products and stores. These changes will be reflected in the associated Price Book.

In the Edit Product page, you can now easily manage these location-specific prices.

When creating a new product in the Add Product page, you can add these new products to an existing outlet-based Price Book by selecting the Price Book and assigning an outlet-specific price point.
Why use multi-location pricing?
Multi-location pricing (aka geographic pricing) unlocks a host of benefits that can help improve your sales and operations.
Maximize revenue and profits
Location-specific pricing enables you to maximize sales and profits in all the markets you're in.
For example, if it's more expensive to source a product in one location, you can adjust the markup for that item to cover your additional costs. Additionally, geographic pricing ensures that your prices are on par with your competitors so you don't miss out on sales.
Streamline your operations
Already implementing geographic pricing or have multiple Price Books? Lightspeed's multi-location pricing features will streamline how you manage your catalog and prices. Rather than updating outlet-specific prices in your Price Books, you can view and change prices directly on the Edit Product page.
You and your team can spend less time on admin, and devote more energy to serving your customers and growing your business.
Be more dynamic and adaptable
Today's retail landscape requires you to move fast and adapt to rapidly-changing markets. Lightspeed makes it simple and easy to manage multi-location pricing, so you can take action quickly and capitalize on market opportunities.
Stay on top your pricing across multiple locations
Ready to implement a more competitive pricing strategy? Head to your Lightspeed account and start using the multi-location feature today. You can also learn more about how it works in the X-Series Help Center.
If you're not a Lightspeed customer and want to find out how our platform can help you manage and run multiple retail stores, let's talk.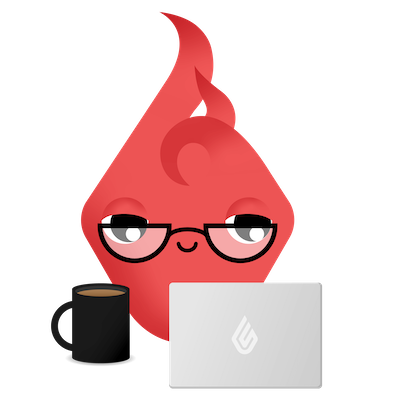 News you care about. Tips you can use.
Everything your business needs to grow, delivered straight to your inbox.