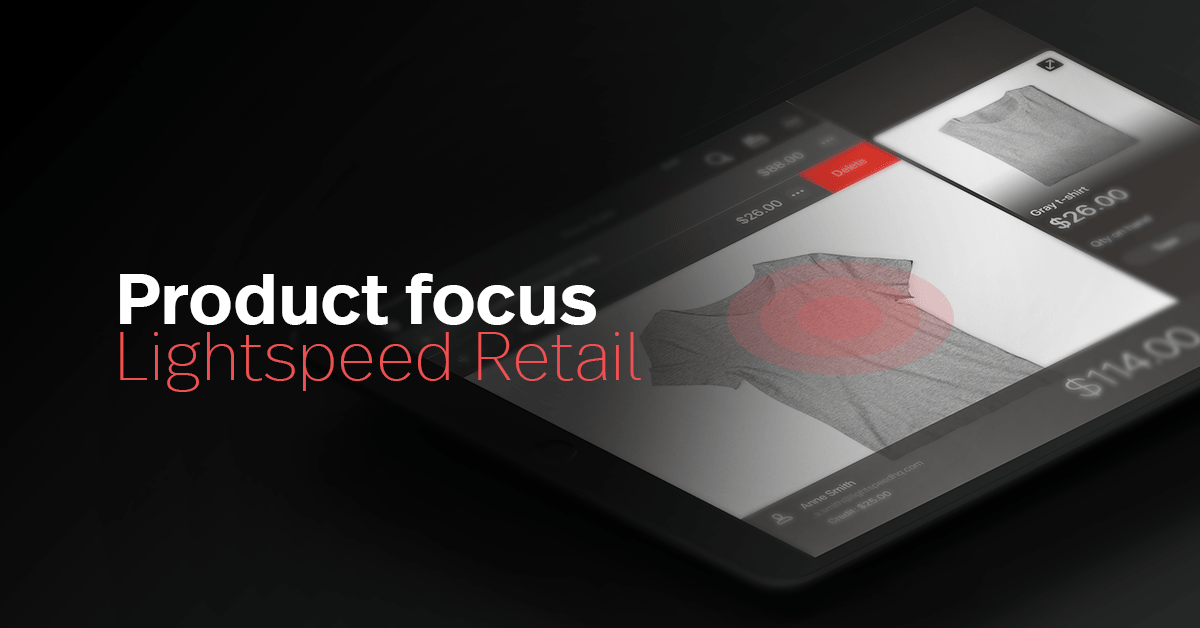 In the last Retail POS app update we introduced features that will help you speed up the checkout process, without compromising customer experience.
Today, we're excited to announce that in the newest update, we've added some thoughtful new features to improve the register experience and are preparing to release a major update to the iPad app in early 2019. If you are interested in getting early access, let us know here!
Keep reading to find out which updates we made to the Lightspeed Retail app.
Sell miscellaneous items
Capture every opportunity to make a sale by using the new miscellaneous charge button. This new feature allows merchants to create ad hoc charges and speeds up the register experience. Quickly create a discount, refund or use as a work around to add a tip on the fly.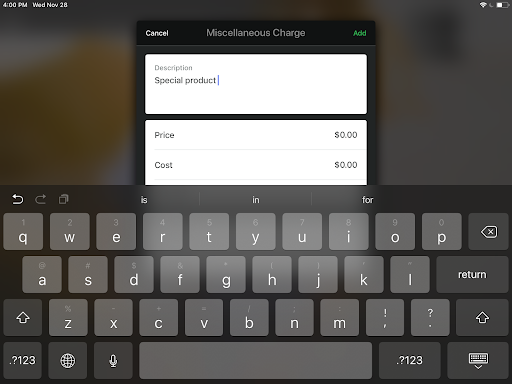 Quick-add item with picture
On our last update, we added the much anticipated quick-add item feature. This gives you the flexibility to add items down to the vendor and category level right from the sale screen with just a few clicks. Now, you can also add an image to it. Use the iPad camera to take a photo of your quick-add item or select an existing image from your gallery, creating a fast and dynamic register experience.
Psst: Worried about auto-adds? Quick-add item can also be used to make on-the-spot inventory adjustments and help avoid stock discrepancies.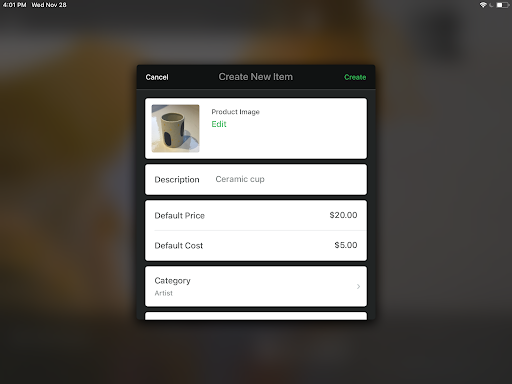 Opt-in marketing
When adding new customers in the sales screen, now you can document their explicit consent to receive marketing communications from your shop. This enhancement helps you establish a trusting relationship with your customers by respecting their email, phone and mail preferences, all while improving targeted your marketing efforts.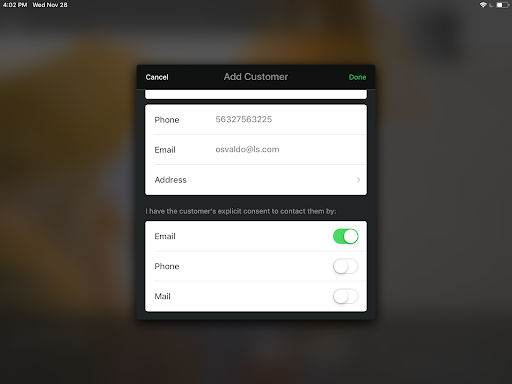 UI Improvements
Change due screen
Keeping the amount due to customers visible helps staff promptly return the correct change.
We've made it easier to see exactly what change customers are owed during checkout by increasing the font size and the location of the amount displayed.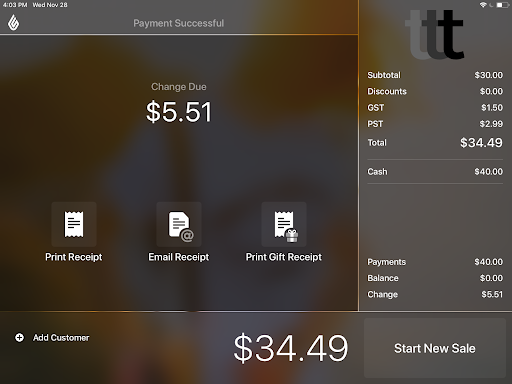 Current shop and register
We received a lot of feedback about not knowing which store or register you're signed into when signed into the iPad app. We added the shop location and register to the top of the title bar to provide an instant visual cue to users when signed in.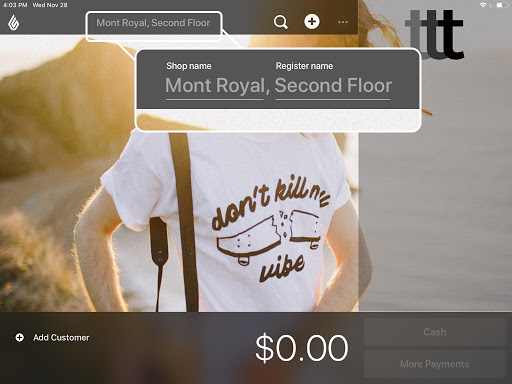 Our developers are hard at work creating new features that will make big improvements in 2019. Stay tuned for more exciting updates to the iPad app!
Want to see the changes in action?
Start your free 14-day trial for Lightspeed Retail today!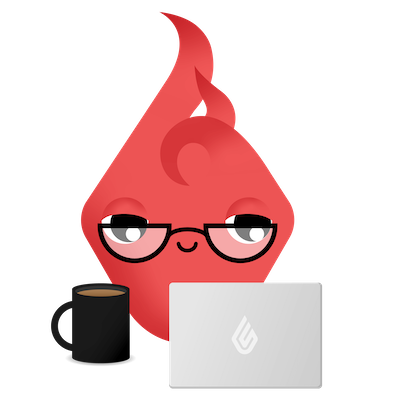 News you care about. Tips you can use.
Everything your business needs to grow, delivered straight to your inbox.