Meet the Team: Getting to know your POS equipment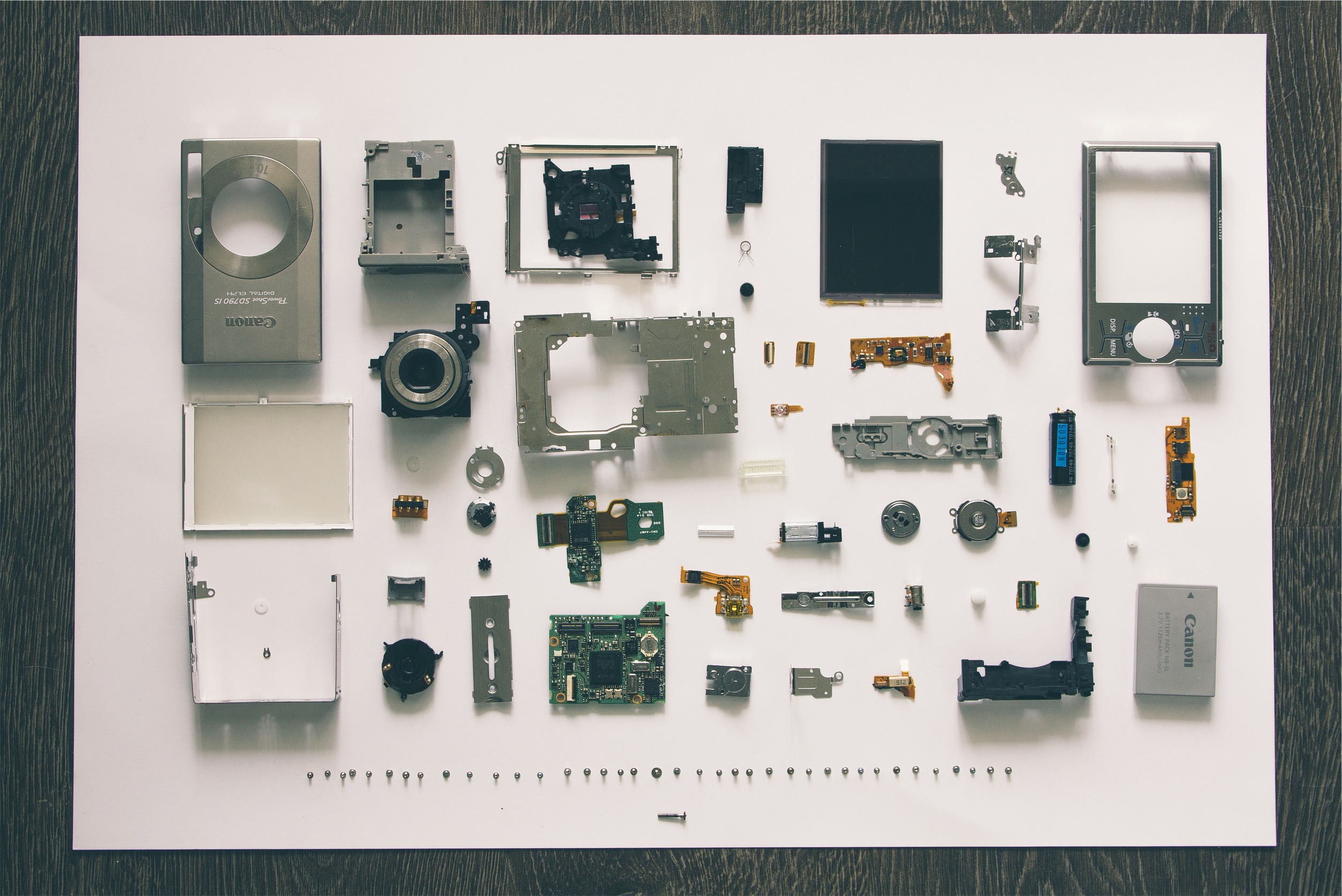 You just got your new Lightspeed iPad POS kit and you're eager to start using it. But before you do that, now is the perfect time to get to know the POS equipment that came with the software. An entire POS system is just like a team of sorts, and getting acquainted with all your new "team members" shouldn't be an awkward experience.
So meet your new team (nicknames included):
iPad 2,3,4 or iPad Air (with Lightspeed POS Software installed)
Nickname: L.T.
Meet the leader of your POS System and the brains of the whole operation. Everything is run through it – orders, cash payments, credit card processing, inventory management, employee monitoring, payroll, purchasing and a host of others functions. Without LT., nothing will work, so take good care in ensuring that only qualified personnel are given access to it.
LT. thrives and craves being online all of the time (don't worry, LT. doesn't have a Facebook account) and works best when connected to the internet, but it can also work offline. LT. will tell you if you're running low on stock and which of your employees you should give a medal to for coming in early. You can catch up with LT. online and get reports, even from halfway around the world. With LT. in your hand, you have your entire empire at your fingertips.
Star Micronics LAN Receipt Printer
Nickname: Prints
"Prints" handles anything and everything related to printing all information about a sale for the convenience of your customers. Its job is to always be ready when called upon to print out receipts, no matter the amount, so make sure it has enough paper and ink.
APG Cash Drawers
Nickname: The Keeper
The Keeper is in charge of all your dough and is attached to the receipt printer. Keeping all your cash is what the Keeper does, and it does it quite well. It's not easy to trick the Keeper into opening, because everything is routed through the iPad POS and every employee has a unique username and password.
Bluetooth Barcode Scanner
Nickname: Blue
Blue can read and scan everything that has a barcode on it regardless of size or number. Scan your entire inventory fast and accurately. Small, lightweight and sleek, Blue is certified by Apple for iOS devices and works seamlessly with Lightspeed POS.
uDynamo and iDynamo
Nickname: The Twins, I and U
These small yet robust credit card readers work perfectly with Lightspeed POS iPads. The uDynamo uses the iPad's headphone jack, while the iDynamo uses the iPad's charging and data slot for unprecedented functionality and ease of use. The twins use plug and play tech, and after some initial configurations, you'll be ready to accept credit card payments from Axia and Merchant warehouse. With industry leading security, your data is always encrypted and kept safe.
Make sure you get to know each and every piece of POS equipment that comes with the kit. It's not enough that you know what these are and how the basic functions work. As a business owner, you need to know the nitty-gritty of every single piece so if something happens, you'll at least have an idea of how to handle it and you won't lose time in waiting for support to arrive.
Also, you will be able to train your staff 100x better than anyone else because you will know your business inside-out. You will be able to train them in real life scenarios (specific to your business) using your POS system to the fullest.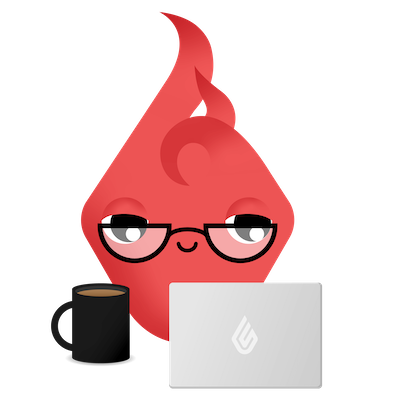 News you care about. Tips you can use.
Everything your business needs to grow, delivered straight to your inbox.