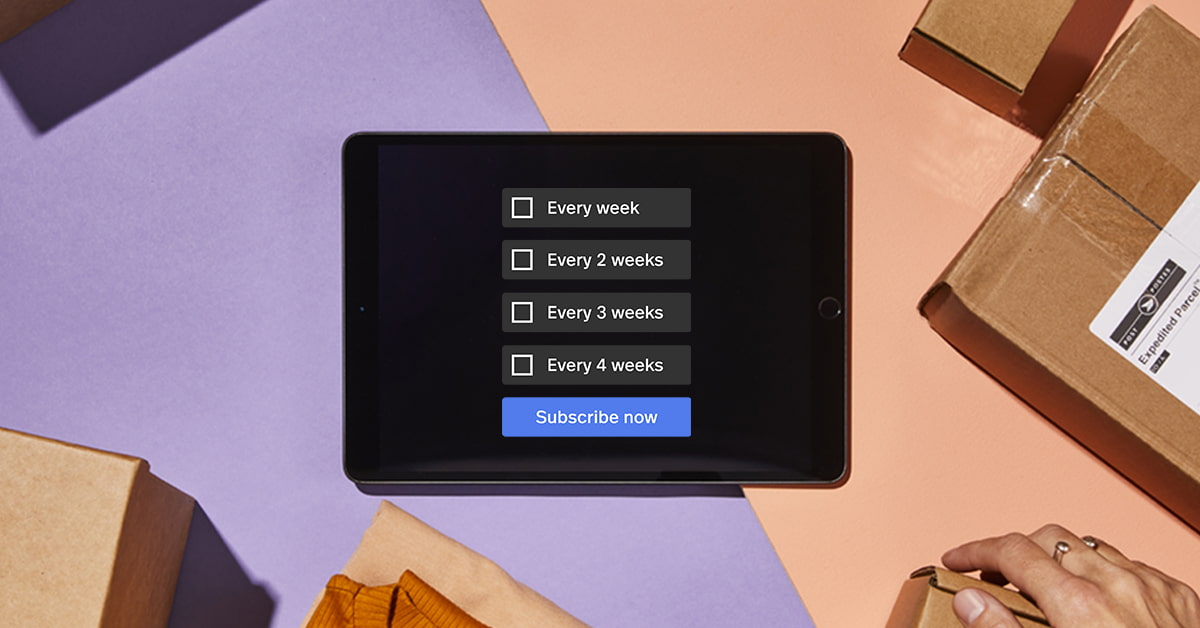 In our continued dedication to giving our retailers what they need to future-proof their businesses, we're happy to announce the launch of Lightspeed Subscriptions.
Lightspeed Subscriptions helps retailers grow while making it easy to manage new customer-pleasing services. The market is changing and expanding—and to adapt with it, retailers need the right tools.
Adapt to a new reality
This past year has brought with it unprecedented challenges.
But the ways customers interact with their favorite businesses has been evolving steadily for years—the shift to omnichannel and experiential retail has been long coming. 2020 has simply sped up a shift already in progress, and customers are reporting high intent to continue using new modes of shopping they've discovered this year, according to research by McKinsey.
Successful businesses are hitting the sweet spot between engaging new services and reliable recurring revenue. Retailers can tap into this momentum and make the best of the challenges ahead of them by launching new product offerings that resonate with customers. Beyond building customer loyalty, new product offerings like those powered by Lightspeed Subscriptions can help retailers secure stable, recurring monthly revenue, even when customers aren't coming in store.
Count on recurring revenue with Lightspeed Subscriptions
Lightspeed Subscriptions helps retailers build a customer base that keeps coming back for more.
Store closed? That's fine—retailers can still count on recurring billing from customers who have signed up for monthly product shipments.
Customer acquisition costs going up? With Lightspeed Subscriptions, retailers can give their existing customers more value through memberships and ensure they'll come back, month after month.
Automated monthly billing means retailers can engage their customers with offerings such as:
Monthly product boxes:

between closures, reduced opening hours and busy personal lives, customers can't always make it in store. With Lightspeed Subscriptions, retailers can ensure customers still get their favorite products every month. Pet stores, for example, can set customers up with recurring monthly shipments of pet food so Fido stays fed no matter what.
Exclusive memberships:

retail goes beyond just selling products. Today, business is all about building a brand. Offering customers memberships means bringing them into the story of that brand and rewarding them for their loyalty. Automated recurring billing powered by Lightspeed Subscriptions means that a bike retailer could start offering exclusive discounts on services costs, or that a liquor retailer could curate an exclusive wine lovers' club—the sky's the limit.
Handle automated billing securely
Managing these new offerings through Lightspeed Subscriptions means retailers save time. Instead of overseeing two disconnected systems, they can do it all from one place: their point of sale. That means being able to spend more time tailoring their new offering to customers, instead of being bogged down by repetitive administrative tasks.
It also means their subscriptions are safe. Lightspeed handles the PCI compliance for our retailers—they know their customers' credit card data is being stored securely.
And we take the hassle out of managing payment information, as well. If a customer's payment information expires, Lightspeed will automatically update it so they still get their products and the retailer still receives their revenue.
Meet future challenges head on with Lightspeed Subscriptions
At Lightspeed, we're always looking for ways to help small and medium businesses adapt and thrive. Earlier this year, we launched Mobile Tap to enable contactless payments, Digital Wallet to streamline the online checkout experience and Analytics Core to give retailers a way to get in-depth data, easier.
Lightspeed Subscriptions represents another exciting opportunity for retailers to secure their businesses against the unexpected with customer-pleasing sources of recurring revenue.
If you're interested in learning how Lightspeed Subscriptions could work for your business, let's talk.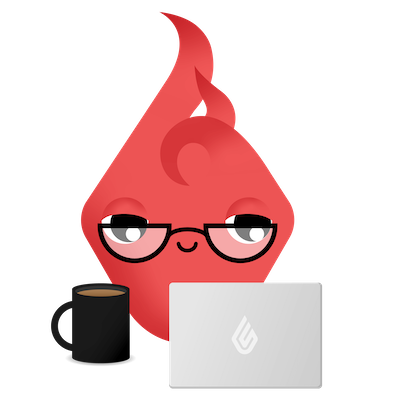 News you care about. Tips you can use.
Everything your business needs to grow, delivered straight to your inbox.